Written by Andrew Wainer, Director of Policy Research at Save the Children
Global momentum on tax and development is escalating this year with the February Global Conference of the Platform for Collaboration on Tax, discussions on tax policy to reduce inequality at the World Bank Spring Meetings in April, and the upcoming tax capacity building conference hosted by Sweden.
These dialogues often emphasize the role of governments and multilateral institutions in harnessing tax systems to finance the Sustainable Development Goals (SDGs). While governments play a central role in taxation, Save the Children is focusing on the role of citizens in shaping their own tax systems in the developing world, specifically through our work with civil society at the sub-national level in Kenya.
Traditionally, donor countries haven't prioritized investments in civil society. As we've revealed in a previous post, only 3% ($6 million) of the total $191 million in DRM support provided by all donors in 2015 was channeled directly to civil society or citizen groups.
This is much less than the 12% ($21 billion) of the total $174 billion in foreign assistance that was disbursed to local civil society or NGOs across all sectors. And it is even lower compared to the percentage of foreign assistance channeled to citizens and civil society in other large development sectors including:
Basic education (16%)
Basic health (21%)
Government and Civil Society (23%)
Expert Consensus on Citizen Engagement
At the conceptual level, there is broad expert agreement on the importance of mobilizing political will to make domestic resource mobilization (DRM) inclusive and accountable. Privileged interests are unlikely to change through a purely technocratic approach to DRM.
As Maya Forstater of the Center for Global Development states in the Tax and Development: New Frontiers of Research and Action brief, "The main enabler [to increasing DRM] is political commitment strong enough to overcome vested interests among taxpayers, politicians, and tax administrators themselves."
That's where citizen engagement can play a key role – supported by donors when and where it's appropriate.
In the journal Public Administration and Development, economist Odd-Helge Fjeldstad states, "Donors should complement the traditional 'technical' approach to tax reform with measures that encourage constructive engagement between governments and citizens over tax issues."
This isn't always reflected in DRM technical assistance.
As Fjeldstad states, "Although donors and tax practitioners seem to acknowledge the importance of these issues, they have yet to be translated into a clear-cut governance-focused tax reform agenda in practice."
This is partly due to the lack of empirical research on the impact of civil society on DRM. But while this research base is nascent, there are examples of citizen engagement being a driving force behind effective DRM.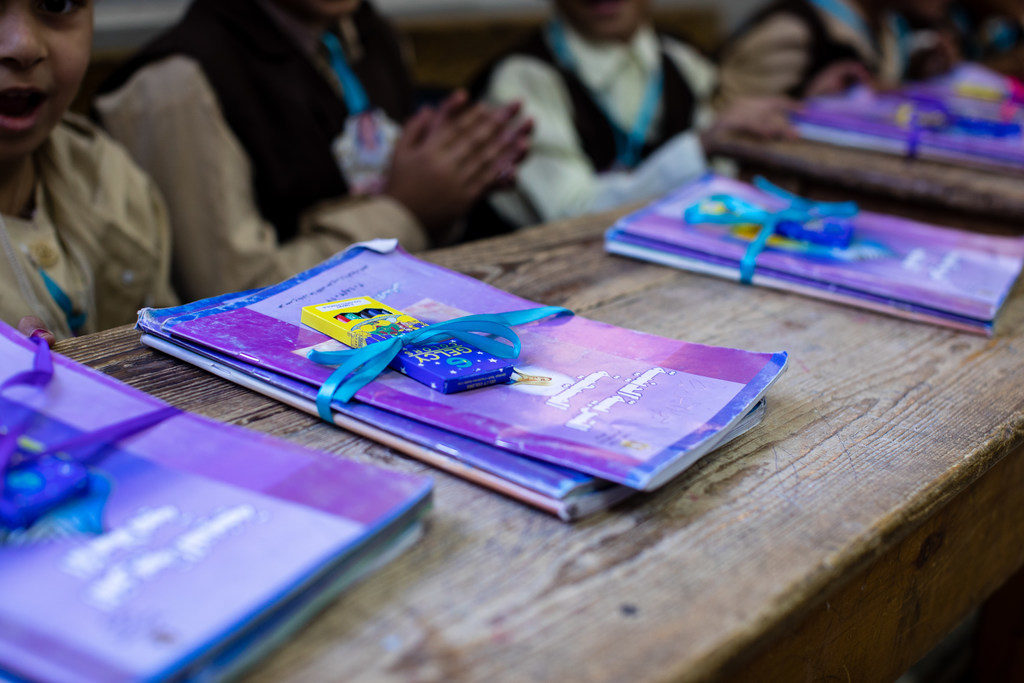 Cases from the field
Chile has one of the most effective tax systems in Latin America, due in part to the broad societal engagement that occurred during its transition from dictatorship to democracy during the 1990s.
In the report, Taxation and State Building: Towards a Governance Focused Tax Reform Agenda, Wilson Prichard states that while this in part due to technocratic reform, "Many dramatic improvements in the Chilean tax system can be traced to…when representatives from across the political spectrum came together [to establish]…an inclusive fiscal pact."
There are also examples in Africa of how citizen engagement played a decisive role in tax policy.
In Ghana during the mid-1990s, a government proposal to introduce a value added tax (VAT) without public consultation was met by massive public protest and, "The government was forced to quickly repeal the tax…The protests were sufficiently large and unexpected to fundamentally shake government confidence, leading it to significantly expand the inclusiveness of its governing style." Prichard states that the protests, "Succeeded in bringing together political elites, businesses and small taxpayers in making shared demands on government."
Citizens and civil society can also enhance tax administration in smaller, less dramatic ways, for example by collaborating with revenue authorities to collect taxes. In Guinea, market traders' associations' helped to monitor and enforce payment of market taxes in return for government investments in improved market facilities. This community monitoring approach, "contributed to dramatic improvements in both revenue yields and public service delivery."
In spite of these examples that societal engagement enhances DRM efforts, more evidence is needed.
Fortunately, the role of civil society in DRM is generating increasing dialogue among analysts and advocates. In Stockholm, tax for development discussions will include a focus on the role that civil society plays in tax capacity building.
For our part, as Save the Children launches its tax policy citizen engagement project in Kenya, we aim to be both a consumer and producer of evidence on how citizens can shape DRM in the developing world to better serve the needs of societies' most vulnerable citizens.