12-year-old Gniré lives with her large family in a rural community located in the Sikasso district of Mali. Gniré loves school, especially math. When she's not studying, she enjoys getting together with her friends and acting out stories, her favorite one being Cinderella.
In the village where Gniré lives, 90% of the mosquitos are female, which means they can carry malaria. This puts children at a high risk of being bitten by a mosquito and contracting the disease. Last year, Gniré was treated for malaria, not once, but twice.
The first time that Gniré contracted malaria, it became hard for her to make it through a day of school because her body was weak, her head hurt and she was cold and shaky. At first, she hid her illness from her parents but after she started vomiting and had to miss school for an entire week, she told her parents she was worried she might be really sick. Her parents immediately took her to the hospital where she was diagnosed with malaria and treated.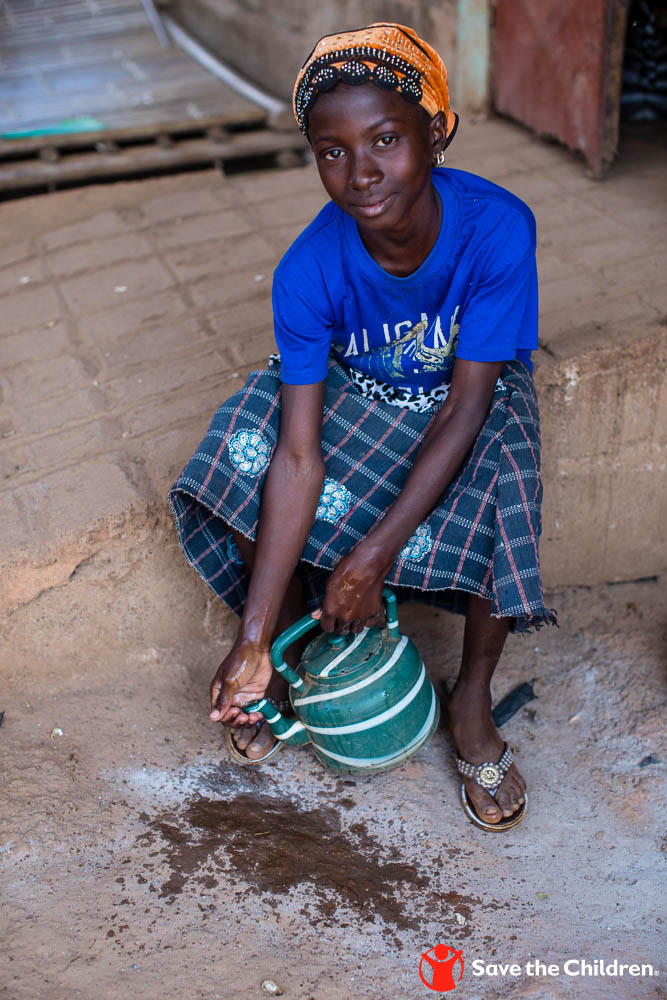 Not long afterwards, Gniré became ill again and was treated for malaria a second time. As a result of being sick for so long, Gniré's growth has been stunted and she's now smaller than her peers. This has made her self-conscious, especially at school, but Gniré's future is now looking up thanks to Save the Children sponsors.
Through the Healthy Girls and Boys program, Gniré learned more about malaria and how to avoid it. She also received a mosquito net that she now hangs above her bed. Mosquitos bite at night, which means that Gniré is incredibly vulnerable to malaria without a net protecting her while she sleeps.
When asked what gift she would give to every child, Gniré knew right away that she would want to protect other kids from malaria.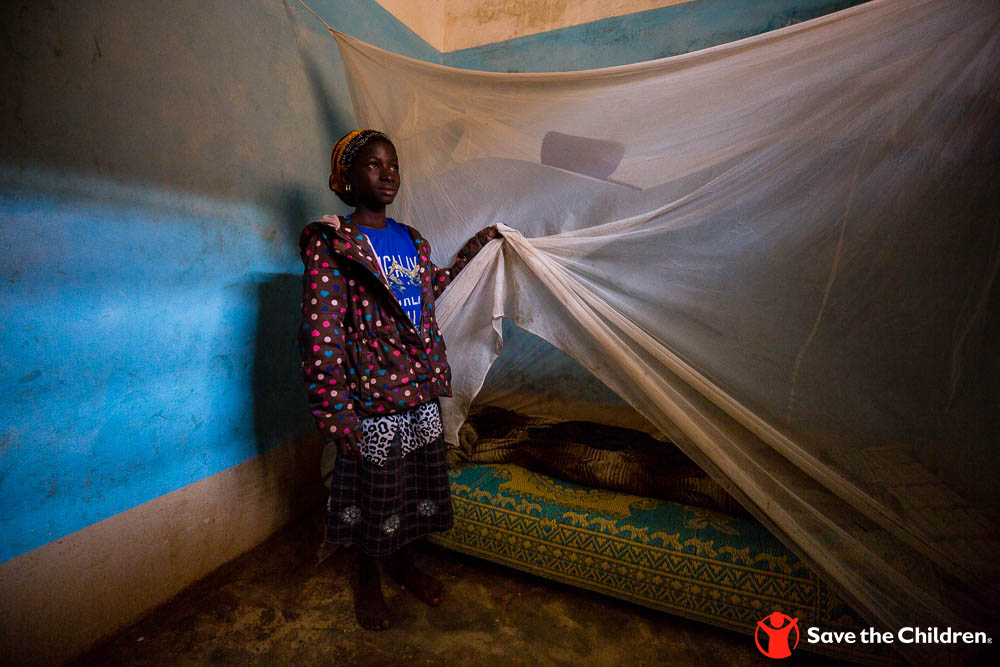 "If I could give one gift to every child, it would be a mosquito net so that no one else has to get sick."
Because of sponsorship in her community, Gniré now receives malaria medication that helps to reduce her risk of coming down with the disease again. She also stays healthy by washing her hands frequently and taking vitamins that keep her body strong. "I am thankful that Save the Children is in my community," says Gniré. "It means that they care about my health!"
Now that she's feeling better, Gniré is able to attend school every day. She can focus, learn and participate in class. Gniré knows how important it is for her to continue her education and dreams of becoming a doctor so she can help other people when they are sick.
"When you are educated, so many doors open for you!"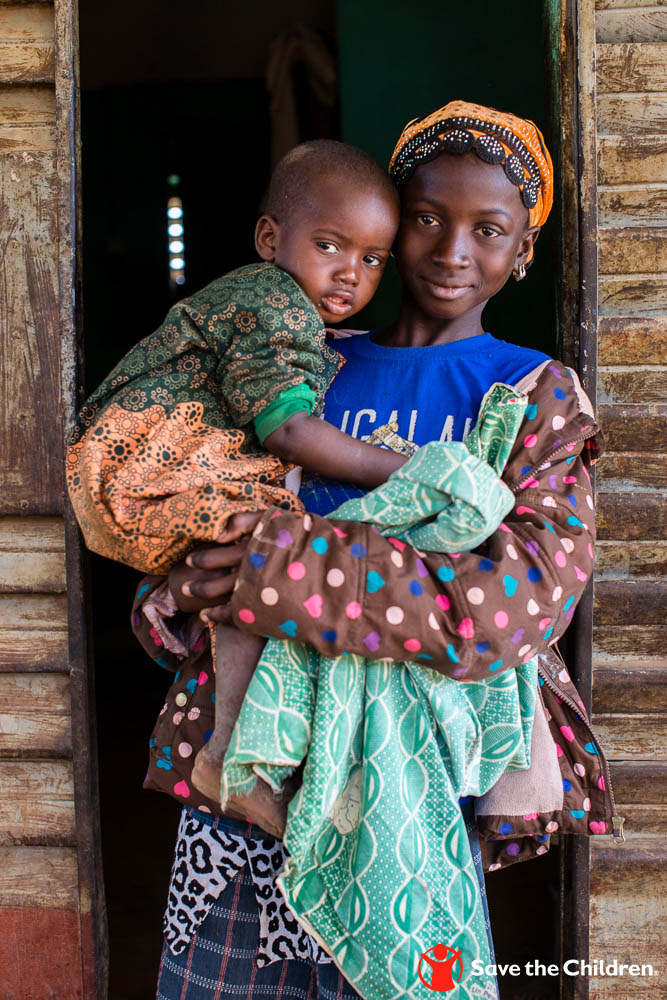 Every day, malaria threatens the lives of children around the world and also prevents them from attending school and learning. Save the Children sponsors are helping children like Gniré to not only survive, but thrive. With World Malaria Day happening this month, it's the perfect time to consider becoming a child sponsor to help protect children like Gniré.
Interested in joining our community of sponsors? Click here to learn more.