By: Carlin Trevin Lenggu, Data Quality and Communication Officer
Every day, Tika's father takes her to school near their home in a small village in Indonesia. Even heavy rain does not discourage her from making the trip — she is too excited to be learning how to read and write! Her excitement in gaining new skills through fun lessons and activities is thanks to the support and encouragement of her parents, teachers and Save the Children's early childhood education program.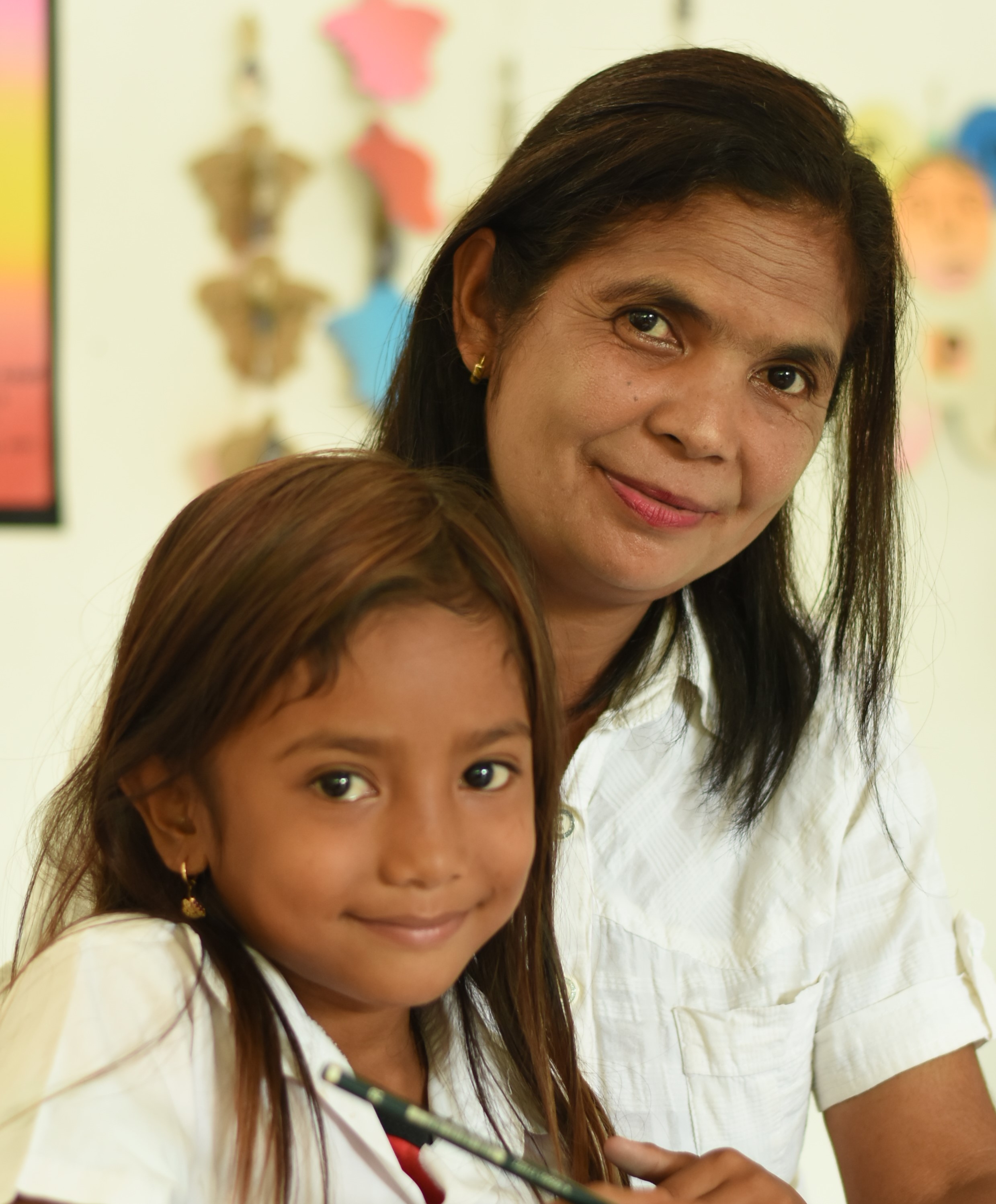 Tika also benefits from the special training her teacher, Katarina, has received through the program's Literacy Boost for early grade teachers. This specific training provides teachers with new strategies and tools to help bolster their classroom instruction. For example, Katarina had trouble preparing material that was both engaging and easy to follow for her first-grade students. The literacy training showed her new, fun ways to approach lessons that focused on the needs of her students. "Now my class is alive with attractive and colorful material and I am excited to see that there is a lot of improvement from the children," she proudly explains.
For example, Tika is now a model student and enjoys helping her classmates with their reading and writing. She can also attest to the difference she felt in the classroom. "My teacher taught us in a different way and now it's fun," she says. "She provided us with new games and songs of the alphabet, and decorated our classroom with colorful alphabetic drawings." Laughing, she adds, "my favorite game is guessing letters written on our back by a friend using their finger."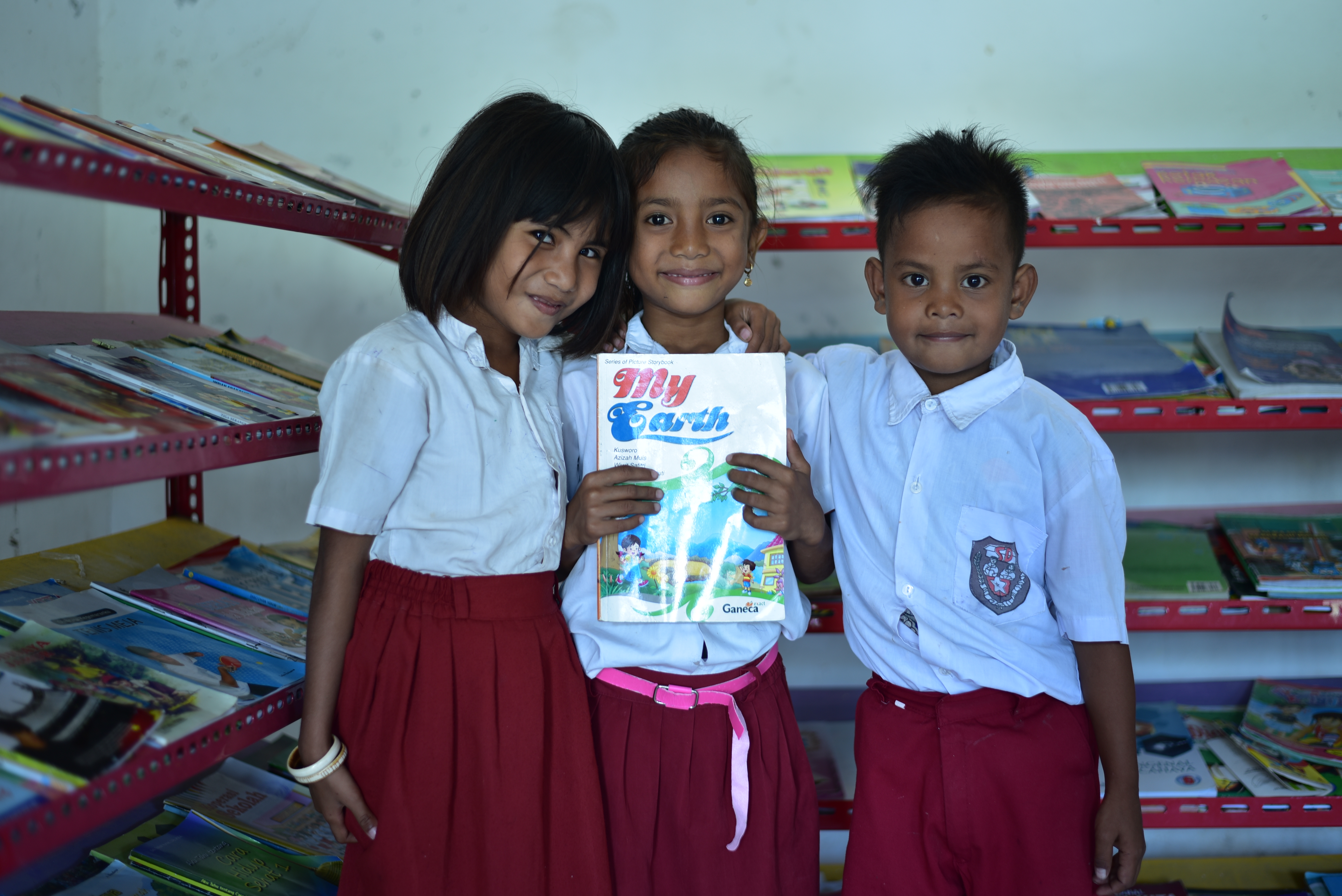 Katerina understands that motivation, hard work and commitment are key to providing proper education to young children. Through her creativity and passion, Katerina is able to foster a love of learning in her students and see the positive results of her efforts. The smile on Tika's face says it all!