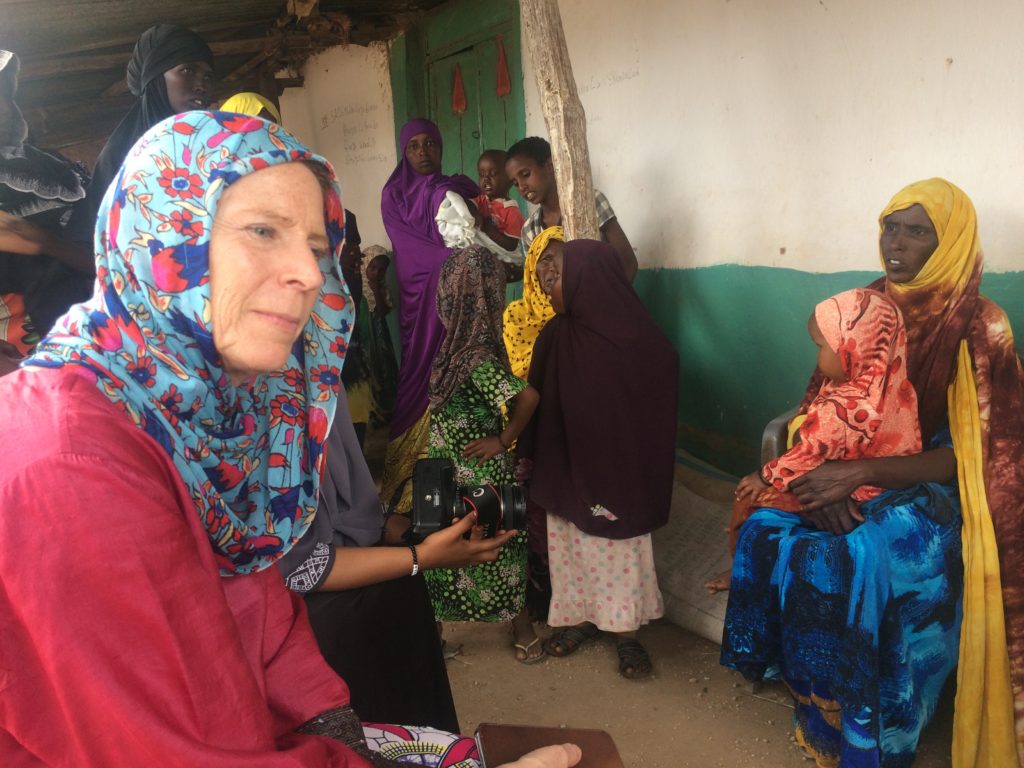 Written by Carolyn Miles, President & CEO, Save the Children
The woman, wrapped in a colorful head scarf and long flowing dress, sat on a cement step in the middle of a remote village in northeastern Somaliland. She proudly showed me the small mobile phone and the Save the Children registration card bearing her photograph. Then she told me how it was transforming her life, in the midst of a horrific drought.
The small phone, with money transferred from Save the Children's drought relief program into a monthly account, meant her children could eat and continue to go to school. It gave her the independence to ensure that funds were going to meet her family's greatest needs. And it allowed her to go to local shops and buy what she needed, using funds of about $90 per month transferred from her phone to the merchant's phone in small increments—so no actual money changes hands. This allows her to pay for her weekly needs each time she goes to shop, despite the fact that all her assets had been lost.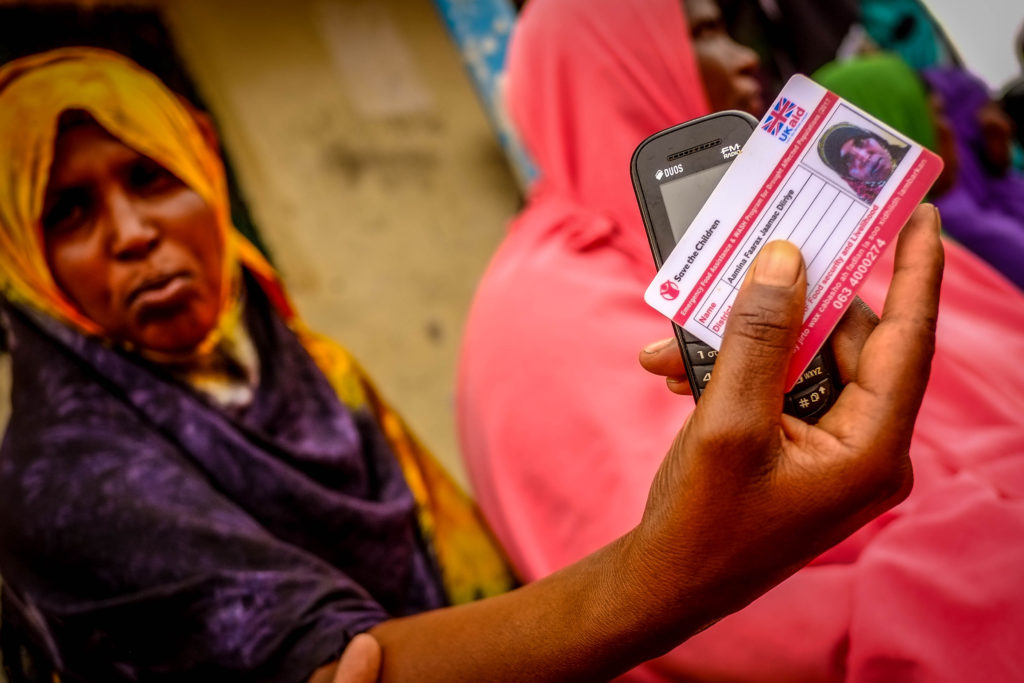 The people in this region depend on livestock like goats and camels. Their whole life revolves around moving from place to place with their animals to graze, selling a few goats a month or a camel twice a year to support the entire family. But when the drought started last year and the rain failed to come, there were no more grasslands for grazing and no water to give to the animals. First a few died, then several more each day. Many of the women I spoke to on my visit this week had lost all their animals. Those with larger herds had gone from 200 goats to just 40 over the last few months.
The cash program managed by Save the Children and other partners and funded with money from the European Union serves as a lifeline for these families. And because mobile money can be transferred directly to the phones (which are also provided if recipients don't have one), it is a secure and efficient way to ensure that money gets into the hands of mothers who will use it to benefit their children. We can also benefit from the data available through the telecom companies, which details how much has been used each month and at what merchant—allowing us to track usage and patterns to improve our programs for families in dire need.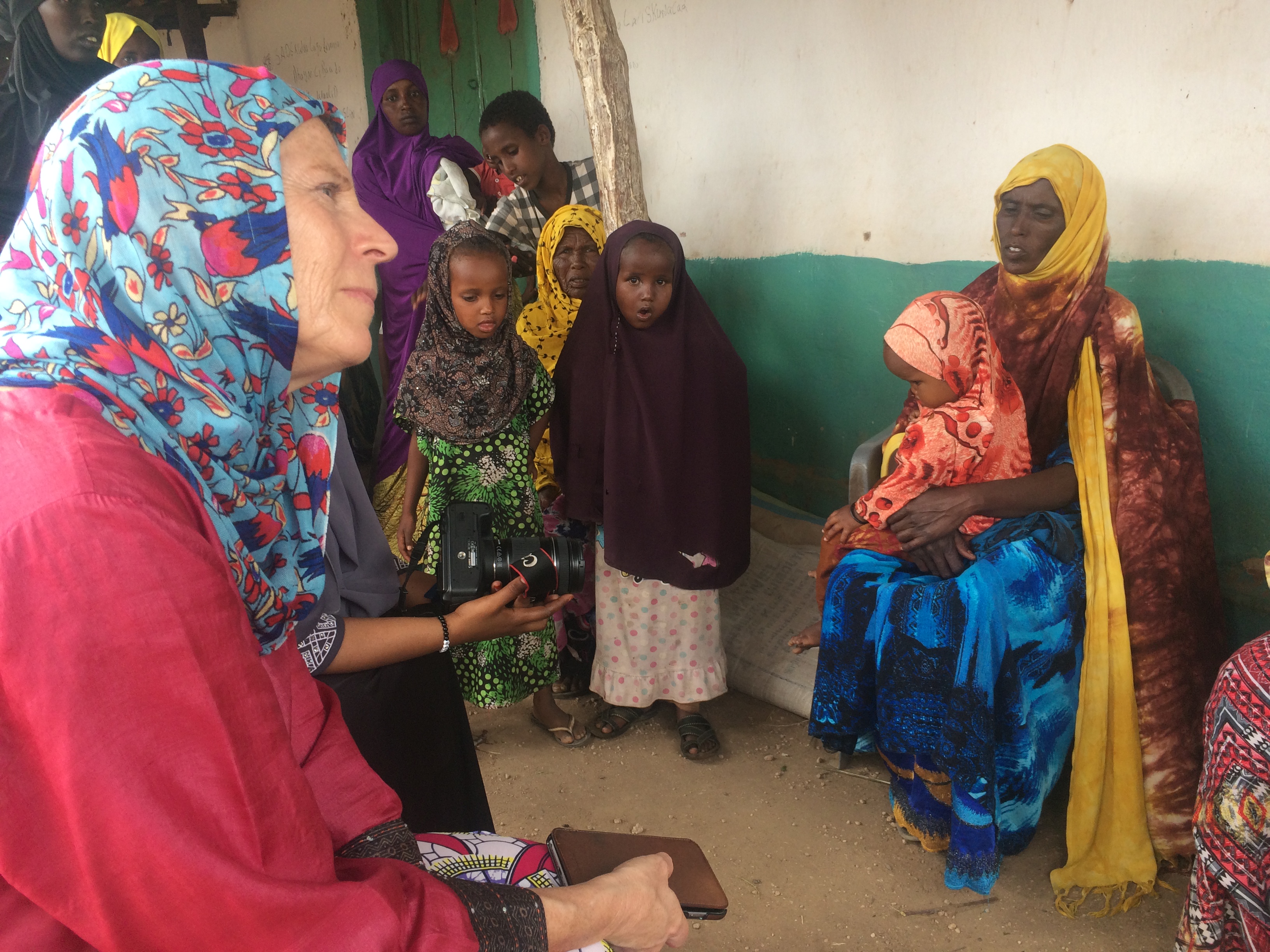 Best of all, the children of this community are not going hungry, they are staying in school and they are able to survive one of the worst droughts to hit Somaliland in decades.
And even halfway around the world in the middle of an extreme drought, I found that some things about new technology are true everywhere. When I asked one of the women if they had trouble learning how to use the phone, they said no…they just got one of their children to help them.
Just like me and every other mother around the world!