Fred, a 13-year-old pupil in Uganda, was born with a cleft lip and defective voice box that affected his speech development. He underwent corrective surgery while he was still a toddler, but his speech did not fully recover.  Because of these speech challenges, Fred found it hard to attend school and associate with other children. He recalls how they used to laugh at him, ridiculing him with different names because he was not able to clearly express himself.
"My classmates avoided playing with me because I wasn't able to talk to them," he explains. "They only wanted me to be part of the games in which they would make fun of me and laugh, and I disliked coming to school because of that."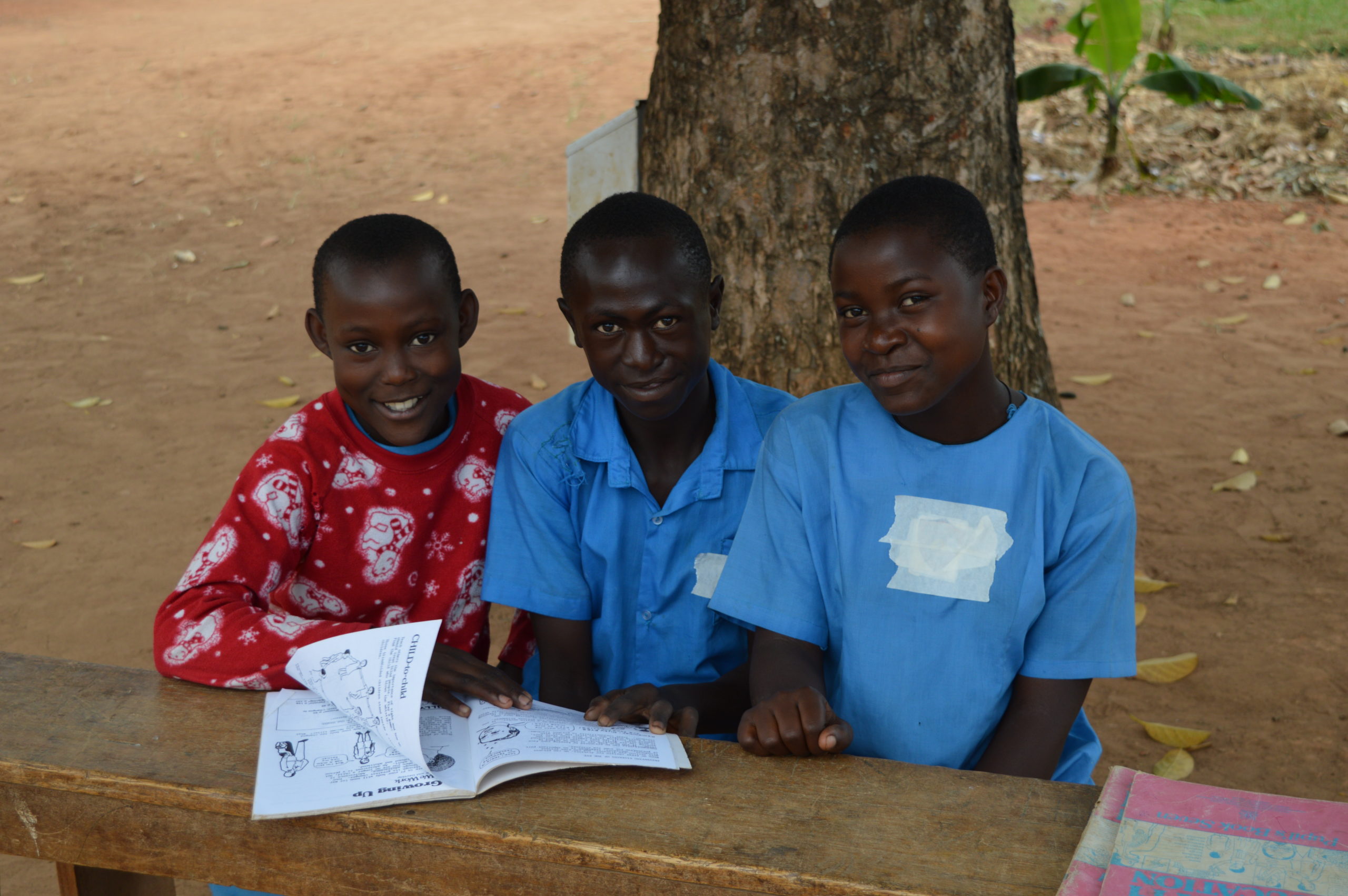 To reach children that carry such burdens and keep them from leaving school, Save the Children has implemented an "inclusive education" program that provides real learning opportunities for children with disabilities. The program strengthens teacher capacity to support children with different learning challenges – whether they be physical, behavioural, speech, hearing or attention retention. Teachers are provided with specific training on how to deal with cases like Fred's, including how to incorporate positive discipline in the classroom and provide a safer learning environment.
Additionally, the program has also increased community awareness about inclusive education, which has led parents to understand the importance of sending their children to school — even those who face such challenges — and Enrollment at school as increased.
"Fred's parents are supportive and willing to help when issues arise," explains Rebecca, Fred's English teacher. "Communication is much better now with his parents and we're able to work together to support his learning." Fred is now thriving at school and has dreams to become a lawyer one day so that he can help children who suffer stigmas that prevent them for reaching their full potential. "I now love going to school and I have friends to play with," he says. "Mybest game is football where I am a midfielder."
---