By: Nan Kay Thi Win, Community Development Facilitator
Edited By: Su Yadanar Kyaw, Senior Coordinator, Sponsorship Operations
Ei Chaw is eight years old and was born with a physical disability that affects her mobility and makes daily tasks challenging. The oldest of three siblings, she lives with her family in a small village in Myanmar. Because her parents both work long hours in a rubber plantation near their home, Ei Chaw and her siblings are cared for by their grandmother.
Her parents did not understand how to deal with her disability, and she was treated poorly at home. Instead of teaching her to take care of herself, they did everything for her, making her very dependent on others. At school, her teachers did not recognize the needs of children with physical disabilities, and Ei Chaw was often left out of group activities.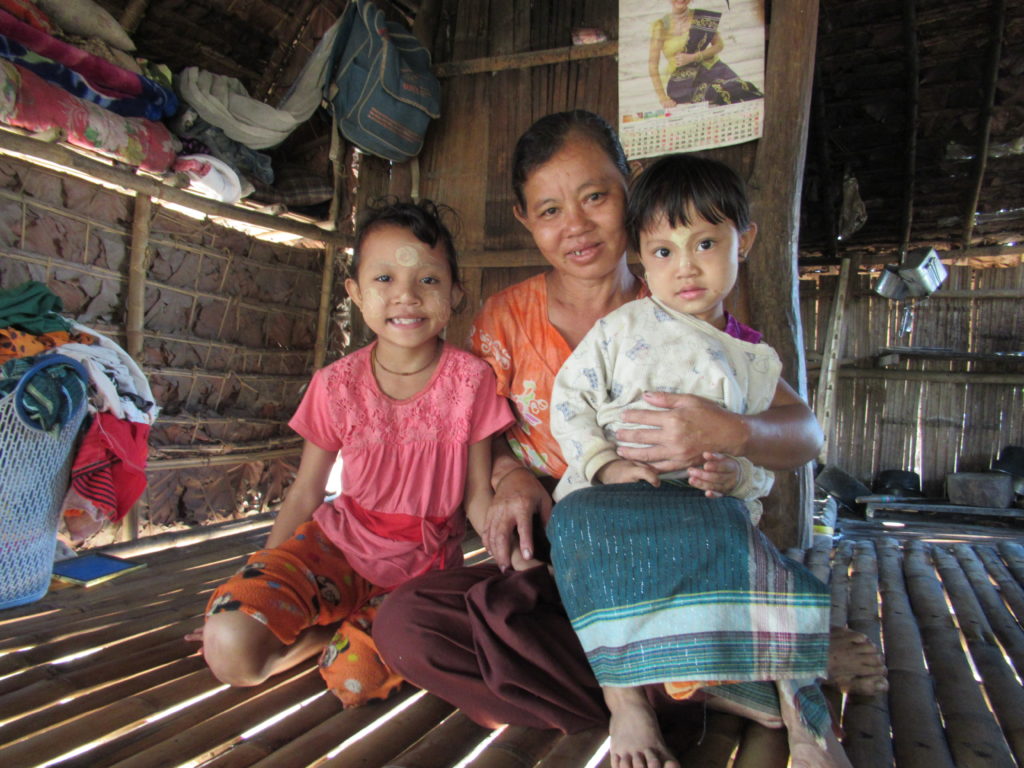 Fortunately, in 2018, Sponsorship programs came to the village and conducted teacher trainings and community awareness on "Inclusive Education," a program to enable all children to learn together and receive support for their individual needs. The program objectives are to increase and improve access to education for the most vulnerable children, particularly children with disabilities and children from ethnic minorities in early grades.
"Before our training, children with disabilities were accepted in the regular classroom but were not provided with proper accommodations," explains Ei Chaw's homeroom teacher Daw Aye. "Our school did not have the facilities to accommodate this group of children, for example appropriately sized passageways and safety handrails, and we didn't really know how to address the different needs of disabled children."
The training provided teachers with various strategies and tools to strengthen their capacity to include all children in their lessons. "I learned that there is lot of value in promoting peer learning because children are such a super resource," shares Daw Aye. "I am now confident enough to handle the challenges posed by children with disabilities in the classroom. I realise the power of positive feedback, how it can help children feel included, and motivated to learn."
Inclusive education ensures that all children participate in a range of activities – academically and socially. Children work together, share their ideas and learn to accept one another. They learn that the right to a quality inclusive education is for ALL children, not just those who are easiest to reach and teach.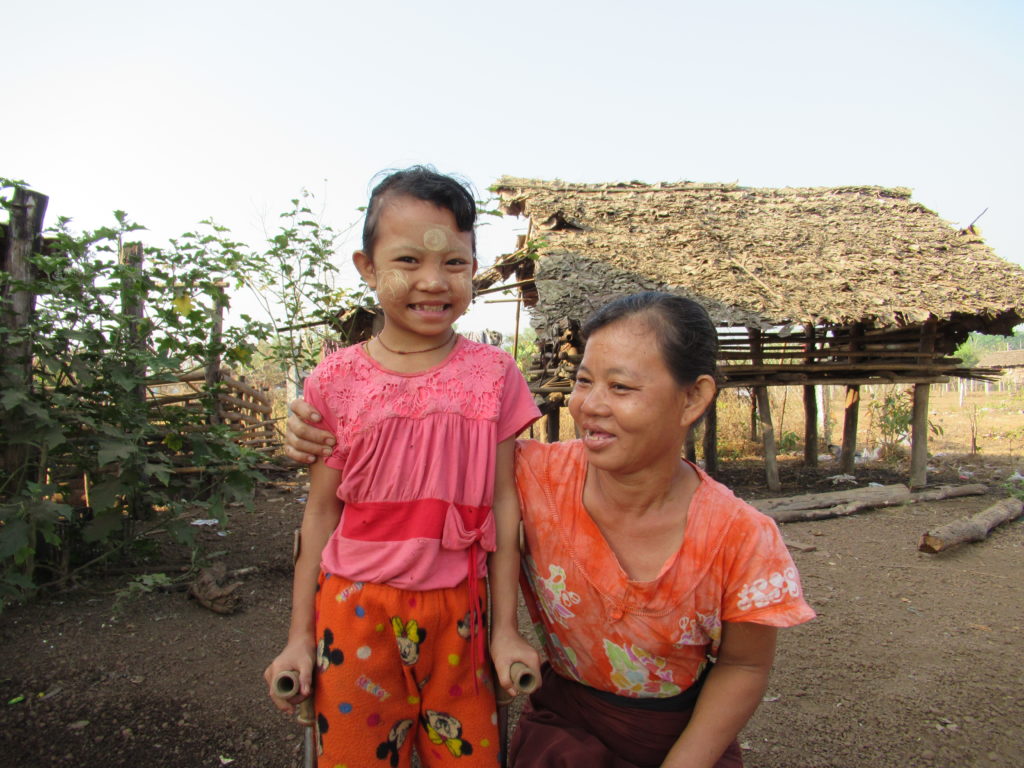 Ei Chaw used to be quiet and shy, but now school is one of her favorite daily activities. Her favorite subject at school is English, and she wants to be a doctor when she grows up. Ei Chaw tells excitedly how she participated in a sport competition at school. "I signed up in picking up potatoes competition. My teacher encouraged me to do that. The competition included running, it was really difficult for me, but my friends cheered me during the competition. I was so happy."