By: Romy Carol Lima Nina, Sponsorship Assistant
I wish you could see Roberto's big contagious smile and wide eyes every time he receives a letter from Manisha, his sponsor. It brings him such joy!
Roberto, who lives in Bolivia, had sponsors previously, but unfortunately, he never received any letters. When I informed him that he now had a new sponsor, he hoped that this time things would be different. Luckily they were. Roberto and Manisha began exchanging letters and soon developed a very special friendship.
Most people do not recognize the huge impression a sponsor's letter can have on a child's life. In the case of Roberto, the friendship he has with his sponsor is very important to him. In one letter, Manisha asked Roberto what he wanted to be when he grew up. This simple question really got him thinking and he decided then to work hard and fight for his dream of becoming an architect. Manisha's response in her next letter encouraged him to move forward and wished him success.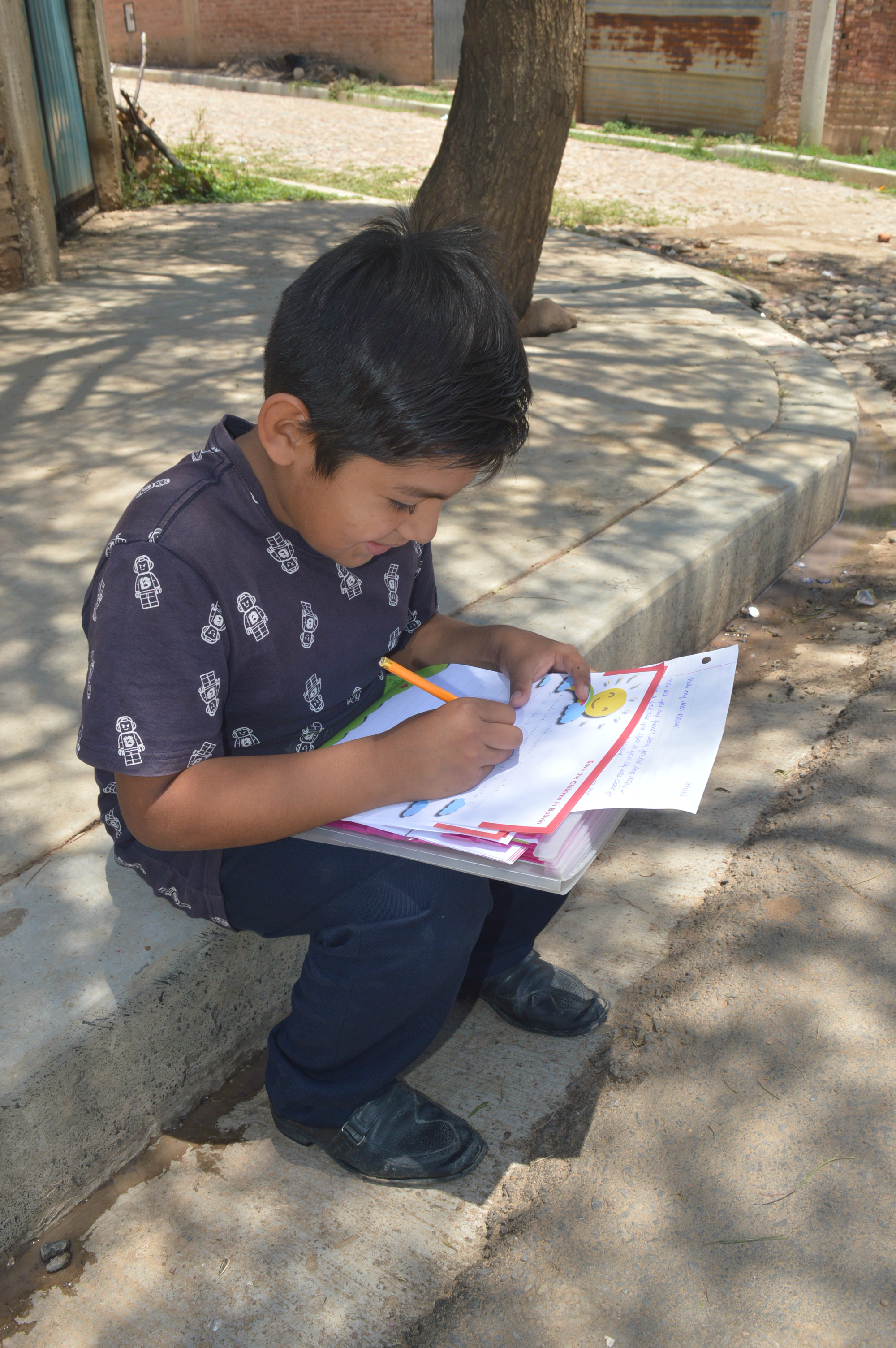 In a recent letter, Manisha asked Roberto what he wanted to build once he became an architect. Roberto felt so motivated, because for him this was not such a simple question. He felt that even though Manisha is thousands of miles away — and he has never seen her face-to-face– she cared about his interests, hopes and dreams. Smiling, he replied: "I would like to build a 30-story building."
Every time I arrive in Roberto's community, he runs to ask me if I have a letter for him and he tells me he is already learning things about building houses. He started helping his dad and brother who are construction workers. He proudly says: "One day I will build a house for my mom" and makes sure to share all of these experiences with Manisha so she can be proud of him.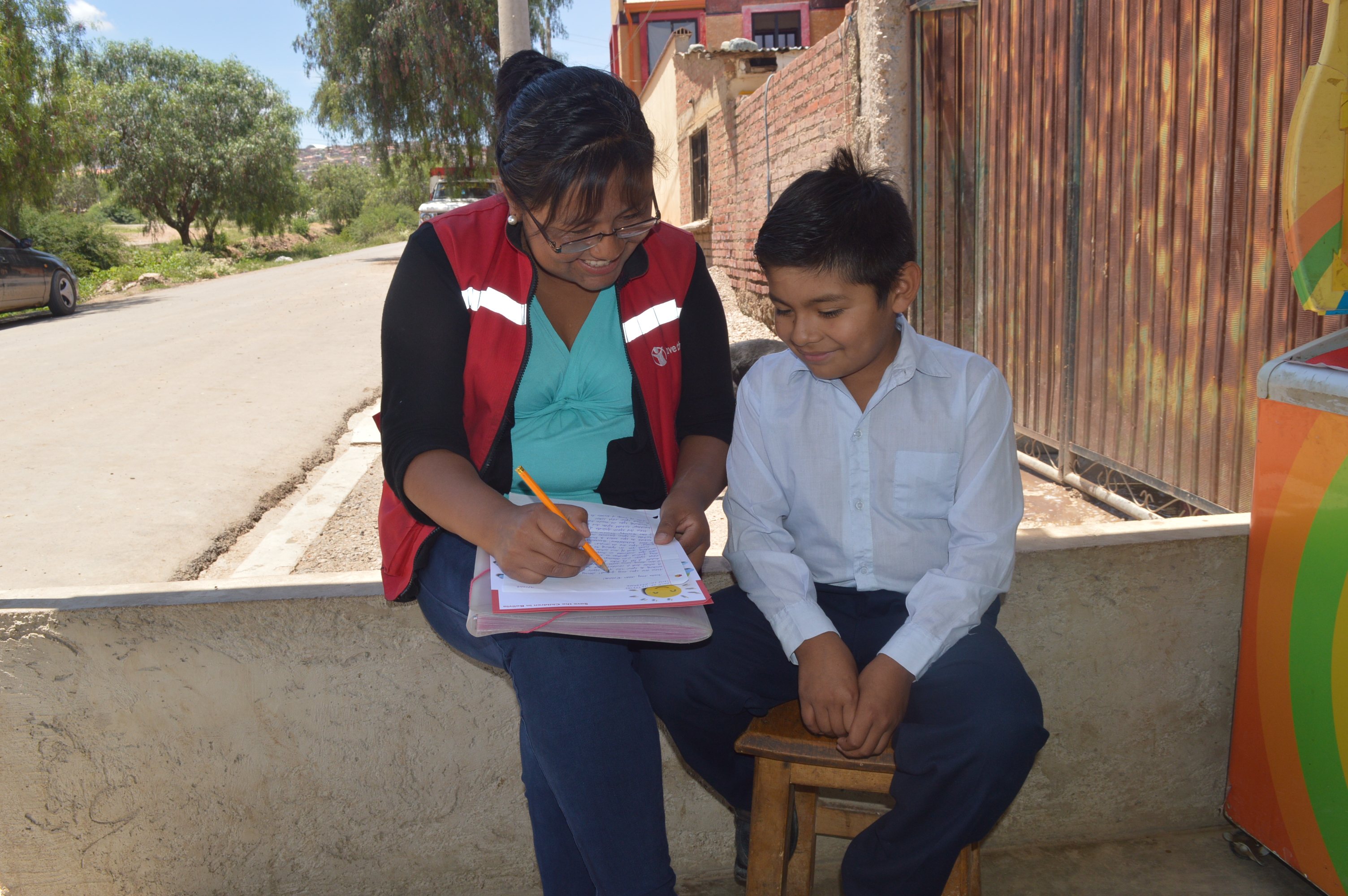 I have known Roberto for the past three years and his smile brightens my day. As a Sponsorship Assistant, I have the opportunity to work with many children in the letter-writing process with their sponsors. I have witnessed many letters that range from very descriptive, to touching and funny. It is motivating to see how even a few small words and phrases like "Hello," "How are you?" or "What do you want to be when you grow up?" have such a meaningful impact on the lives and in the hearts of these children.