By: Kervens Fils-Aime, Community Engagement Assistant
Sofindja is a very smart and cheerful little girl who lives in a small community in Haiti. She is the eldest of two children and has participated in sponsorship programs for three years. For the first two years, she regularly exchanged correspondence with her sponsor. However, the sponsor was no longer able to continue the sponsorship, causing the friendship to come to an end. Although Sofindja was disappointed, she looked forward to starting up again with someone new.
While she waited to be connected to a new sponsor, she enjoyed reading the letters her friends received from their sponsors, an activity that allowed her some connection to her old routine that she missed so much.
One day, at the end of 2018, a field agent came bearing good news. Sofindja was finally getting a new sponsor! Even her good grades from the quarter did not make her happier than this news! The long awaited exchange was finally going to start again, and Sofindja was getting a new friend.
"I was so happy to finally be able to talk to my new friend," she exclaimed. "I sent him some information about me — I told him that I have a little brother, and I made him a nice drawing of a flower. I hope we will get along well, because he is a boy and I love soccer like many boys."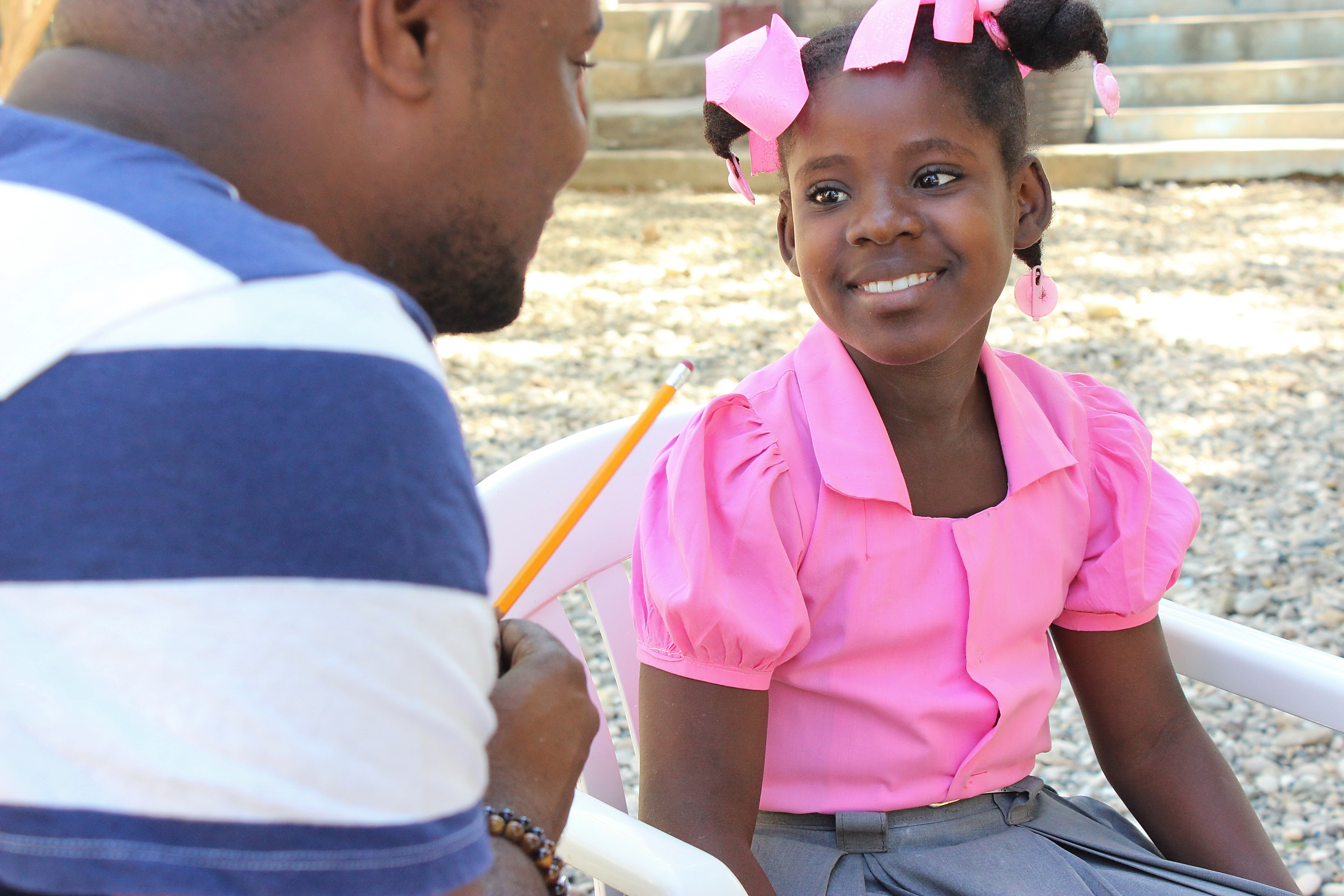 Every day, sponsors make a tremendous difference in children's lives, and exchanging letters is just one part of the program. For example, Sofindja and her schoolmates also enjoy important life-changing benefits – from the construction and restorations of schools and play areas, to the implementation of important health and hygiene programs. "Thanks to our partnership with Save the Children, this school has been totally renovated and we now have a playground that all the children can use during recess," explains Sofindja's school principal. "The children love playing outdoors and this allows them to take a break, every day! They now also have access to a handwashing station that they can use to help them stay healthy."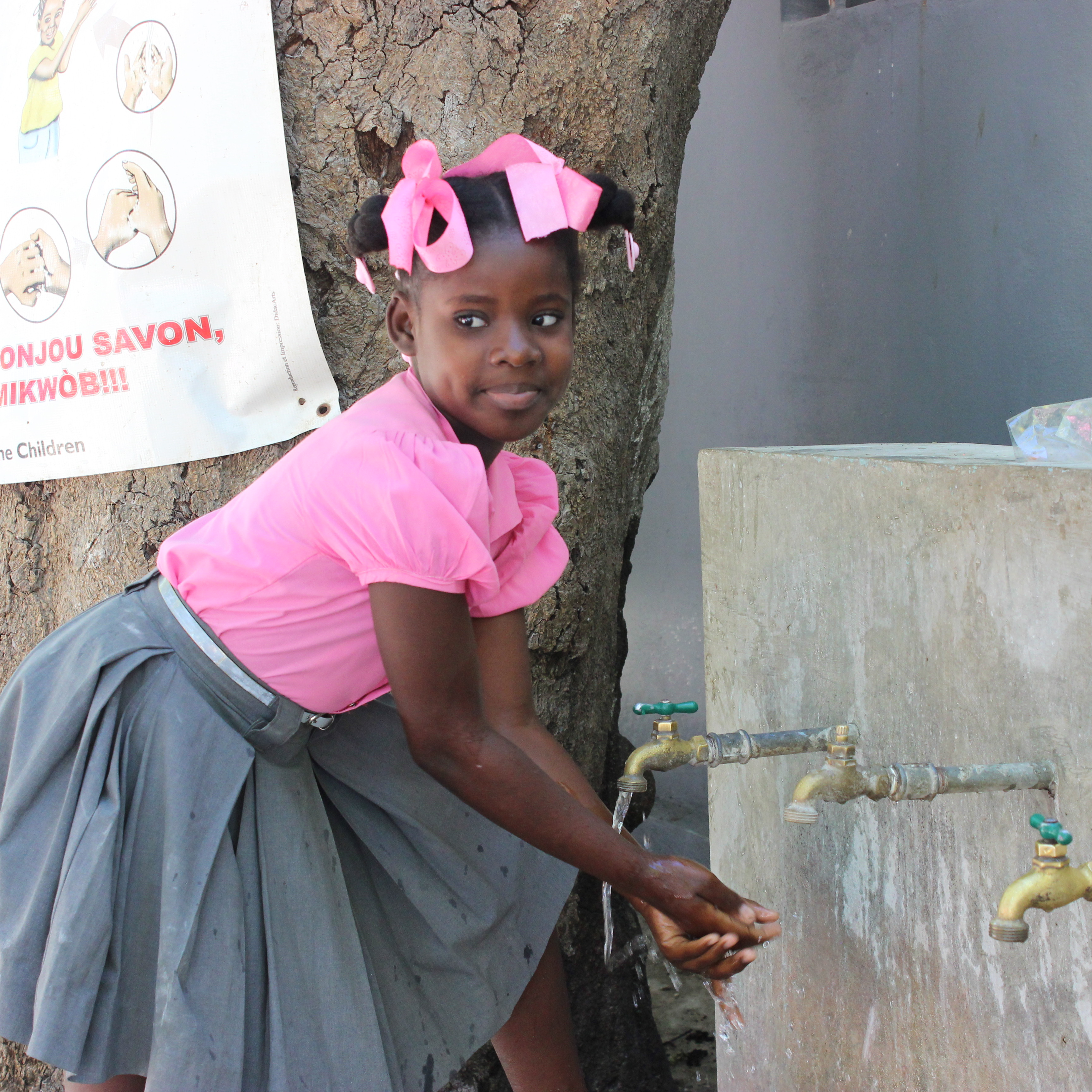 Sponsorship offers a window to life in a different country, and can be a rewarding experience for both parties. Thank you for committing to making Sofindja — and many children around the world — smile daily!