By: Kalenzi Uwear Prisca, Program Officer
It is a beautiful Saturday afternoon and a big mango tree casts a loving shade over a group of young children shielding them from the blaring Ugandan sun. The echoes of laughter and glee are pleasantly uncharacteristic of the routine learning environment that one would expect from a regular Ugandan school. Even more amazing is the elderly gentleman who laughs and plays along with the children. It is easy to tell that he is enjoying himself.
At 58 years, Mulindwa Yahaya has been helping children to learn and improve their reading skills for almost a year now. "I first came to the reading clubs when I brought my grandchildren would drop them and sit a distance away waiting to take them back home. Over time I drew closer and noticed that it was different and unique unlike any other classes I had ever witnessed" says Mulindwa.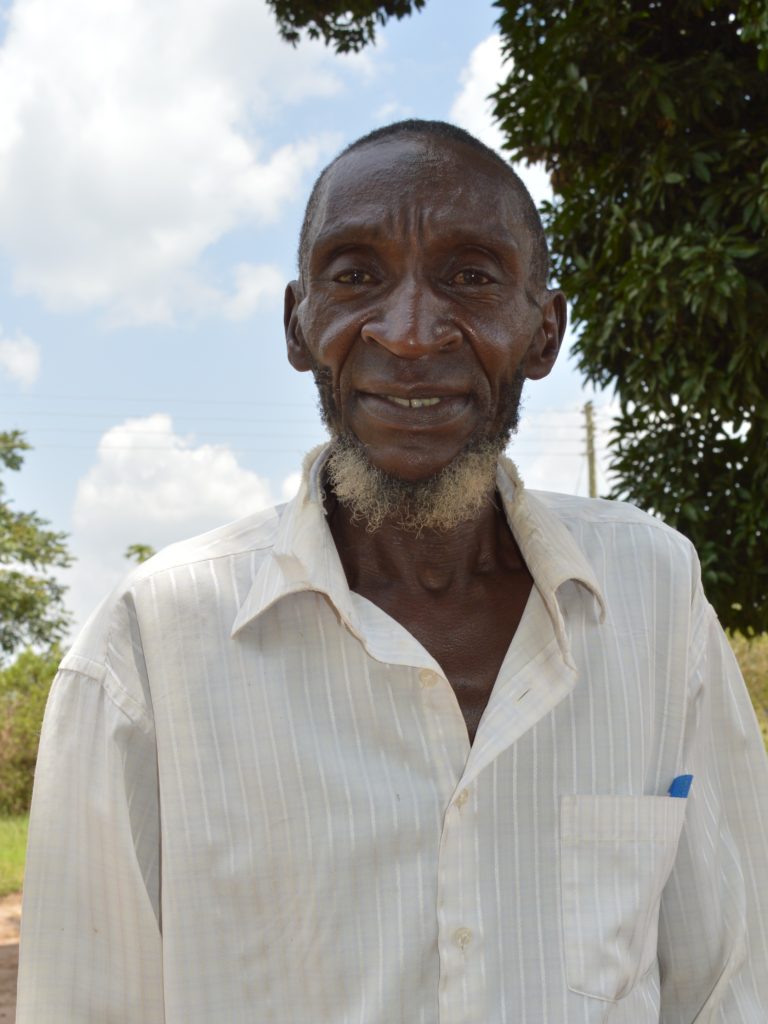 He tells me that as the number of children grew bigger the club needed more mentors to manage the growing numbers, thus began his journey with the club.
"I had seen the mentors play, dance with the children and tell stories. I thought I was too old for this but the energy is contagious" Mulindwa says adding that after all he was old and frail and not highly educated. The need for more mentors provided a chance for him to contribute something for his community and the wellbeing of the children. "The decision to become a mentor has almost rejuvenated me…jumping and dancing has given me a new lease on life. Although I teach the children, they are always teaching me something new. I am always looking forward to these classes because when I am here I feel young again." Mulindwa reflects fondly.
The reading club is an intervention introduced by Save the Children to boost literacy at community level. It gives a chance to both school going and non- school going children to improve their literacy skills. The children use materials that are locally made and naturally occurring in their environment. This brings the concepts closer to home. There are currently 3 reading clubs and12 more being rolled out in the sponsorship program in Uganda under Basic Education with ECCD. The clubs are run by mentors like Mulindwa who offer two hours every week to teach children innovatively.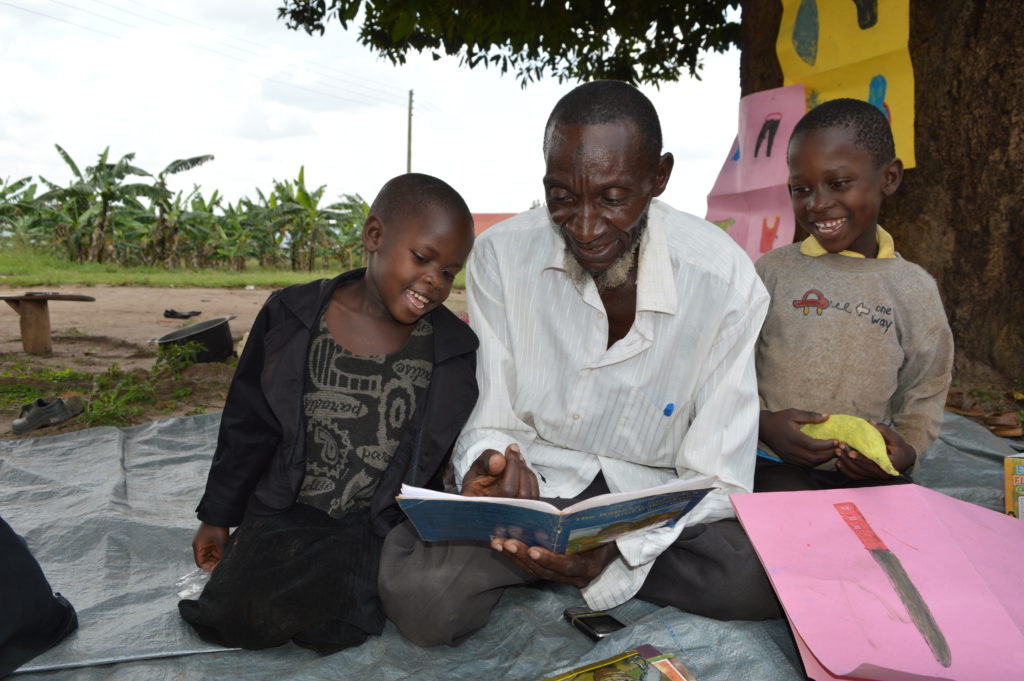 The mentors are trained and given skills to lead the clubs. All one needs to be a mentor is to be able to read and write, facilitate a class innovatively and have love for children. "I am glad I chose to be a mentor. I joined the club to help the children but in the end the children have given me so much more. They make me feel young again. The children who are in reading clubs have become more assertive and perform better at school. I am proud to be contributing to their success!