Written by Dr Unni Krishnan is Director Emergency Health Unit (EHU), Save the Children
Humanitarians are ordinary people. Sometimes people become humanitarians by accident when they find themselves in the midst of a disaster.
What makes them true heroes is the selfless and extraordinary work they do in some of the most difficult places in the world.
In wars and disaster zones, the work of humanitarians serves one key purpose – a catalyst to advance the idea of humanity and life, with dignity. This is something one can't learn through an academic crash-course alone.
World Humanitarian Day, observed on 19 August every year, is a day to remember our accidental superheroes like Khadiza Rimjhim, who I met in Cox's Bazar in early 2018.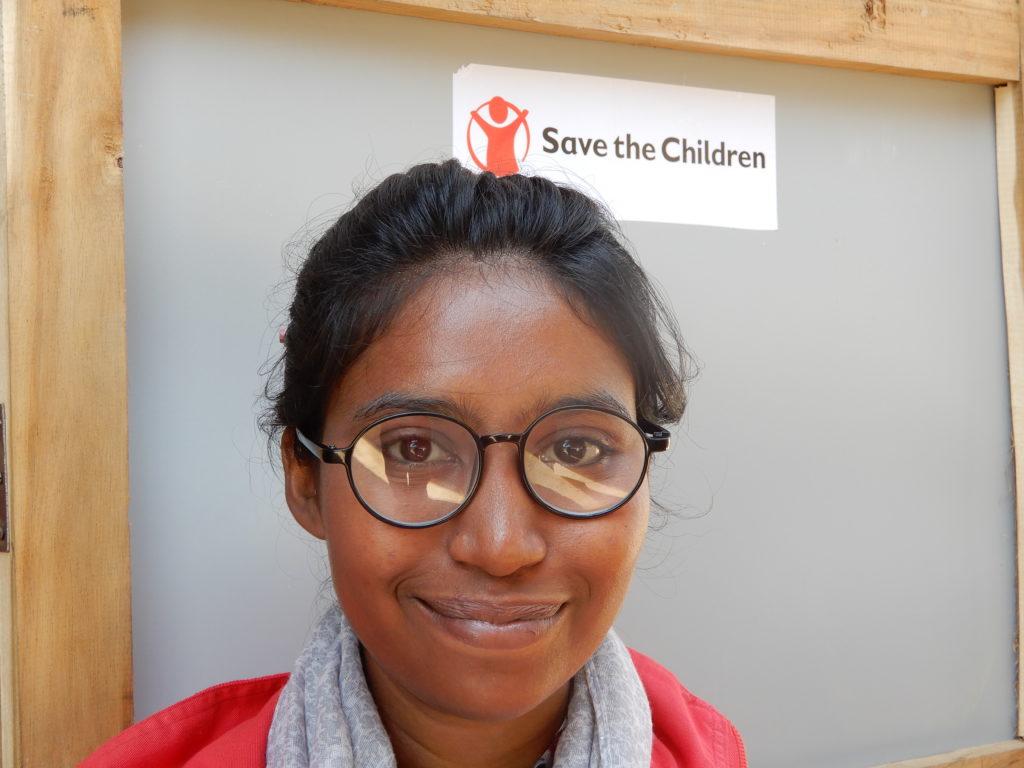 Rimjhim was a young Bangladeshi nurse working in a health center run by Save the Children's Emergency Health Unit. She was busy providing healthcare for dozens of Rohingya refugee children. It was a challenging task and she was doing her best to find a balance between taking care of sick children and addressing the anxieties of parents who had a hundred questions.
Cox's Bazar in Bangladesh is home to nearly a million Rohingya refugees who arrived from Myanmar in mid-2017, fleeing violence and a terror campaign launched by the Burmese armed forces, which UN officials said was orchestrated with "genocidal intent".
Humanitarians become so not always by design. An unexpected turn of events in life and witnessing the suffering of refugee children was the turning point for Rimjhim. "I never imagined working in a refugee camp," Rimjhim told me. She graduated as a nurse in early 2018 and the work at the health center was her first job. "I have seen enough suffering here. My work here means a lot to the children here and to me." The work of humanitarians such as Rimjhim often makes the difference between life and death for children in refugee camps.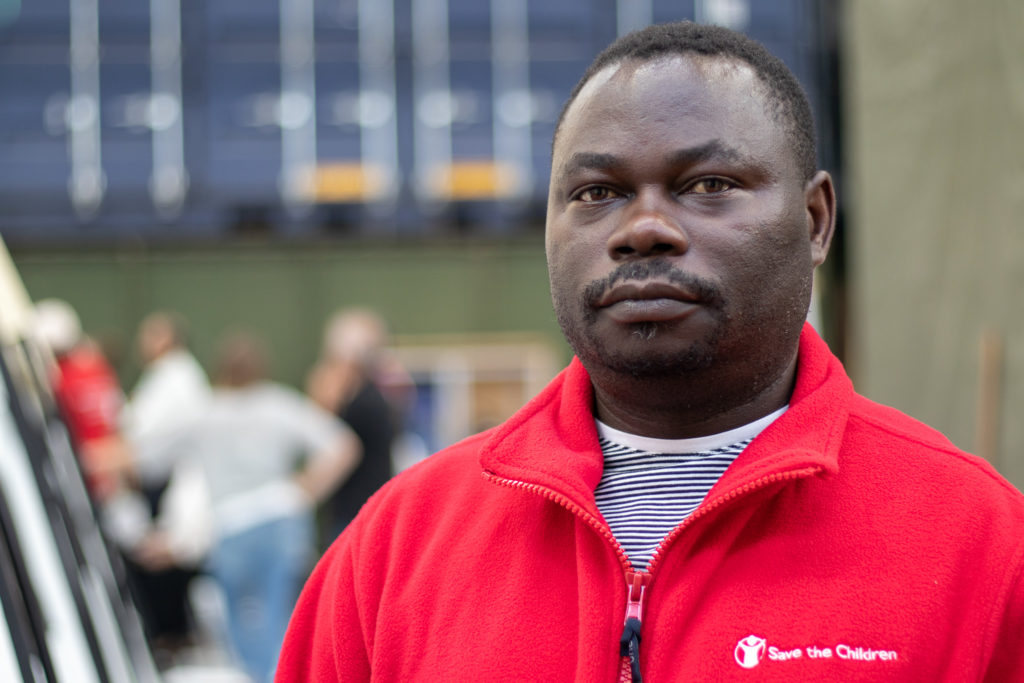 What is the humanitarian spirit?
In mid-2018, when the worst flood in a hundred years hit the South Indian state of Kerala, I met several fishermen who acted instantly – they rolled up their sleeves, loaded their fishing boats into trucks and rushed to the flood-affected areas. Armed with nothing more than unflinching courage and grit, they rescued thousands of people long before helicopters reached the scene.
These fishermen were not humanitarians in the official sense. But they showed humanity and selflessness. They saved lives and embodied the humanitarian spirit.
Another person who became an accidental humanitarian is my colleague Kambale Kivasigha.
In 2002, several hundred people fleeing violence took refuge in the nursing college where Kambale was working as the principal. They were sick and terrified. Amongst them were several children. Kambale didn't know anything about humanitarian work at the time, but that didn't stop him. He gave up teaching and started providing emergency healthcare for children and their families.
Ever since, Kambale has been on the frontlines of conflicts, disasters and disease outbreaks, providing life-saving humanitarian help.
He is now a nurse with Save the Children's Emergency Health Unit and for the past year, has been working in Democratic Republic of Congo's (DRC) Ebola-affected areas.
"Fighting the Ebola virus is only one of the challenges," Kambale told me. Health workers and aid workers in DRC are fighting the battle against Ebola on several fronts. Firstly, they are fighting a deadly virus. Secondly, various armed groups have been attacking health workers and health centers and disrupting health services. Thirdly, misinformation and fake news have triggered mistrust amongst communities resulting in attacks on health and humanitarian workers.
Local volunteers such as the health workers in the Ebola affected areas of DRC or Kerala's fishermen are often the first responders, and sometimes the only responders, in many disasters.
What makes a good humanitarian?
In early August this year, I was asked this question by a group of young students, many of them millennials, during a conference in Kuala Lumpur organized by MERCY Malaysia, a humanitarian organization.
The students wanted to know what humanitarian agencies look for when they recruit staff. Not an easy question and there is no perfect formula!
Firstly, humanitarian workers are compassionate and courageous. Secondly, they have clarity of purpose and believe in the magic that it is always possible to make a difference. Finally, they are collaborative, optimistic and bring energy. These are just some starting points.
Humanitarian work is not just a profession, but often a state of mind.
If you are a nurse, teacher, doctor, engineer, shelter or communications expert, it is an added advantage but not a replacement for the universal humanitarian values and principles that inspire humanitarian workers.
Foundations for a better, safe and just world are; an unflinching commitment (to a higher cause); unfailing optimism; a compassionate approach (to people who have lost almost everything); and professionalism.
These building blocks make ordinary people like Rimjhim, Kambale and fishermen of Kerala into extraordinary humanitarians – into superheros.
*Dr Unni Krishnan is Director Emergency Health Unit (EHU). EHU is Save The Children's global capability to provide life saving medical assistance and health care in humanitarian settings.