11-year-old Sabrin lives in the Mahottari district of Nepal, which serves as the district capital. Save the Children introduced its Sponsorship programs to the south-east of Nepal in 2018 in theMahottari and Sarlahi districts to address children's poor access to education and basic health facilities. Sabrin is the first child in her area to receive letter from her sponsor. Here is an excerpt from our conversation with her at her home that she shares with her extended family, including her lovely eight cousins.
Madam Sushmita (field staff) had come to our school many times before but that day she had come to meet me. She had a big smile on her face when she handed me an envelope. She told me that it was a letter for me from my friend who lives in another country. This was the first time she brought a letter; other times she would talk to us and take our photos. I had never received a letter before, neither had anyone in my community. Confused yet excited, I read the letter aloud while she listened intently. My friend lives in America and works at Save the Children. Madam Sushmita told me that Save the Children works for children like us so we can have good education in schools.
All of my friends were curious too. They asked Sushmita madam if she had letters for them as well. My new friend's name is Sue. She likes to cook and play games…so do I! I was very excited to read her letter but I was sad to know that she broke her leg and needs some time to recover in the hospital. She already knew that I want to become a doctor when I grow up. When I heard about her broken leg, I imagined that if she had been here and I were already a doctor, I would have treated her with care.
Just like me, Sue enjoys reading. I wrote her that Nepali is my favorite subject. I like to read stories and there are many stories in my Nepali book. I wish I had more information about my friend in her letter…what her favorite foods are and the foods people eat in her country. I wanted to know about her family too and what kinds of clothes she wears. I also want to know if she is feeling better now.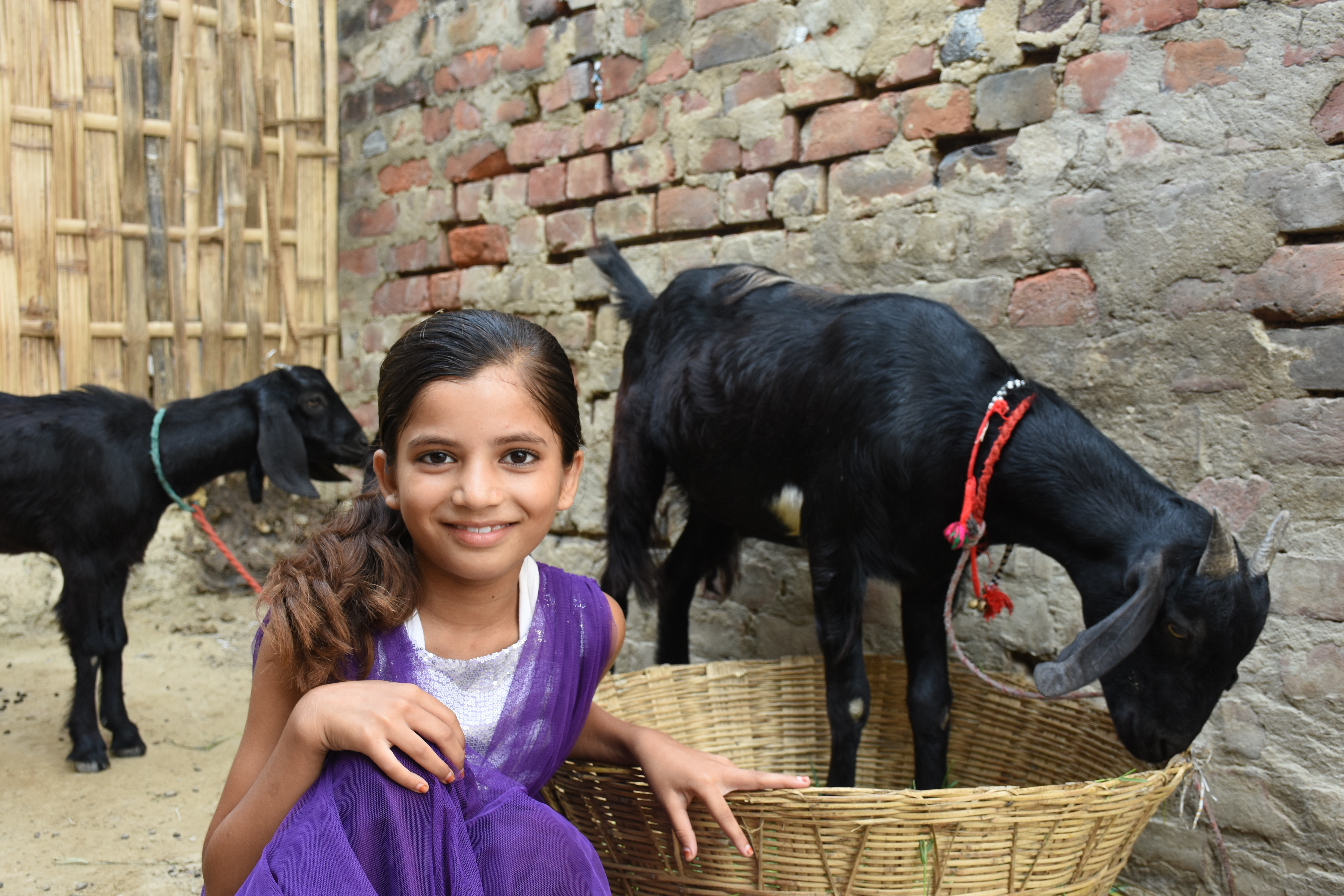 Everything I could remember, I told Sue in my letter. Eid is the festival I enjoy the most- I told her that too. I also prayed for her speedy recovery. I wanted to tell her so many things but I did not have enough space. I could not write more even though I wanted to! I will write more once she feels better and writes me back.