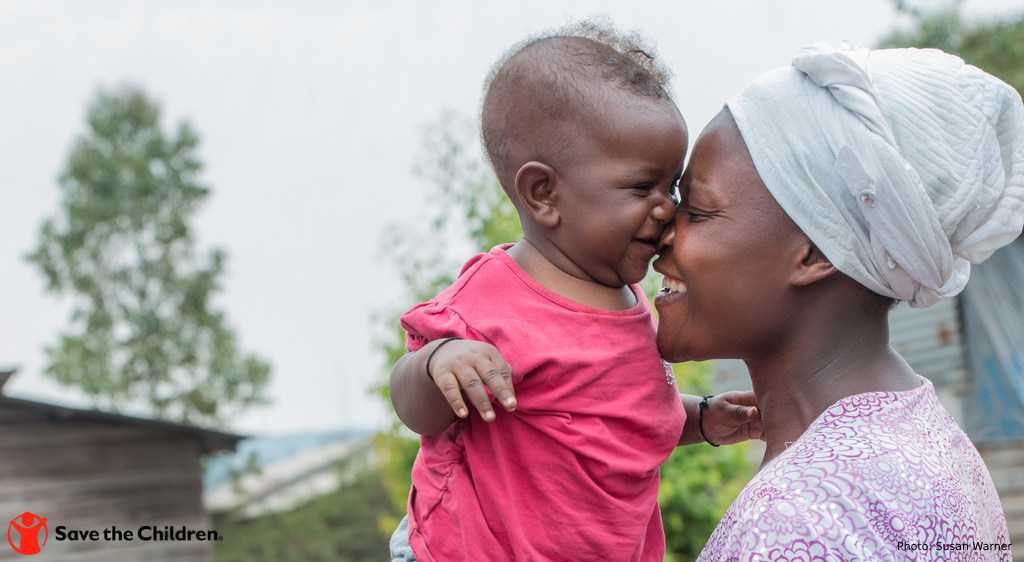 Written by Carolyn Miles, President & CEO, Save the Children
Furah is a mother of four children who lives in the Democratic Republic of the Congo. The eastern part of the country where she lives is marked by chronic poverty and decades of violence. With four children and living in a crisis-prone area, Furah wanted to avoid another pregnancy. At a Save the Children-support health facility, she was able to get an intrauterine contraceptive device to provide her with long-acting contraception. She, and others in her community, have noticed the positive benefits that family planning have brought to their community: "Children don't get malnutrition or get sick as much as they did before the family planning program started."
Satisfying demand for family planning services has the potential to drastically reduce maternal and child deaths. Nearly 1 in 3 maternal deaths and 1 in 5 child deaths could be averted if the 214 million women with a need for family planning were able to use modern contraceptive methods. There are also benefits to children's education and girls' ability to stay in school.
Save the Children delivers high impact reproductive health and family planning interventions for women and girls around the world. We do this by:
Prioritizing the hardest to reach, including adolescents
Improving clinical capacity and supply chains, particularly at the lowest level of service delivery
Engaging men, women and communities to create an enabling environment for family planning use, including address inequitable gender norms
Delivering family planning in humanitarian responses
Advocating for supportive policies for family planning in partnership with local leaders and organizations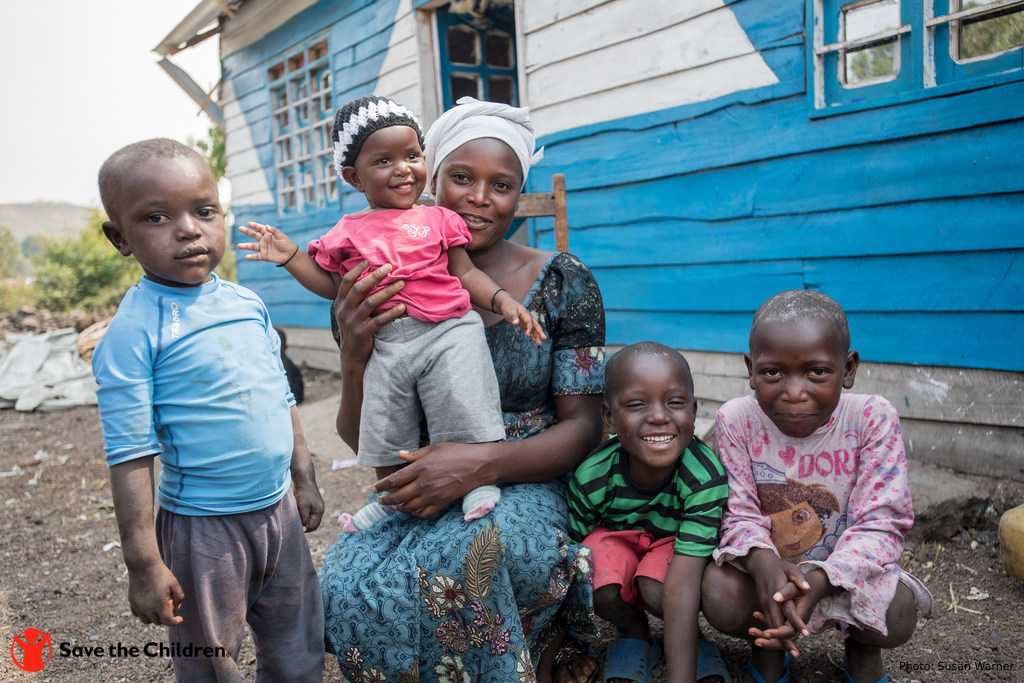 Our family planning programs focus on postpartum women by capitalizing on the opportunity of service integration through maternal, newborn or child care services. Using our multisector approaches and expansive reach through newborn and child health, we reach postpartum mothers through vaccinations campaigns and other touch points at the community and facility level.
In humanitarian settings, we support reproductive health services by training and mentoring frontline health providers, providing commodities and supplies, strengthening supply chains and supporting communities to increase awareness and use of reproductive health services. We deploy quickly and stay long term to deliver family planning in any setting.
Our adolescent sexual and reproductive health and rights programs fill critical information and service gaps, foster the development of positive social and gender norms, build linkages to health systems and equip adolescents with the skills, information and supportive social environment needed to navigate the challenges and opportunities during this critical life stage. Our programs address barriers through facility- and community-based strategies to increase access to health services that respond to the needs of adolescents and offer a full range of contraceptive methods.
More than 50 Save the Children staff members from 16 countries will be in Kigali, Rwanda this month for the International Conference on Family Planning – where we will share our expertise and thought leadership with the international community. Together, we can all ensure mothers like Furah have the future they deserve.
To read more about how family planning saves lives, click here.