As a concerned parent, you are sensitive to the nutritional needs of your child, and that includes avoiding risk factors that could lead to malnutrition. Understanding the major causes of malnutrition can help you form good habits when it comes to your own health as a parent, as well as the health of your child. Here, we breakdown four major factors that contribute to malnutrition in children.
Poor Quality of Diet
Malnutrition, at its core, is a dietary deficiency that results in poor health conditions. We typically think of malnutrition as it relates to children not eating enough of the right foods. It can also occur when children eat too much of the wrong foods. Either way, more than 170 million children fail to reach their full potential due to poor nutrition.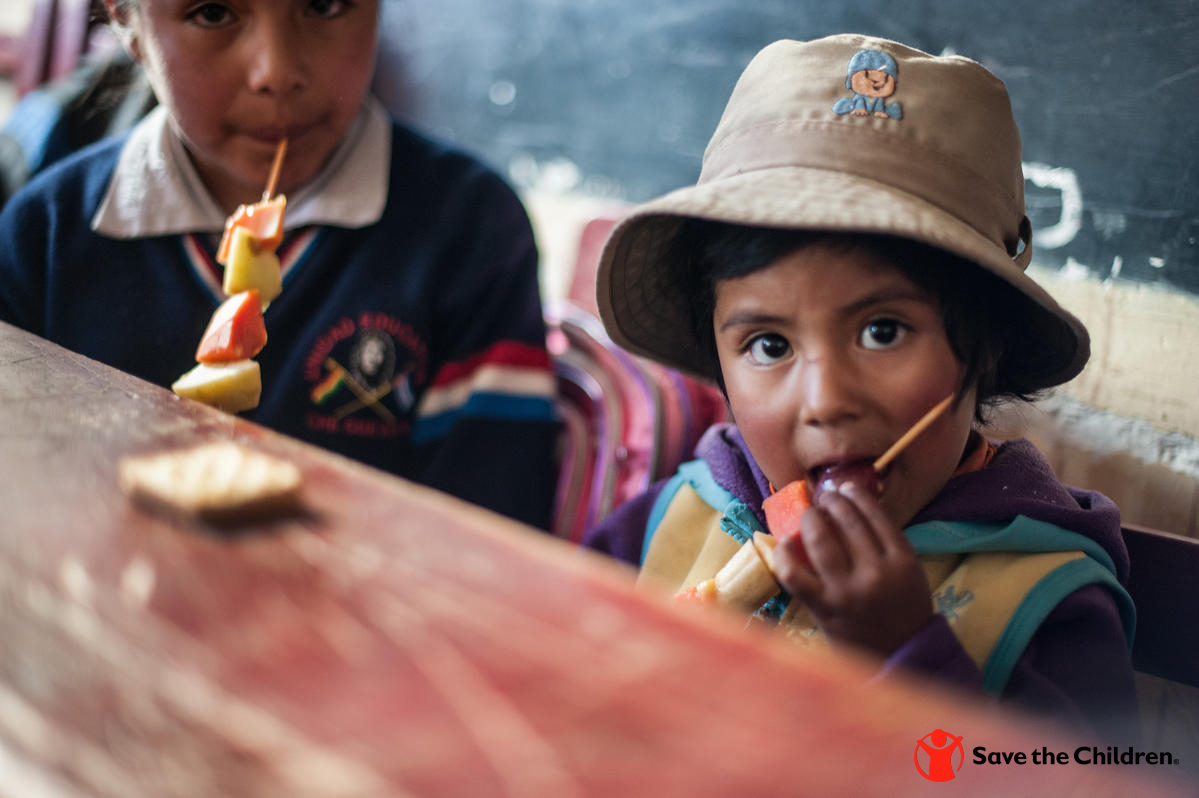 Malnutrition can occur in children of all ages, but young children are the most vulnerable. The World Health Organization has stated that malnutrition is the single most dangerous threat to global public health [1]. It contributes to 45 percent of deaths of children under the age of 5 [2]. This is due, in part, to the critical importance of the first two years of a child's life.
Maternal Health
The largest window of opportunity for a child's health occurs in the first 1,000 days-from the start of a woman's pregnancy to her child's second birthday. Mothers who are malnourished during their pregnancy can experience complications giving birth. Many children are born small because their mothers are undernourished[3]. Severely malnourished mothers can also have trouble breastfeeding their infants.
We know that breastfeeding for the first six months of a child's life has health benefits that extend into adulthood. However, if a mother is too malnourished to breastfeed, these health benefits may not be passed on and a child can be at risk for malnutrition. This is especially true in developing countries.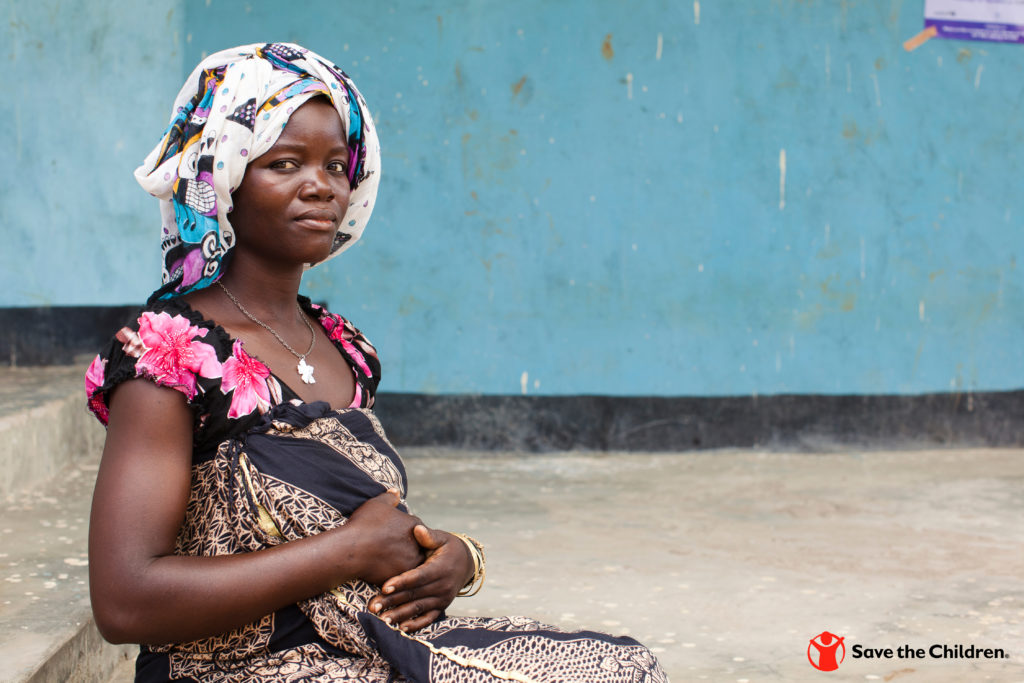 Mothers like Zinak*, pictured above, who live in developing countries can be unaware of nutritional benefits of breastfeeding. In Tanzania, for example, the average duration of breastfeeding is only 2.4 months[4]. Tanzania is one of the 10 worst affected countries in the world by chronic malnutrition and is the third worst in Africa.
Global health programs like the ones Save the Children supports works to help maternal, newborn and child health, which ultimately helps end child malnutrition. We work in many of the world's poorest places, in the United States and abroad, to alleviate child hunger and prevent malnutrition. However, children living developed countries are still at risk for malnutrition if they are born into poverty.
Socioeconomic Status
Poverty is the number one cause of malnutrition in developing countries. Often times, families living in poverty lack access to fresh fruits and vegetables. Many communities do not have full-service grocery stores that regularly stock fresh produce.
Even if they do, fresh fruits and vegetables can be expensive. When fresh fruits and vegetables are out of reach for children, they can fill up on less expensive, less healthy foods.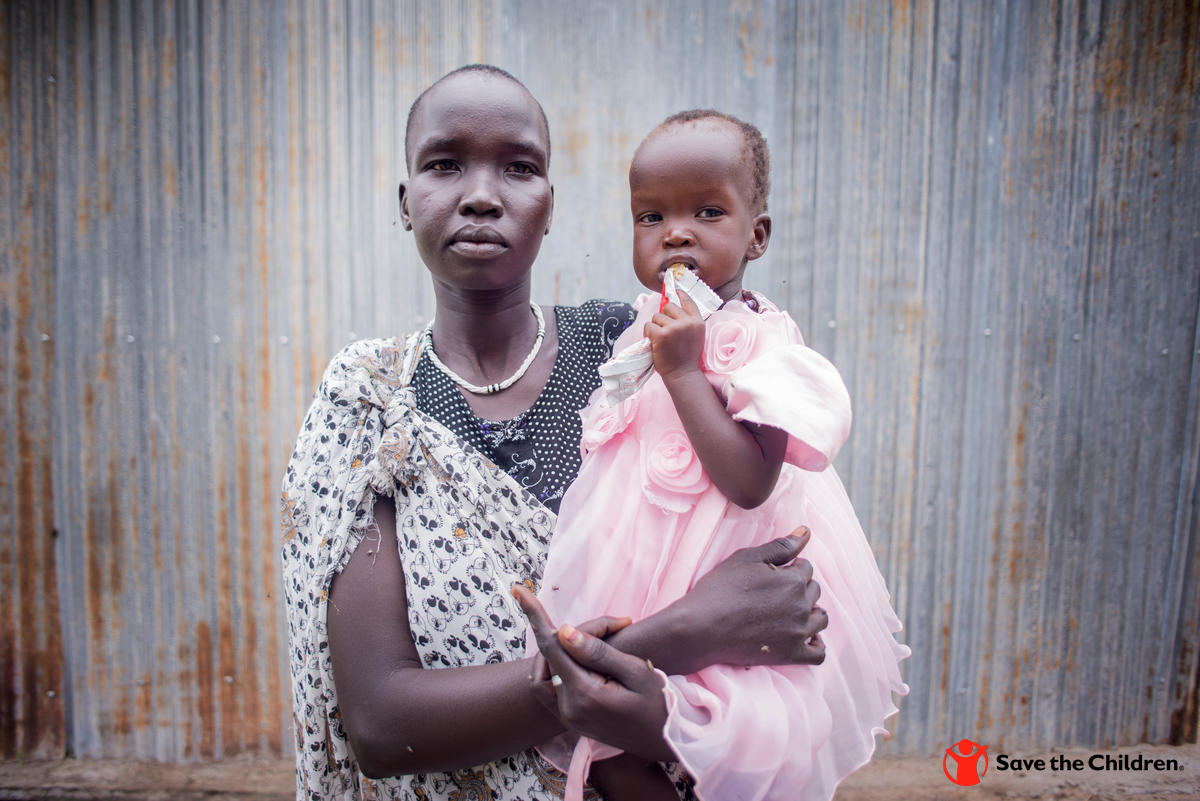 War and Conflict
Sadly, the violence of war and political unrest can also lead to severe malnutrition. In South Sudan, for example, conflict and drought has led to devastating conditions for children. Save the Children in South Sudan is the lead health and nutrition provider in much of the region. We run 58 feeding program sites for infants and young children, all powered by the support of our donors.
The crisis in Syria has also shed light on the number of refugee children who are at risk of malnutrition. Children, who make up more than half of the world's 22.5 million refugees[5], often go without healthy food, health care and an education.
Access to food and water has become a heartbreaking challenge— leaving thousands of Syrian children at risk for malnutrition. There are many ways to help Syrian refugee children. Your knowledge and support can make a world of difference for children around the world.
*Name changed for protection
[1] [2] WHO
[3] Save the Children's State of the World's Mothers Report
[4] Save the Children
[5] Save the Children