Many sponsors ask, what happens to sponsored children after they graduate from our programs? For Dial Grace from the Philippines, the sky's the limit!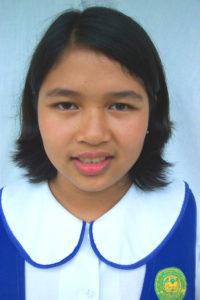 We first met Dial Grace when she was 10 years old, shy and unsure of her future. A decade later, she's on her way to finishing college with Save the Children by her side.
Growing up with Save the Children has built numerous memories, countless laughter and millions of smiles. We learned life lessons, we gained friends and we built a family.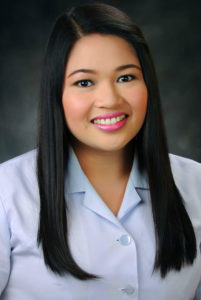 Dial Grace says that sponsorship programs helped her become the woman she is today. "One of the most important sessions for me was the Basic Life Skills workshop. It has been my foundation to know myself better and it helped me understand how to make better – if not the best – decisions," she said.
Now, Dial Grace works as a registered nurse in Saudi Arabia, where she feels that she is able to pay it forward to others in need. "Back in my younger days, I envisioned my future self, working with people and influencing them in such a way that Save the Children had created positive changes in my life." she said.
The learnings I gained from Save the Children have been one of my secrets for being who I am today, thus, wherever I will be, I can proudly and humbly say that Save the Children is part of it.
Your sponsorship helps children learn, grow and dream – and Dial Grace is proof that those dreams can become reality with a little help. "Participating in the programs of Save the Children has made a great impact in my life," she said.