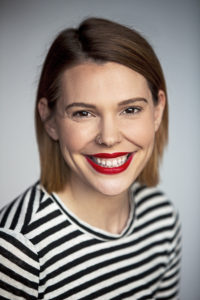 Victoria Zegler
Multimedia Storyteller
Save the Children U.S.
June 19, 2017
"Thank you for helping refugees for us!" 7-year-old Miriam from New York wrote in her letter to Save the Children back in January. Miriam and her younger brother Simon, 6, both wrote letters to the organization thanking them for the work they do for refugees.
"I wanted to write to Save the Children because I am thankful for the people who help the refugees," said Simon.
Simon and Miriam have two older brothers and a baby sister. The family was living in London at the time the Syria crisis began to pick up a lot of media attention, but has since moved back to the United States. After the more recent attention in the public eye on the Syria crisis grew even more, their mother Jo, felt compelled to do something.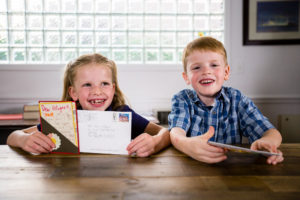 Simon and Miriam first learned about refugees in 2015. Word got around their school about the viral photo of the 3-year-old Syrian boy, Aylan, who drowned as his family tried to flee from Kobani to Europe. The image shows the young boy, dead, washed up on the Turkish coast. This image began to raise questions in the family home.
"It's important for me to know what's going on in the world," said Jo. "I really want to teach my children empathy so it's important for me to talk to them about the privileges they have."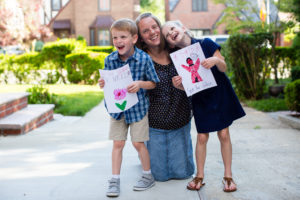 After writing their letters to Save the Children, the family received a letter back, introducing them to the kind of work Save the Children does for refugees.
"We got a letter from Save the Children and it had a picture from one of the girls at the refugee camp," said Miriam.
The family hung this photo, along with the child's drawing, on their refrigerator next to their family photos.
"I felt happy to know that all of them were happy and were having fun at the refugee camp," said Miriam.
With Save the Children's unique refugee child sponsorship model, a number of sponsors may be matched with the same child, who represents the many refugee children who will benefit from our sponsors' generous donations, providing access to low-cost, high-impact programs that are the best chance for success for these children.
Interested in joining our community of sponsors? Click here to learn more.