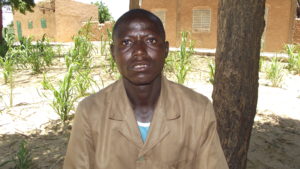 Boukary Jigo
Community Volunteer
Save the Children in Niger
May 24, 2017
My name is Boukary, I am a Community Volunteer with the Sponsorship program in Maradi. I'd like to start by saying that I am very proud that my community is one of the 25 communities in which the Sponsorship program implements its activities. The fact that we had been honored as such was the first key element in my commitment to get involved in this program. We believe in the importance of education, we want our children to be educated. And Sponsorship is here to support us in the education of our children. When a child is educated, it's all the community that benefits so I am excited for my community and its development.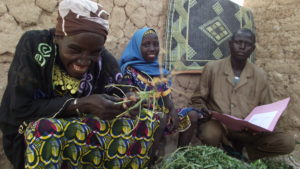 As a volunteer, I help the Sponsorship team in monitoring children that are enrolled in programs to ensure their participation and benefit. In doing so we follow up on their school and class attendance. We also help with reaching out to children and parents not yet involved to explain how Sponsorship works to help their children. We are even honored in helping deliver sponsors' letters to children.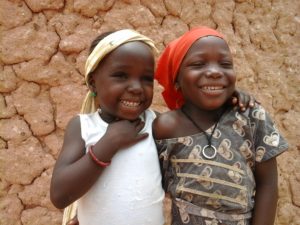 The problems with quality of education is really a great issue in Niger, particularly in rural areas. Four children out of five cannot read or write a short paragraph, but we strongly believe that the Sponsorship program will positively change the situation. We already have school supplies that have been brought to the schools, reading camps that are set up and running, trainings that are being given to teachers and parents in charge of school management, and even bringing in more volunteers. It's a great light of hope for parents and children.
Thanks so much to all our new sponsors in Niger, the most recent addition to our worldwide Sponsorship family. We can't wait to share with you more successes as our work in Niger continues to grow!
Interested in joining our community of sponsors? Click here to learn more.