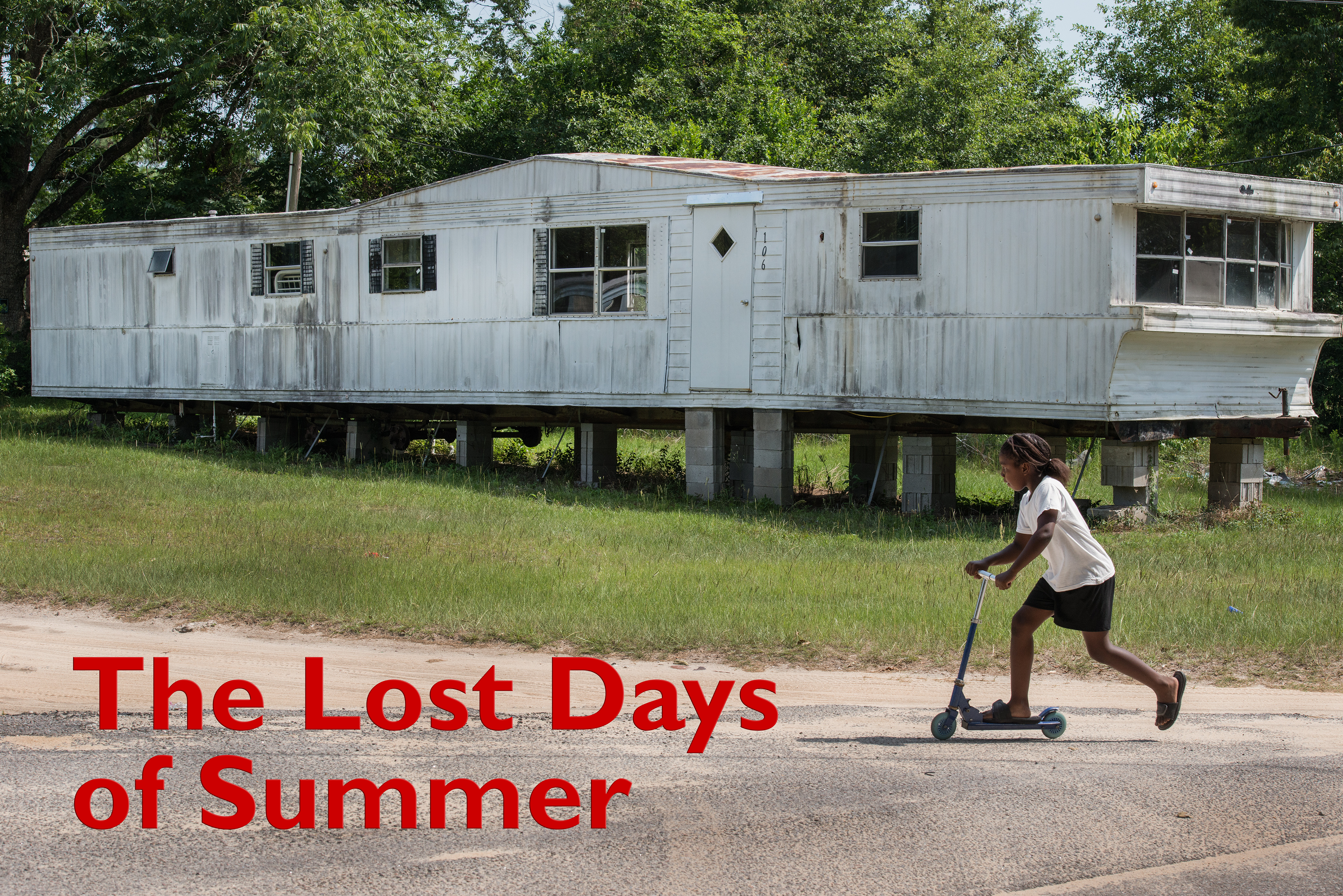 Who doesn't love summer? For millions of kids around the country, it's a time to have fun and experience new adventures on family vacations, at camp or through locally-organized summer activities. But these experiences are often out of reach for the more than 15 million U.S. children growing up in poverty. Especially those in isolated rural communities such as the small town where Alayshia, 8, lives in Orangeburg County, South Carolina.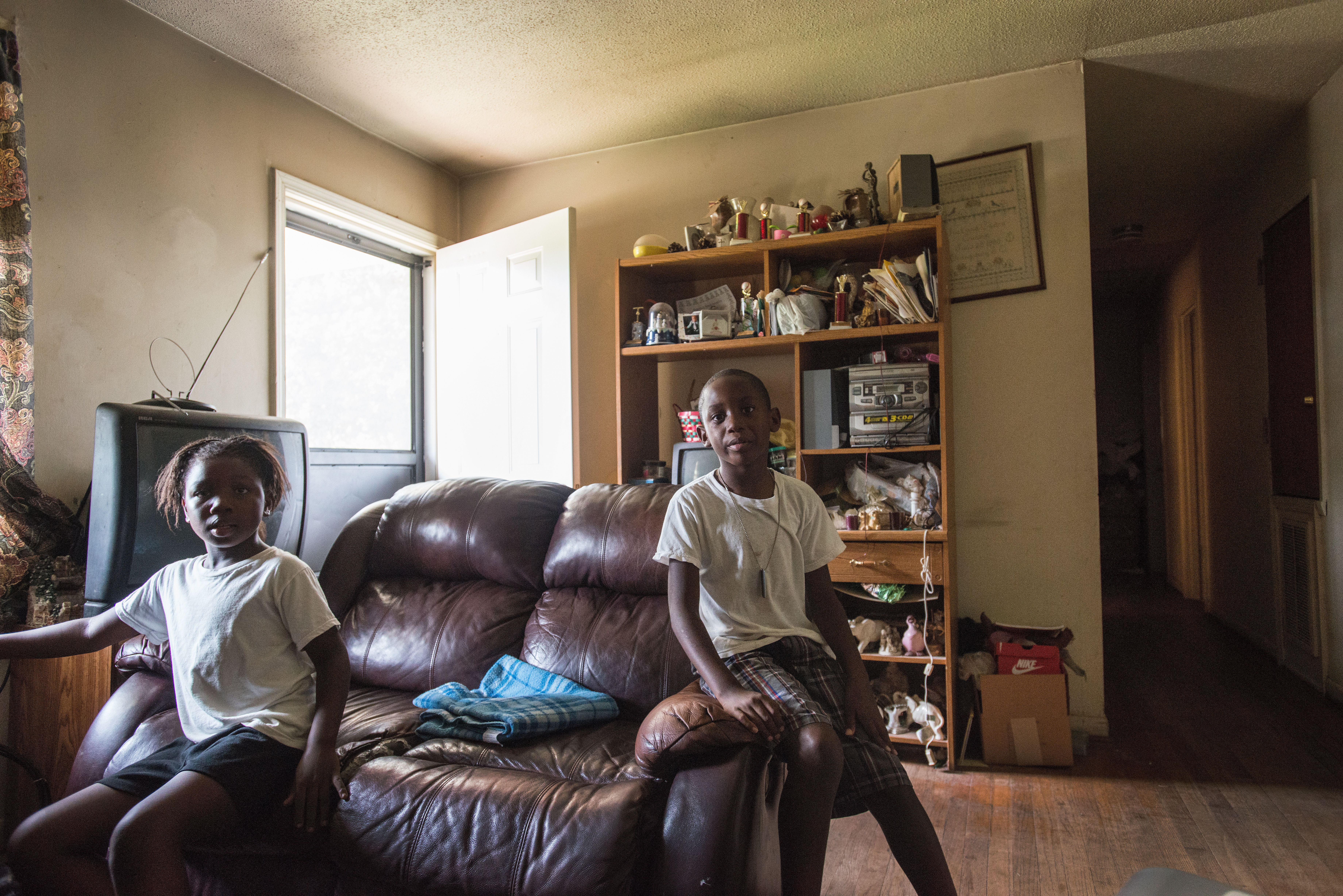 As a result, children from low-income families typically fall two to three months behind in math and reading each summer. Meanwhile, more privileged children keep advancing during those same summer months. Summer learning loss is the biggest reason why children from disadvantaged backgrounds are often three years behind their peers by the time they reach fifth grade¹. Where Alayshia and her brother live, there are no summer programs for them to attend.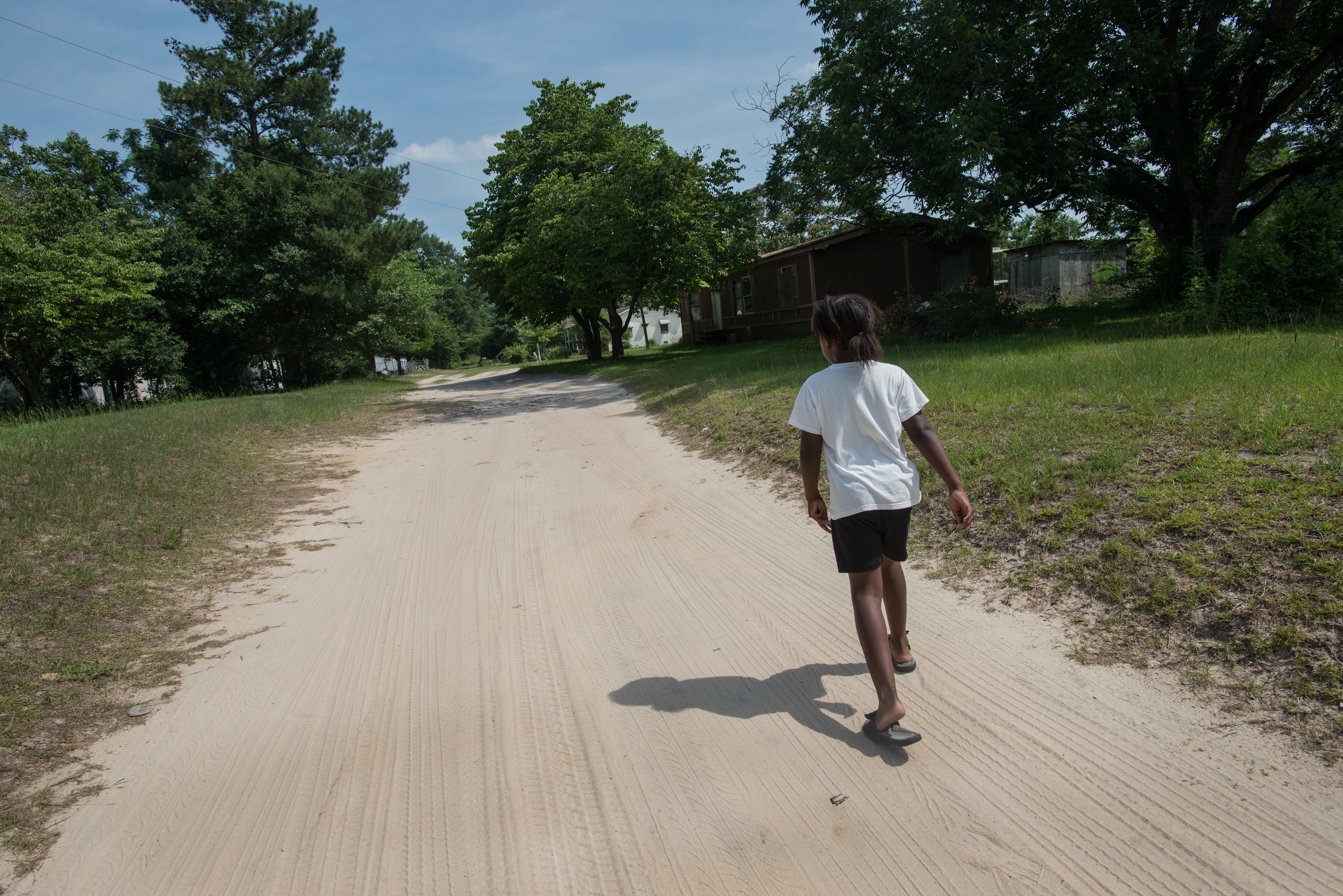 There aren't many places for them to go either. Sometimes, Alayshia, 8, walks to a nearby friend's house or her uncle's. The closest library is tiny and only opens for a few hours on certain days of the week. There is no swimming pool, rec center, or summer camp within reach. "We used to have a little pool," Alayshia says. "It's on the trash pile now because it got a hole in it."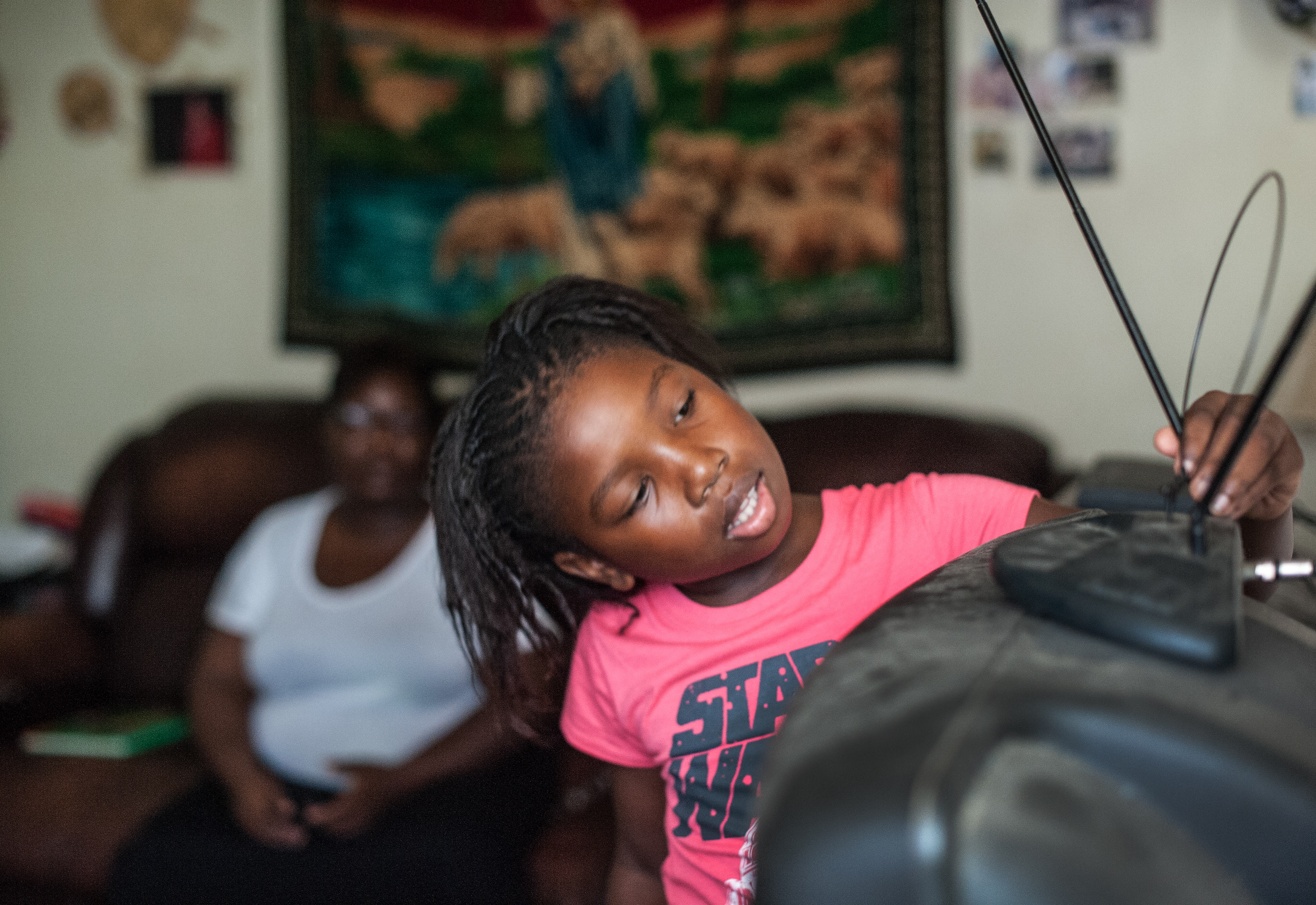 Alayshia's mother Novella recently got laid off from the factory where she's worked on and off for 13 years. After Alayshia eats breakfast and plays video games in the morning, her mom has her and her brother sit down to do some math worksheets and practice reading for half an hour. "I wish there was a summer program for them to go to," Novella says.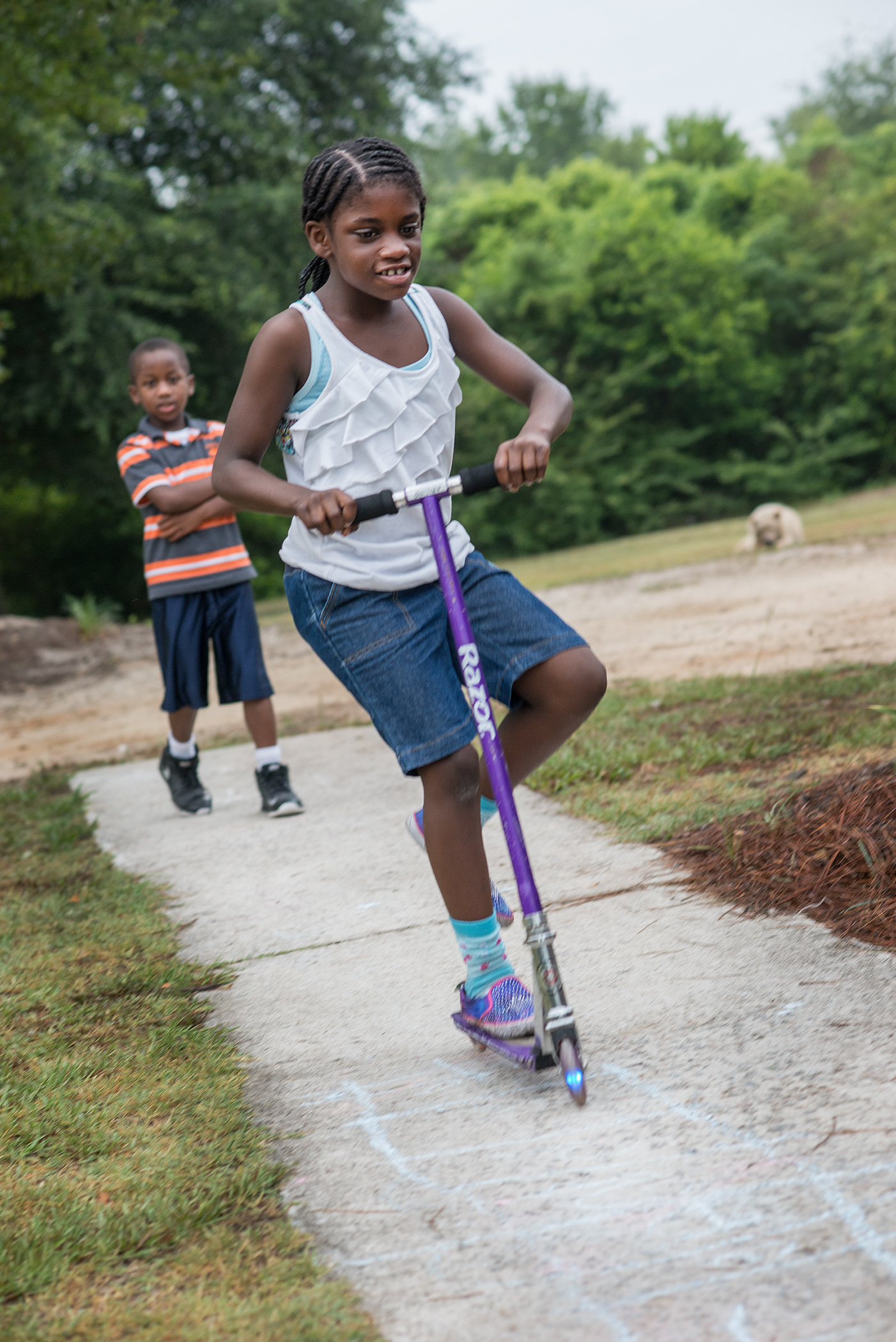 In neighboring Barnwell County, South Carolina, Ja'Faith wakes up every morning at 5 when her father, a food service manager, returns from letting the milkman into her school. They often read together over breakfast, then Ja'Faith and her brothers play while waiting for the bus to take them to Save the Children's SummerBoost Camp at their school.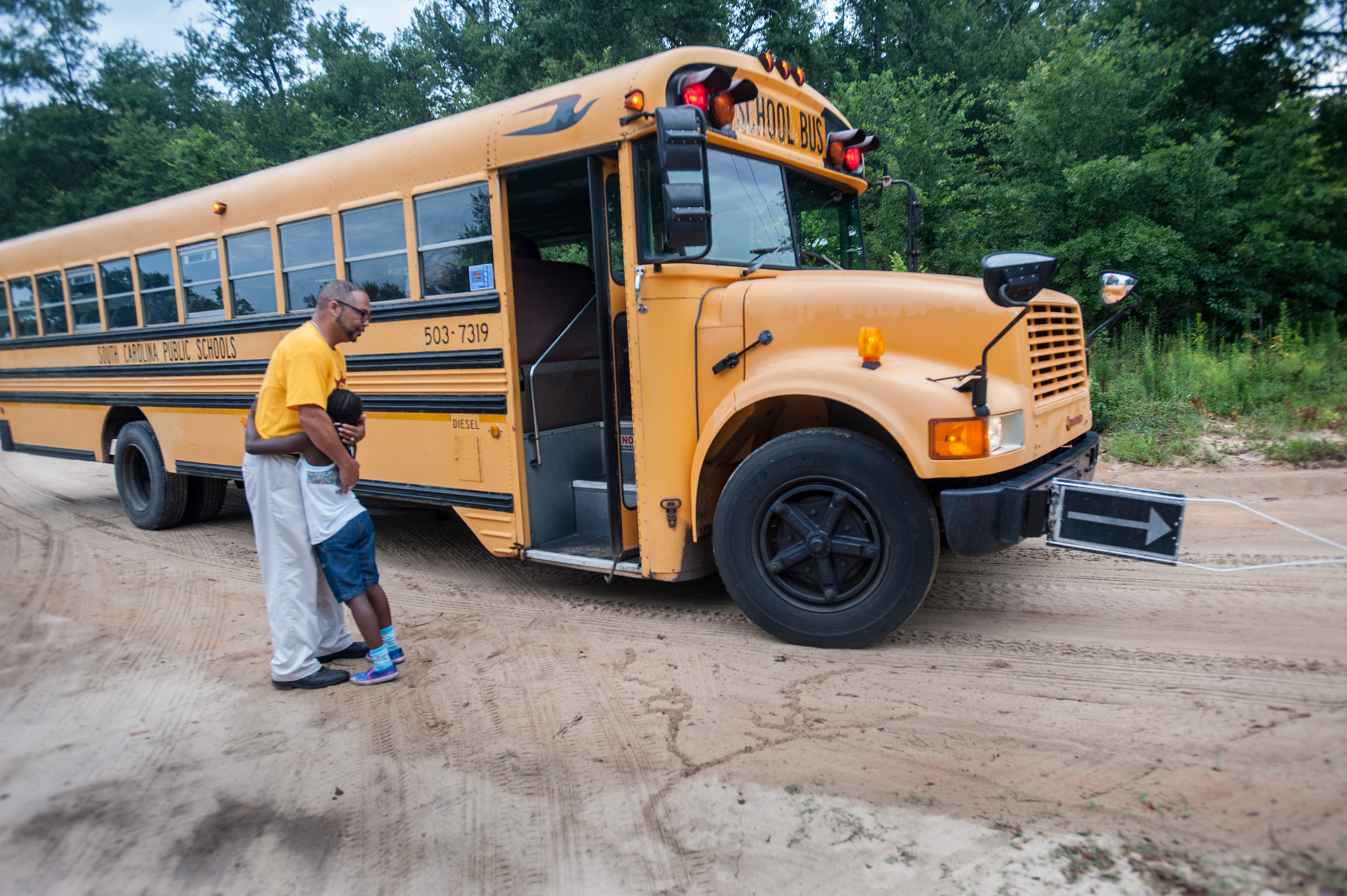 Ja'Faith, 8, had a tough start in life that her adoptive parents haven't yet fully explained to her. But they say her early experiences made concentrating in a typical classroom setting challenging. The way SummerBoost Camp mixes games and physical activity with academics has been a big hit with Ja'Faith.
"She loves the program. She hasn't missed a day," says her dad, Jack.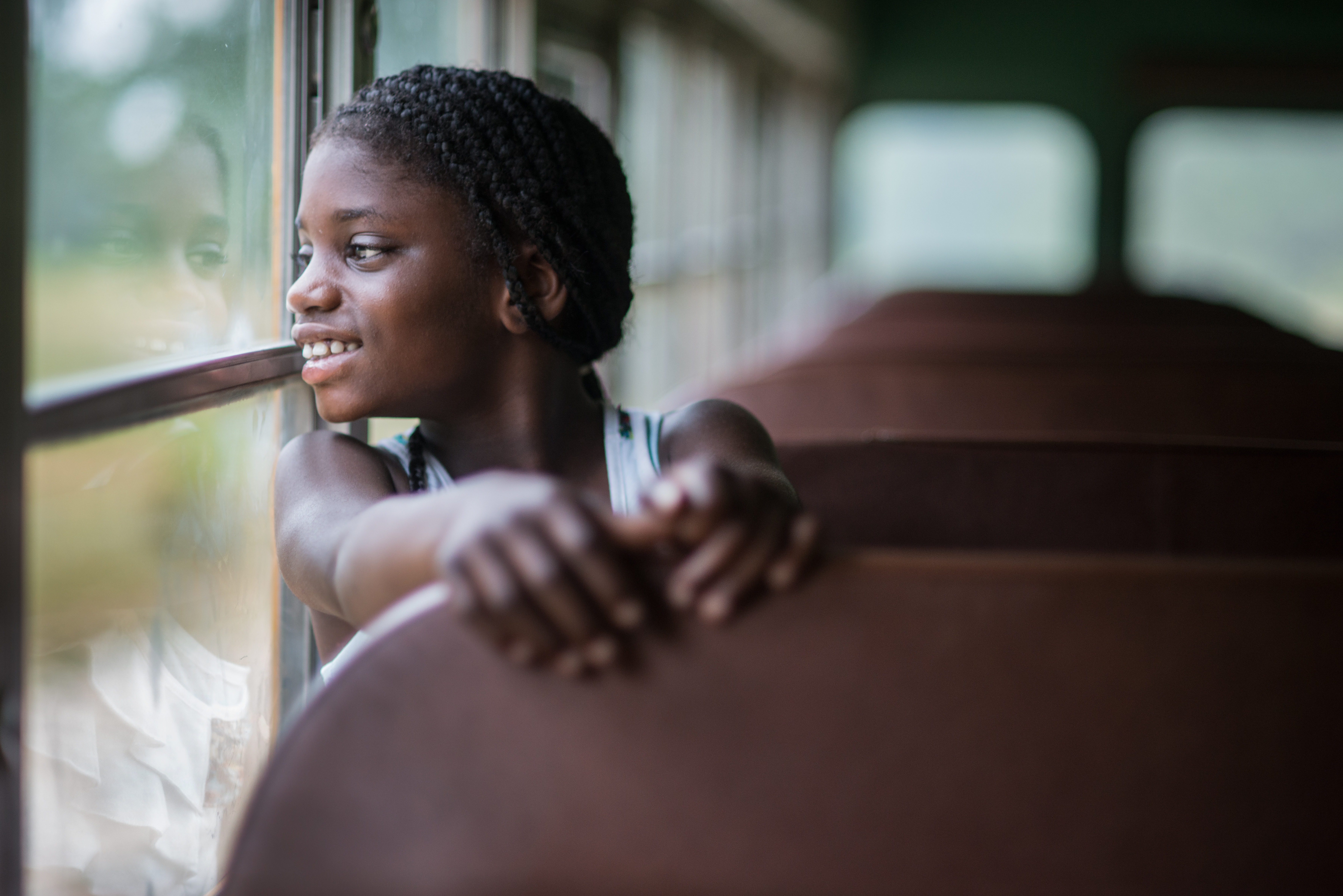 Ja'Faith looks forward to attending SummerBoost each day. "It's fun," she says. "I like to learn."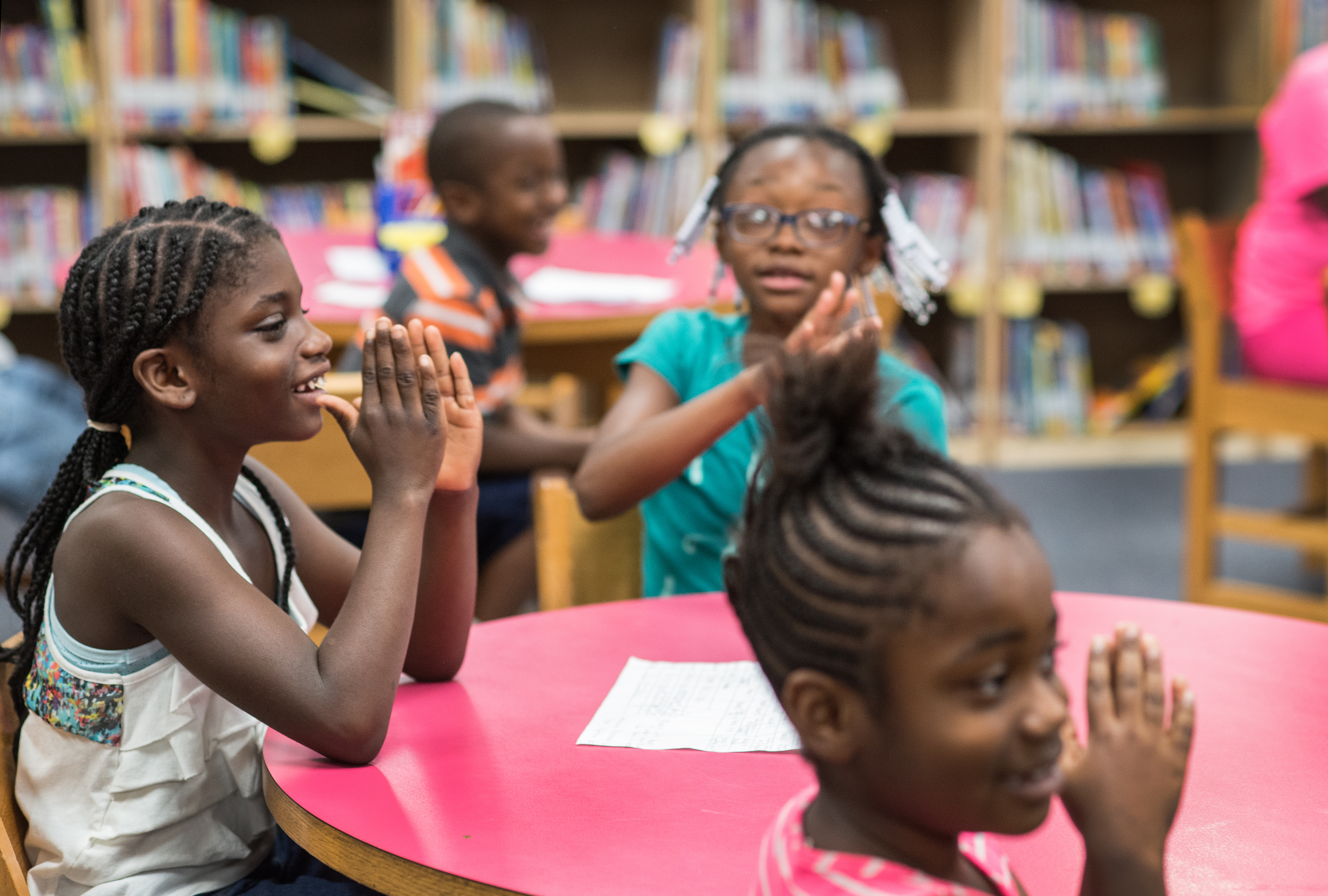 At SummerBoost Camp, the day gets started with a call and response game that get the kids excited for a day of learning and fun. Children rotate through blocks of academically-focused activities and games, as well as community service, physical activity and team building.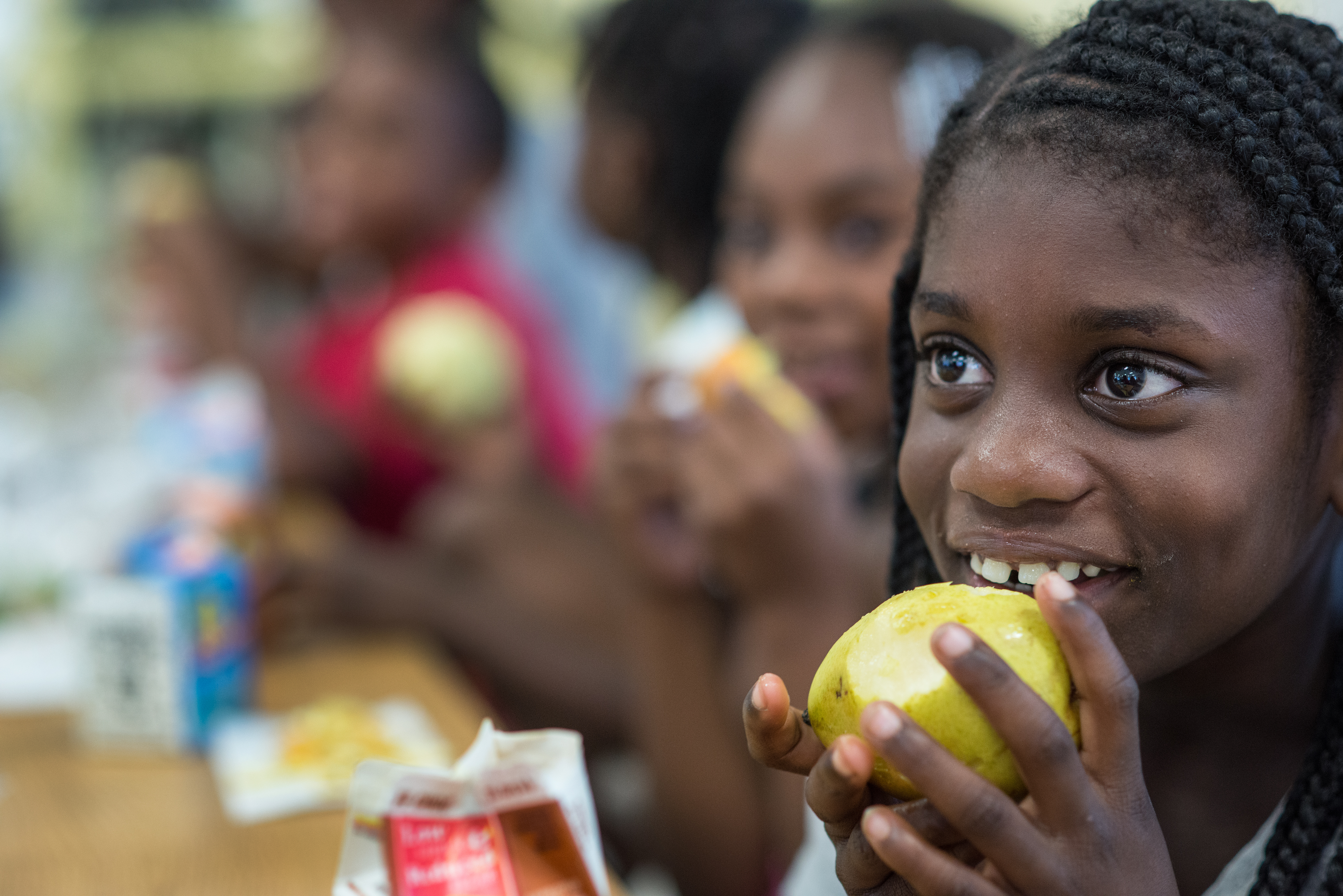 The summer program also includes two healthy meals – breakfast and lunch. During the school year, some local kids show up for school hungry on Mondays. For many, the summer months would be especially tough if they couldn't eat at camp. "They get fed and they stay off the streets," says Jack. Together with the learning, it's a winning combination, he says. "Now when school opens up, it's just a refresher course and they're ready to go. They didn't sit around and just watch TV all day or eat popcorn and chips."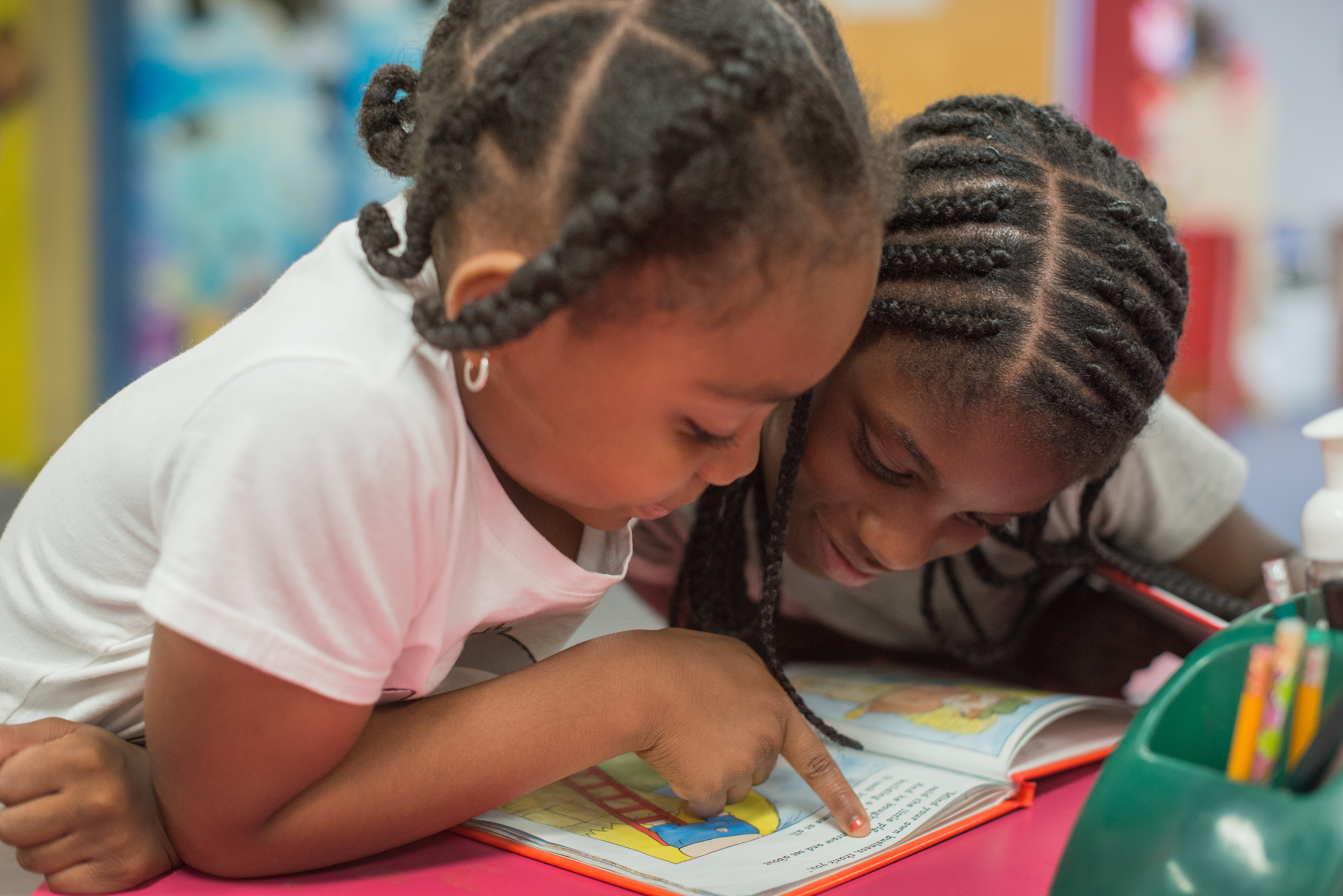 During the school year, Ja'Faith participates in Save the Children's after school program, which focuses on helping struggling readers catch up. She has made steady progress through the school year, and her SummerBoost coaches – and her friends – keep her motivated and learning all summer long. That helped Ja'Faith start first grade strong last year and even make the honor role. Her dad says, "I asked Faye a few times 'What do you want to be? What do you want to do?' She would always say 'I want to work for Save the Children, or save a child in some kind of way.'"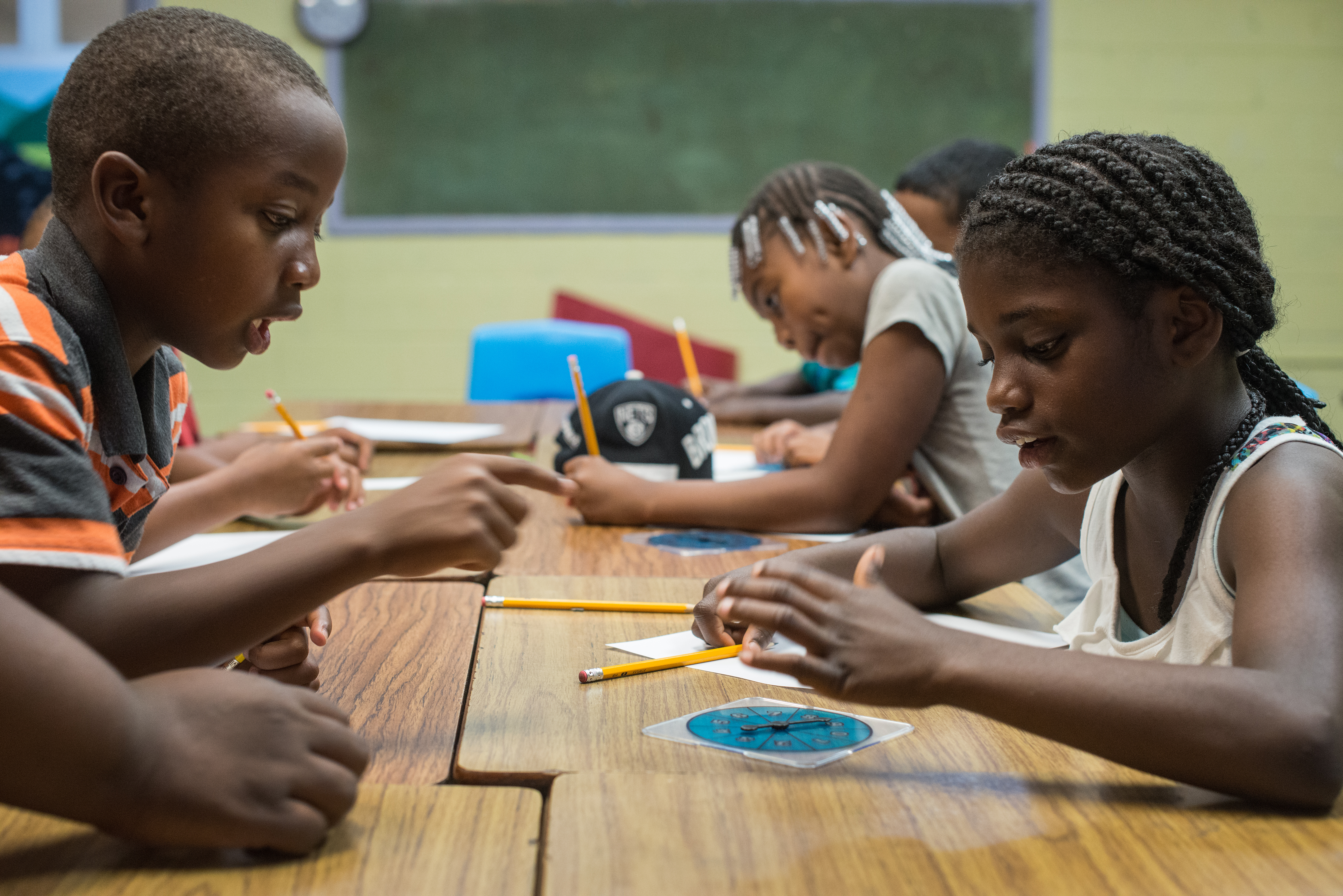 Since SummerBoost runs for six hours, Save the Children can expand its after school focus on literacy and health to cover the "STEAM" subjects – science, technology, engineering, art and math. Here, Ja'Faith and her brother have fun playing a game that helps them practice math equations.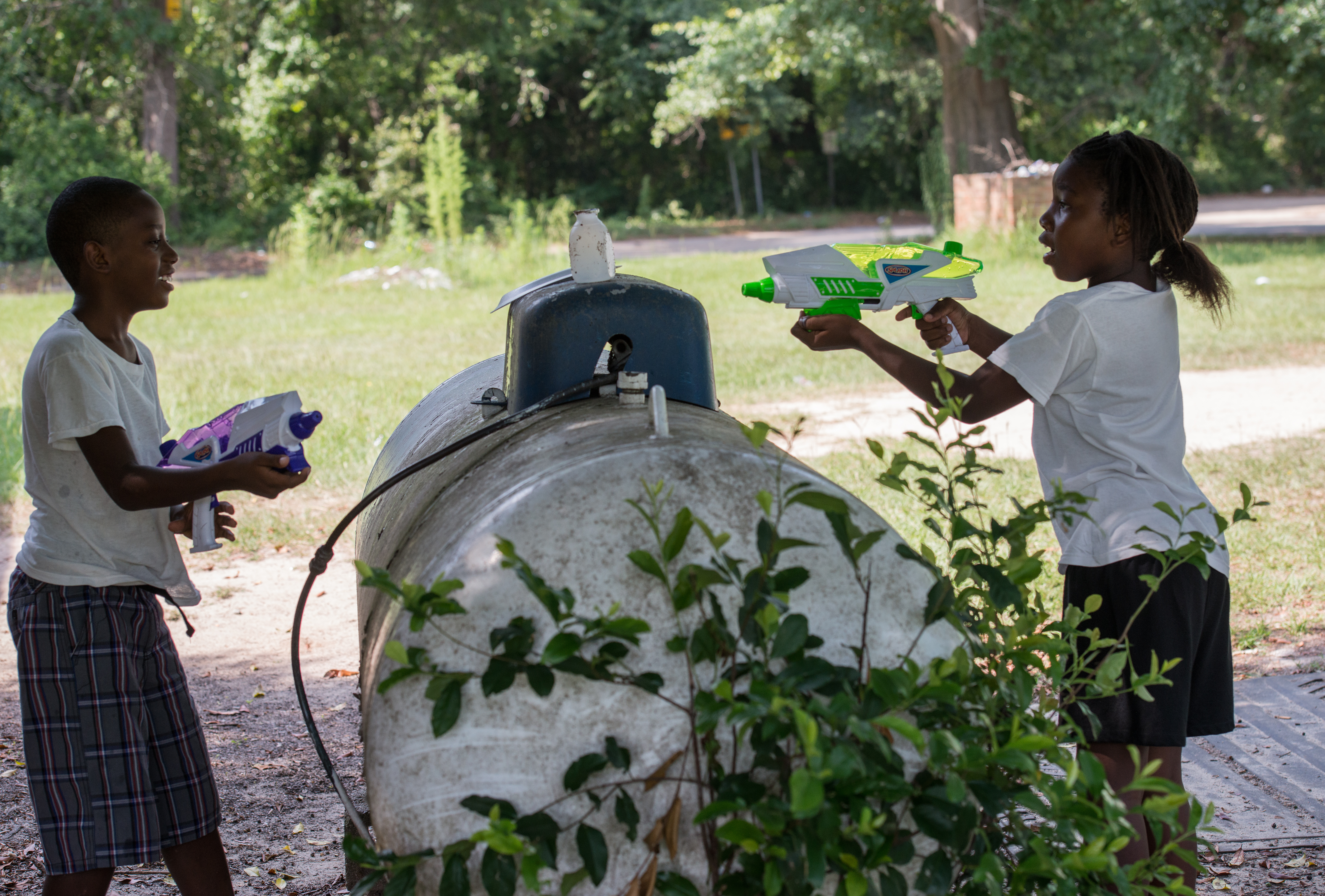 Back in Orangeburg County, Alayshia and her brother make up their own games in their backyard. When she started second grade at the end of last summer, Alayshia tested as reading at a low first-grade level. Over the course of the school year, Save the Children's after school program helped her catch up and even reach a third-grade reading level. "She made a whole lot of progress, and I'm proud of her for making that progress," her mom says. "Now, I'm afraid she might fall off back off and then have to work her way back up to that same progress."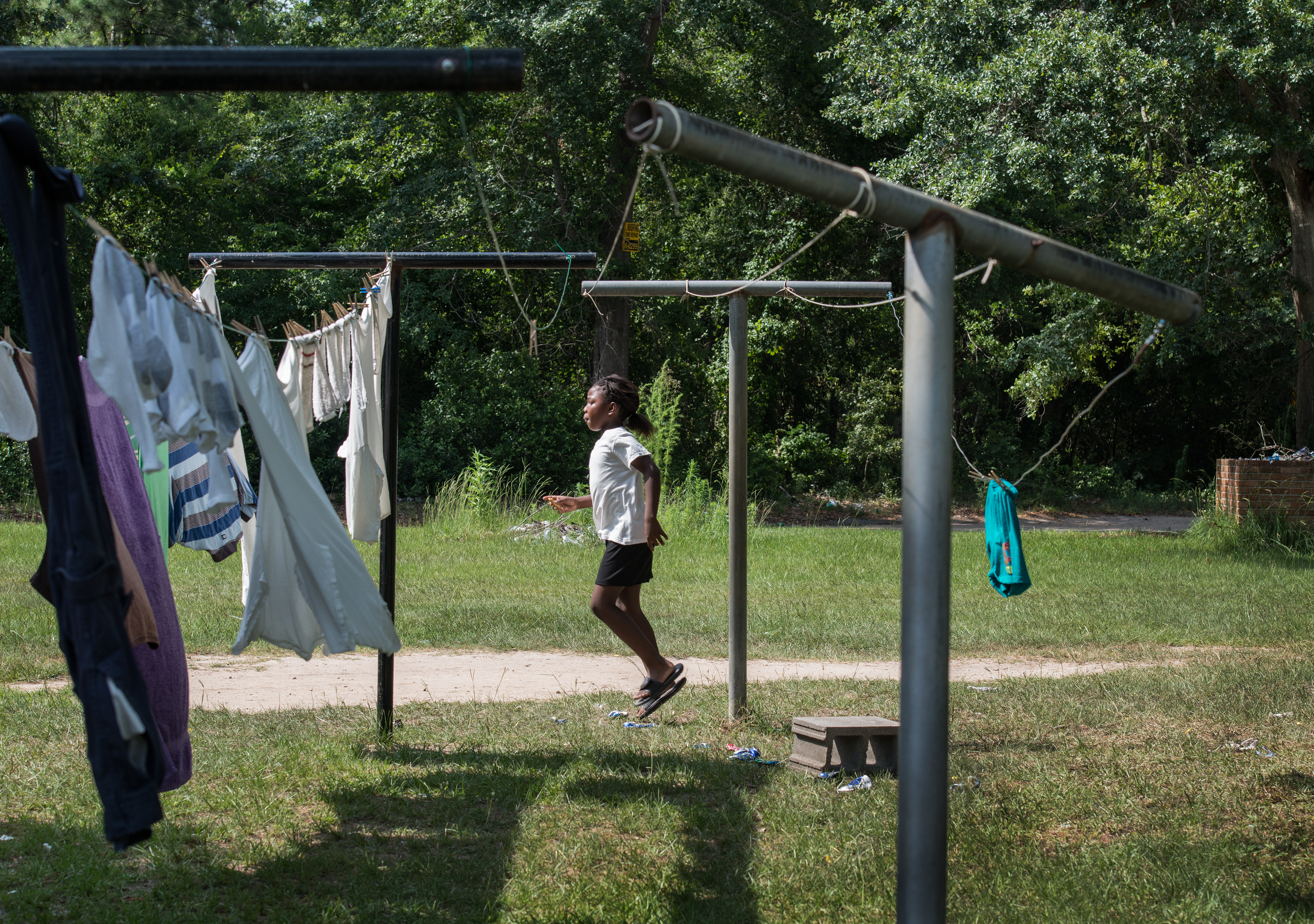 With no funding to provide SummerBoost at Alayshia's school, all that her Save the Children literacy tutors could do at the end of the school year was send home some books with Alayshia and encourage her to keep up her reading. But with no summer program, she also won't get the extra help she needs in math, which was a big struggle for her this past year. When she returns to school next month, Alayshia will be repeating the second grade.
To learn more about Save the Children's US Programs, please visit our website. 
Photo Essay by Susan Warner
Story by Tanya Weinberg