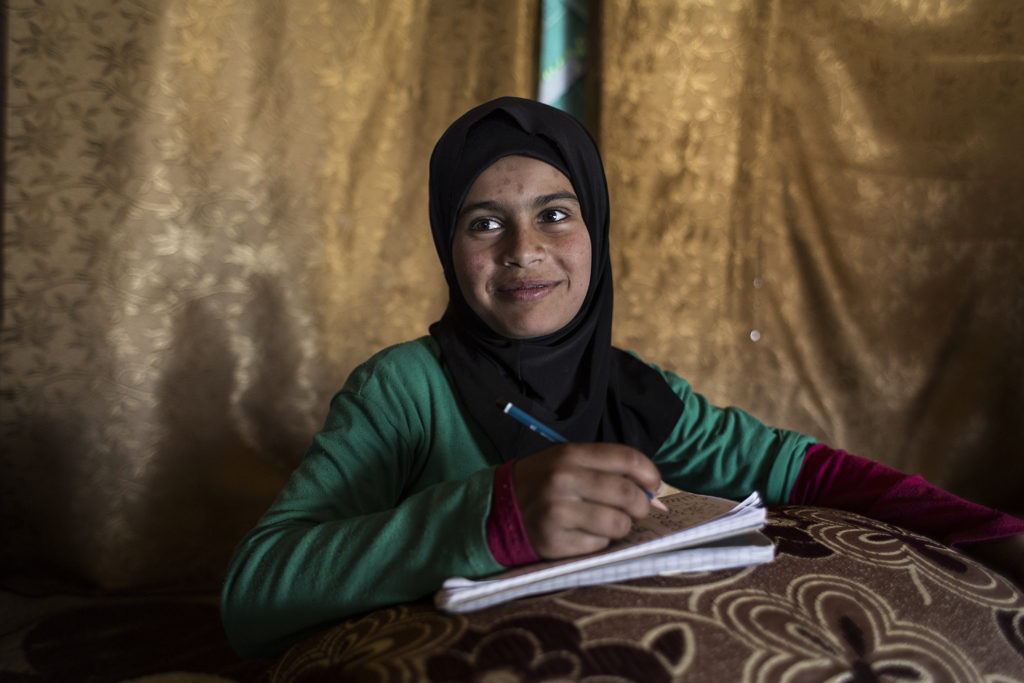 Written by Carolyn Miles, President & CEO, Save the Children
If your children are like mine, June is filled with excitement for the end of the school year and the prospect of a summer of fun. My daughter just graduated from 8th grade and I remember well the excitement of my older sons when summer rolled around. But for the 3.2 million refugee children around the world who are out of school, they can only dream of being in a classroom. Their school year is not ending, because sadly it never began.
Refugee children are five times more likely to be out of school than other children. Over the summer, Save the Children will be pushing hard to ensure that every last refugee child has access to education and is learning.
Education sets children up for success, provides hope and opportunities for the future, as well as a sense of stability and normalcy for those who are overcoming traumatic events. It also prepares children with the skills needed to rebuild and help develop their home countries if and when they return.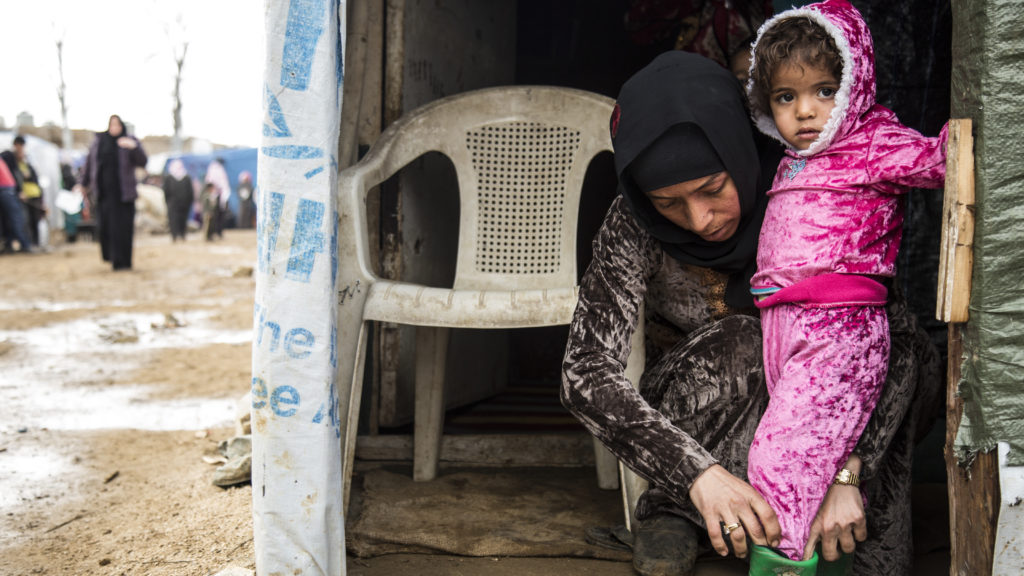 It's crucial that no refugee child is out of school for more than one month after having had to flee their home in search of safety. While that may seem like a tall order to some, there is no technical or financial reason that the international community cannot come together to make this principle happen.
Equally sad, tens of thousands of children around the world, if not more, will likely spend their summer fleeing conflict, be it on foot through the desert, in a rickety boat for hundreds of miles across the Mediterranean or Andaman Sea, or stuffed in the back of a crowded truck by human traffickers. This year alone, nearly 3,000 people have died trying to cross the Mediterranean, and we are hearing reports that 34 people, including 20 children, were found dead in the Sahara desert just last week. In 2015, nearly 400 people died in the Bay of Bengal and Andaman Sea, not by drowning but because of starvation, disease and abuse by smugglers.
We need to work harder to ensure that children on the move are better protected. Girls and boys who are forced to leave their homes, sometimes separated from their families, are at significant risk of abuse and exploitation. Such long and dangerous journeys also negatively impact children's physical and mental health. Focusing on education and counseling can make all the difference.
Too often refugees are thought of in the abstract. Today, on World Refugee Day, it is critical to remember that refugees are people like you and me. They have had to leave their homes, and everything they know, in search of safety and security. These people are struggling through unthinkable circumstances, and deserve the same rights, protections, and respect as we all expect.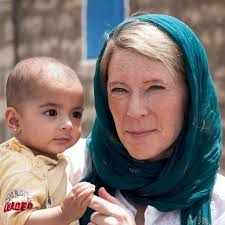 I will always remember a visit to the Zaatari refugee camp in Jordan a few years ago near the start of the Syrian conflict. When I asked a 15-year-old boy there, one who had been a star student at home in Syria, what his future held, he told me, "I have no future". It's not what we should hear from a 15-year-old boy.
We need negotiated political solutions to the multiple conflicts forcing families to flee their homes, from Syria to South Sudan. But for the child who is 10 years old yet has never been to school, the dream is simply safety for her family and to attend school. World leaders, aid organizations and private corporations who care about our future can and must do more to make that dream a reality.