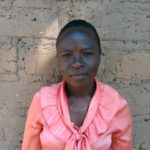 Precious Mumba
Community Mobilizer
Save the Children in Zambia
June 29, 2016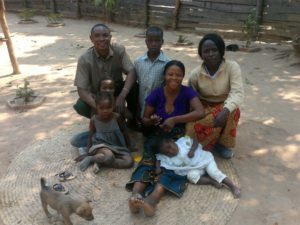 Noble is 13 years old and a grade 4 pupil at one of the schools in the rural district of Lufwanyama, where Sponsorship works in Zambia. He is the firstborn in a family of four children, and the son of one of the volunteers that assists Save the Children in their community. He likes playing with his friends, and likes playing basketball the most. Though his community does not have any facilities for basketball specifically, he is eager to learn the sport better and one day play on the national team.
When I learned Noble would be sponsored, I first consulted his father to let him know of the exciting news. His father, one of the many dedicated community volunteers we work with, encouraged me to discuss with Noble about how he felt, once he found out he had been sponsored.
"I was very happy once I found out I had a sponsor, because I [now] have an opportunity to learn about things that happen in their country," he told me.
Since that day, Noble has had a number of correspondences with his sponsor, through which the two have developed a bond. He also explained that he has learned all about the different ways of life between Africa and the United States.
"I used to admire my classmates when they received letters or small gifts from their sponsors. They would wear big smiles and dance around the classroom waving their letters in the air." he said. Noble also told us that some students would even rush home right after classes to show their parents what their sponsors had sent them.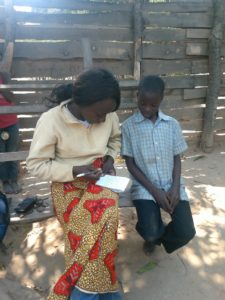 Now, Noble shares in that joy, and simultaneously has come to better understand how important his education is. "My father always tells me the importance of being in school and how the sponsorship funds help young children like me benefit at the different schools in our district."
Whether they are sponsored or not, all children benefit from our education and health programs when we start working in a community. Despite this, the excitement of making a new friend in another country is very special for these children, whose world is often so small. Letter writing not only opens children's eyes to new things, but also shows them the kindness and encouragement they may desperately need to foster a love of reading, writing and of learning. Consider sending a quick note to your sponsored child today!
Interested in joining our community of sponsors? Click here to learn more.