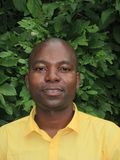 Mengos Nazare Sebastiao
Basic Education Coordinator/Guinée
Mozambique
November 29, 2015
João Ussene is an old and wise man, born in Mecunula and still living there with his family. Currently he is the community leader and serving as chairperson and president of the primary school committee.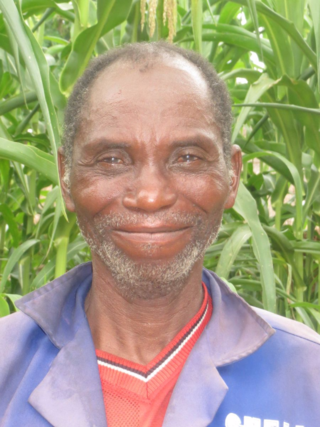 In his own words, João tells us that he knows from A to Z what is being implemented by the Save the Children sponsorship program in his community.
Before the program entered, the situation in the school was not good. Children were studying in very poor conditions. There were no classrooms, desks, chairs or adequate blackboards. Additionally the school had untrained teachers, so João tells us that both children and teachers were really suffering.
When Save the Children started to implement sponsorship programming, there was a light at the end of the tunnel, he says, and things started to change. Currently the school has new classrooms, an administrative block and 7 latrines under construction. Moreover, teachers are benefiting from monthly trainings through the Literacy Boost program, a Save the Children approach to improving reading skills that will allow teachers to help school children to read and write throughout the different stages of their educational development.
The community leader tells us he can see smiles on the faces of children when the community is receiving school materials and parents are now really engaged with school issues. Both these results of the sponsorship program positively contribute towards motivating children to go to school and keep going to school. João sends a very big koxukuro (thank you in Makua, the local language) to sponsors, expressing his great gratitude and appreciation for their generosity in helping his beloved community look ahead at a brighter future.
Interested in joining our community of sponsors? Click here to learn more.