Luzayo Nyirongo
Communications & Advocacy Officer
Malawi
January 19, 2015
This year marks a monumental period of change for Malawi. For the first time in our history, the Republic of Malawi went though tripartite elections. Presidential, Parliamentary, and local government elections had never been held simultaneously before in Malawi's 50 years of independence. Also, this year Malawi celebrates its 50th birthday. There is a lot to be proud of.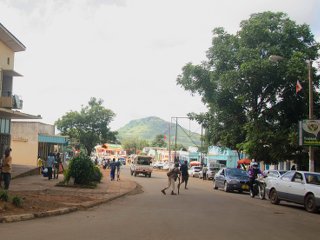 As soon as they were given the green light, political parties, potential members of parliament, and soon to be local councilors, took to the streets promoting themselves in a busy campaign period. All cities, towns, and villages were canvassed with political party colors. For months on end the entire country was gripped in the events that led up to the elections. Whether you were interested in politics or not, you were bound to get engaged in a discussion. The electoral race was very personal to people, and political conversations were widespread across the country. Malawi was ready for change and people were expressing it. Citizens were vested in every single detail coming out of government.
Malawi has changed considerably compared to just a couple decades ago, in the era of the late President Hastings Banda. People now have a voice and can be open to express their opinions. In fact, this year Malawi climbed two steps, from 75th to 73rd, on the World Press Freedom Index, after having made remarkable strides in 2013, climbing 71 spots from 146th in 2012. Additionally, thanks to the press, the entire country was able to keep track of the presidential race through three televised debates, which also made history for us!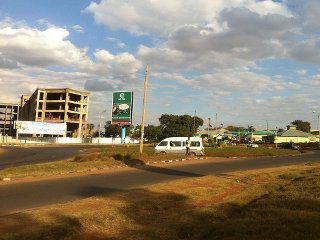 I am privileged to be part of a generation filled with a desire and passion for change. As we have just ushered in our newly elected President, Peter Mutharika, and are headed in a hopeful direction, I wish this same resilience and passion for change that Malawi has witnessed politically spills over into the developmental work across the country – impacting the lives of the families and children we serve at Save the Children and organizations alike.
Interested in joining our community of sponsors? Click here to learn more.