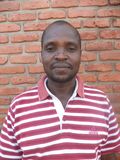 Chester Maneno, Sponsorship Field Officer
Malawi
March 2014
Malawi is one of the world's least developed countries, ranked 171 out of 187 nations, and 85% of the population lives in rural areas, including Zomba where we implement sponsorship programs. People in these areas have different perceptions about the Western world, which is why I'm sharing ideas on what sponsors can write to their sponsored child.
Many people in rural areas think Western people have a lot of money and everything they need in life, hence they do not struggle as people in this part of the world do to have a successful future.
Sponsors, therefore, should regard themselves as role models to these children and tell them about the advantages of working hard in school. In Zomba, the fact that there is little interest in education among both children and their parents is a big challenge, and the mention of hard work in school from sponsors can be very helpful.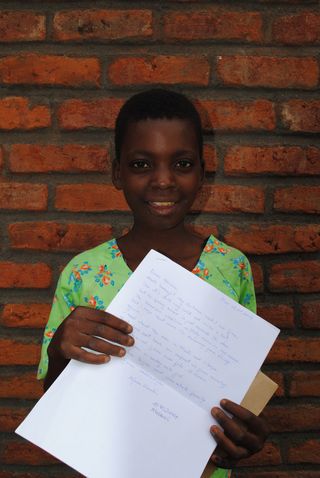 Sponsors should avoid asking children to write about what they would want sponsors to do for them as this poses a challenge for field staff when the child or the parents want a follow-up to what they requested. Statements like "I hope the money I send every month will help you achieve a better life," and "Let me know if there is anything I can do to help you," are culturally sensitive and contradict our program's community orientation.
It would be better if sponsors concentrated on encouraging the child to go to school and study hard so they can realize their dream of what they want to become. Children should also be encouraged to share information about their culture, their family and their holidays. These topics bring a smile to the child's face, and they feel connected to the sponsor.