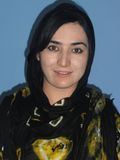 Shazia Azizzada, MIS Officer
Faryab Province, Afghanistan
February 2014
Khal Mohammad of Faryab Province is not educated as there was no school available when he was a child, but he still serves his people by participating in Save the Children programs. He is an active member of the School Health and Nutrition Committee and feels responsible for mobilizing community members to support programs and send their children to Child Focused Health Education groups.
"Being illiterate," he says, "is like having eyes and not being able to see. Now that we have a nice school, I strongly support children attending and growing up to be teachers, doctors and engineers to build their country."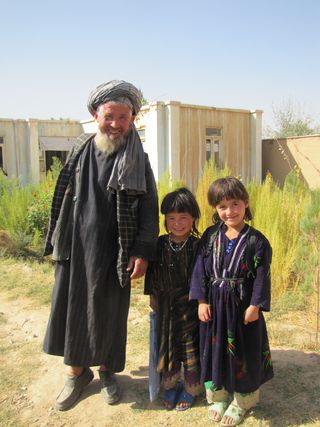 Seven of Khald Mohammad's 26 grandchildren go to school and two more enrolled this year. These two girls attended Save the Children's Early Childhood Development (ECCD) programs, he says, and, according to their teachers, they perform much better than children who did not. That's why he encourages his villagers to send their children to the groups.
"Before Save the Children started their programs," he says, "almost no one knew about the importance of education or hygiene or child protection, but now community awareness has increased. For example, it was common to drink river water, but families now collect safe water from the school well. The quality of education has improved too, and more children are enrolled in school."
He compliments Save the Children for the programs implemented in his community and for helping people understand how to play an active role in village development. 
Interested in joining our community of sponsors? Click here to learn more.