Tahmina Haider, Sponsorship Manager
Meherpur District, Bangladesh 
November 8, 2012 
There are around 15,000 sponsored children in Bangladesh. Recently a new initiative was introduced for 600 sponsored children from 70 villages in the Meherpur province to help them grow as leaders and responsible members of their society.
The children received training on important issues affecting them and other children. The training covered a wide array of topics, such as basic communication and facilitation, hygiene and nutrition, child marriage sexual abuse, child labor, drugs and corporal punishment. They also received orientation on sponsorship operations and programs.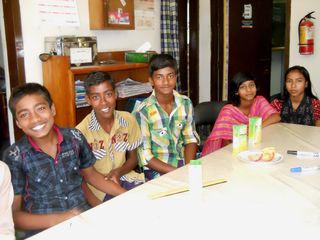 All the children expressed what an amazing experience it was for them and how honored they felt to participate. They are now aware of their rights, needs and responsibilities and will transfer their knowledge to the children in their villages. They believe they will be able to act as change agents for all children in their villages. They also shared that they are now more valued by the adult members of their society.
In the villages the youth leaders are monitoring and helping with a variety of issues, like ensuring that children always wear shoes when going to the toilets and that they maintain good hygiene. They are also observing if children are being mistreated or receive unacceptable punishment in school or at home.
Through this initiative the children are helping Sponsorship Field Officers receive timely updates on children who are not attending school regularly, have stopped participating in the sponsorship program or have moved away. They also help collect drawings, letters and family updates for sponsors.
This all helps Save the Children run our programs more efficiently and successfully while achieving our goal of developing a child friendly world which prepares them as strong and important future leaders and protects them from all kinds of abuse.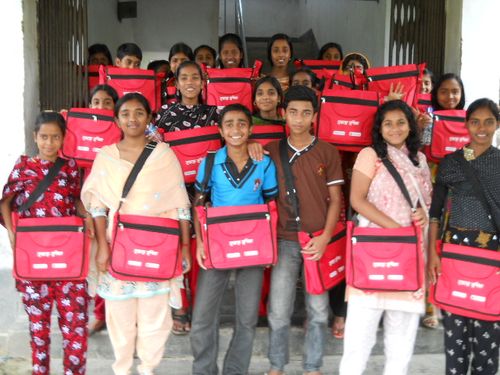 Interested in joining our community of sponsors? Click here to find out more.