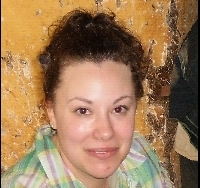 Monday, August 2, 2010
Jill Stetson, Save the Children, quality manager/ supervisor
Westport, CT

Were you one of the hundreds of people who contacted Save the Children today? 
Did you get the answer you wanted?  I hope so, because you may have spoken with me!   
I work in Save the Children's response center at our headquarters in Westport, Connecticut. 
Your questions about your sponsorship, or about Save the Children and our global programs, are very important. It's my job, and that of my colleagues, to make sure we answer your questions and provide the information you need quickly!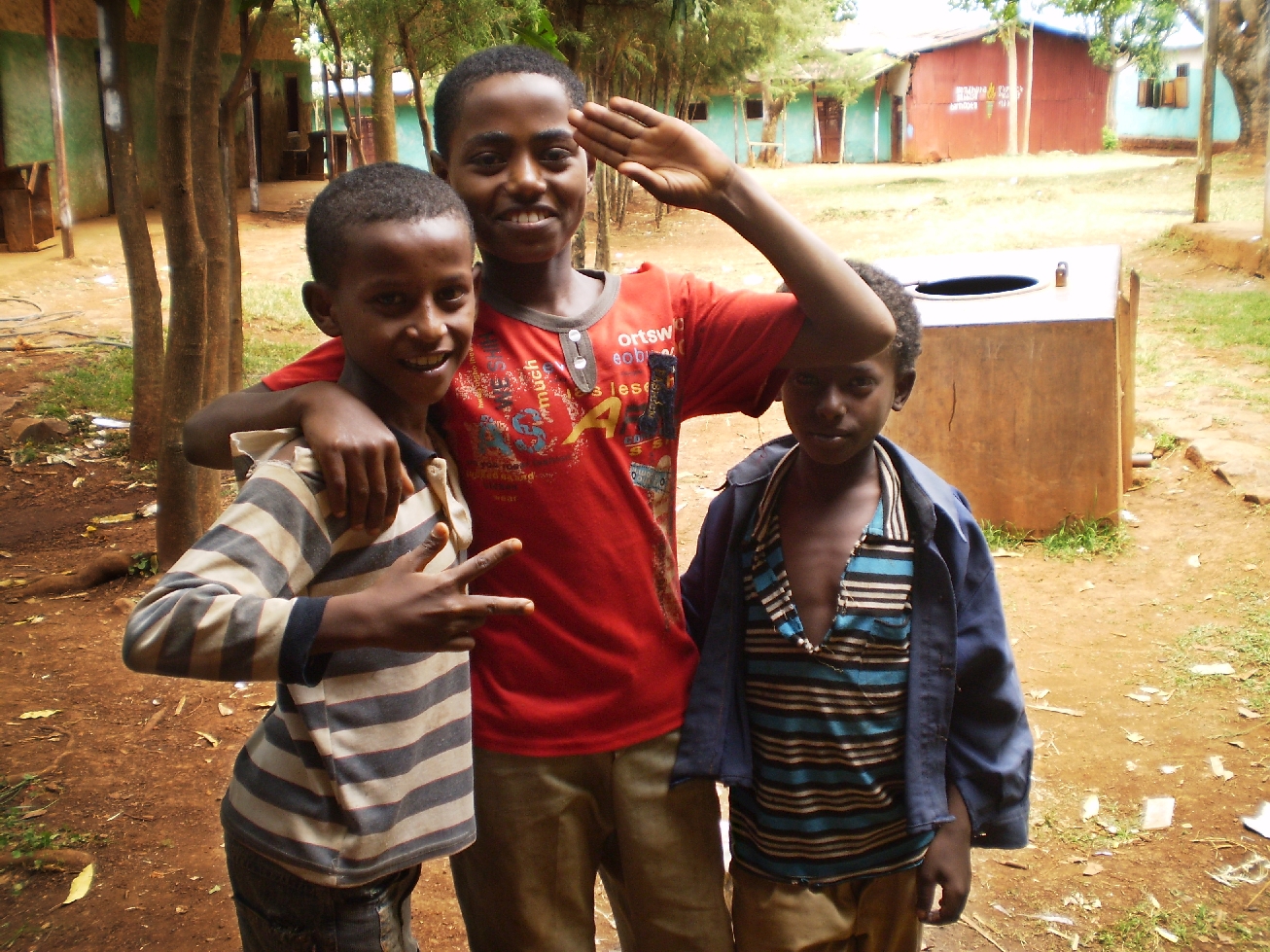 We're always busy in the response center. We answer your questions by phone, email and mail. We're also responsible for making sure that your account with us is up-to-date and that you are happy with your decision to join Save the Children and help us create lasting change in children's lives. 
I recently returned from a trip to Ethiopia, where I saw our programs in action. It was exciting to see children in school, learning, playing, laughing and smiling – just being kids! They were extremely smart and excited to be able to ask me questions about my life here in the U.S.
It was an unforgettable experience – and an experience that you as a sponsor can take advantage of, too. 
Just contact us at twebster@savechildren.org and we'll be happy to send you information on visiting your sponsored child if you're an Individual Child sponsor, or visiting the community you sponsor if you're a Lifeline or Program sponsor.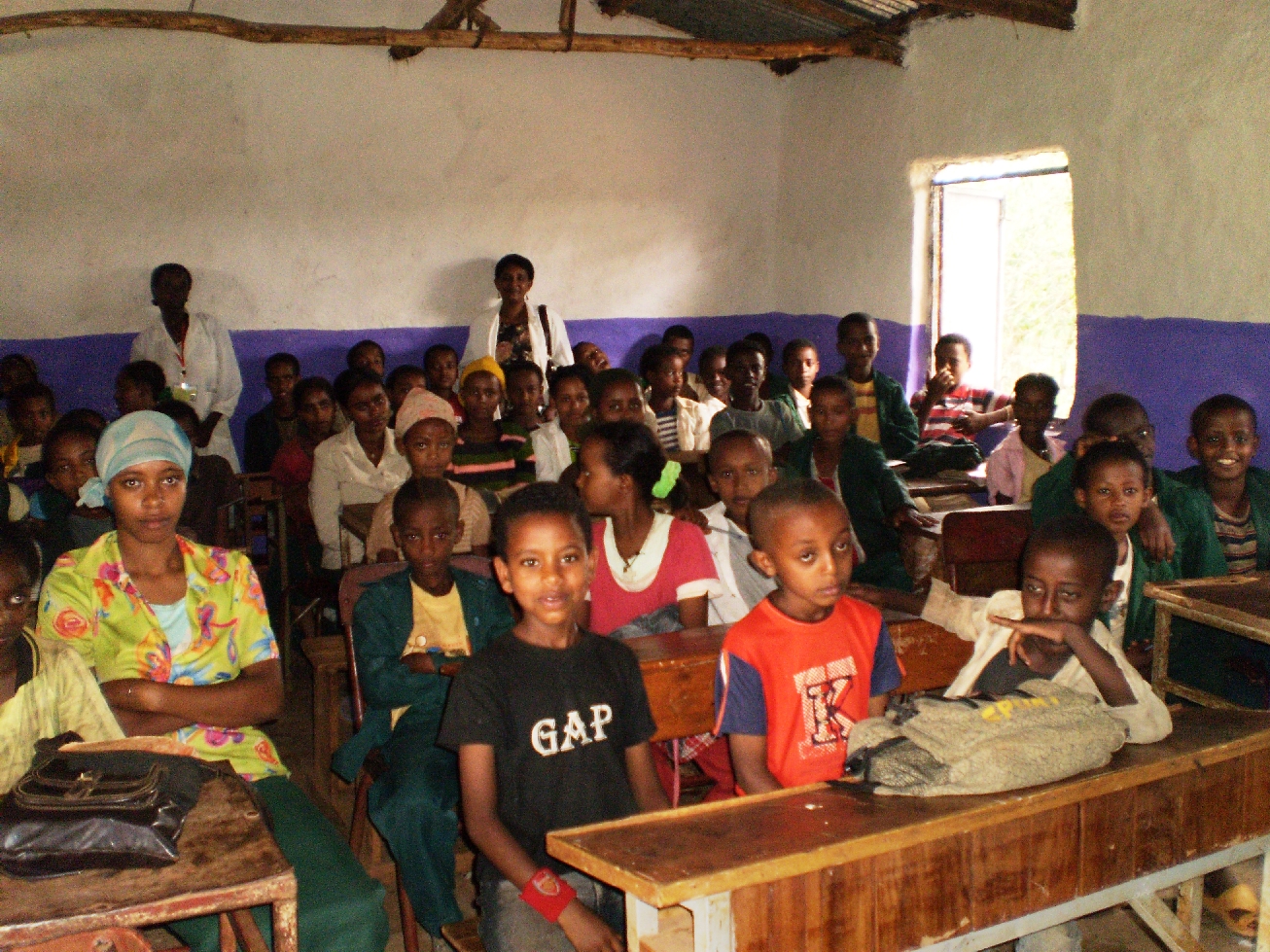 I encourage you to use this blog post as an open forum to let us know about your experiences with Save the Children. Whatever you have to say, whether it's something we've done well or need to improve on, we want to hear about it! 
Our goal in the response center is to provide quality customer service. When we serve you well, we're also taking another step in helping children not only survive, but thrive!