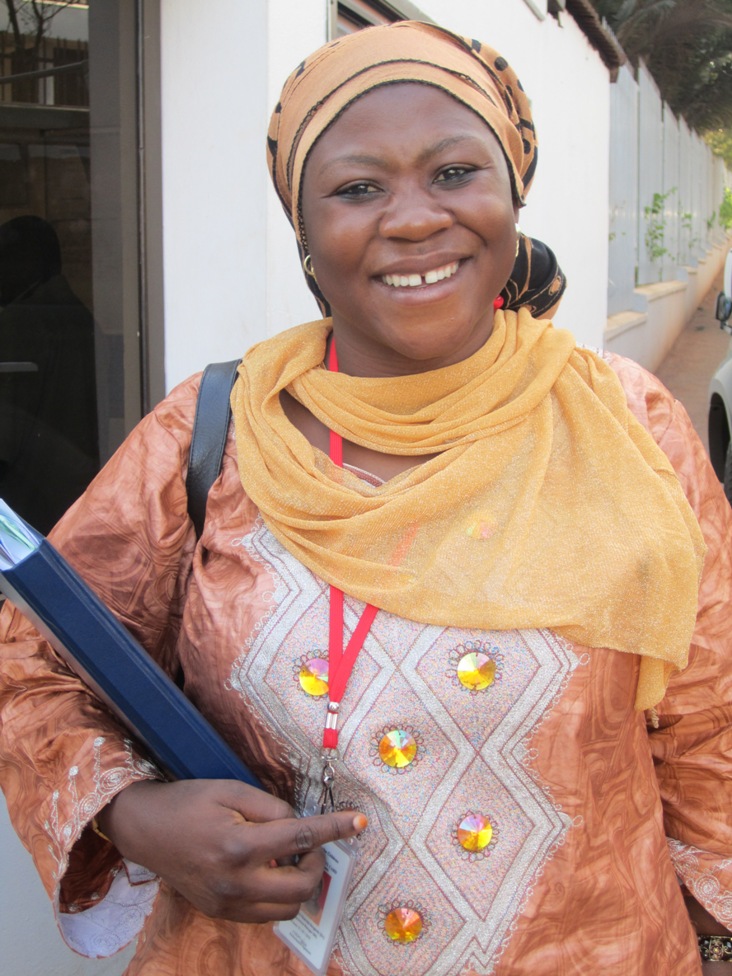 Dr Naamala Hanifah Sengendo|Program Manager, SNL 
Save the Children in Uganda
July 24, 2010
 Sometimes the cost of public transport can save a mother's life.  Sometimes a piece of cloth and a short talk with a mom can save her baby's life.     
I was reminded of these facts on a recent visit to our health programs in rural Uganda. My colleagues told me about a teenage girl who had just given birth prematurely, and since I'm a pediatrician, they asked me to pay a visit.      
When I met Sarah, 17, she was holding her baby and sitting with her grandmother in their grass-thatched mud home. I learned she had given birth at home without the help of a skilled attendant.  She was lucky that she and the baby both survived.  Lack of skilled attendance at birth is a major cause of death for both mothers and babies in Africa.      
A community health volunteer supported by Save the Children had been visiting Sarah while she was pregnant, giving her prenatal checkups and telling her about the importance of skilled attendance. So I asked Sarah, why hadn't she gone to a health facility?     
She told me the nearest clinic was private and she didn't have money to pay. So I asked her, why hadn't she gone to the public hospital? She said it was far away and she didn't have the money for bus fare.     
This kind of story is too common in rural areas in Uganda and many other countries.     
Sarah's baby weighed only 1.2 kilos, and was small enough to hold in one hand. Such babies are at great risk of death without the proper care. In the city or richer countries, these babies are put in electric incubators to help keep warm. That is not a possibility for Sarah and many others who have no access to hospital.     
However, the community health volunteer and I explained that Sarah herself could give the baby all the warmth she needed. We showed her how to use a clean cloth to wrap the baby to her bare chest. Sarah's own body heat and the ease of breastfeeding would protect her baby just as much if not more than an incubator.     
Hundreds of thousands of babies could be saved if Kangaroo Mother Care were more widely practiced.     
This week I told Sarah's story as I sat on a panel at the Uganda Non-Governmental Organization Forum being held parallel to the African Union Summit. Health experts and audience members discussed recommendations to the African leaders meeting. They must make sure mothers and children don't continue to die for lack of access to proven, low-cost health care.     
The people in the room also recognized that everyone has a role to play.      
I stressed that community participation is key. The volunteer in Sarah's village was able to link her to our services and we supported Sarah's visits to a health facility for post-natal care. Her baby is now six months old and doing well!     
Several people at the forum commented on how good it was to see a discussion of maternal, newborn and child health have so many men in the audience. We all agreed that husbands and fathers must also fight to make sure their wives and children get the health care they need.     
The moderator pointed out that of 53 African Union nations, there is only one woman head of state to join meetings starting Sunday. So men truly have a major role to play if we are to stop the deaths of 4.5 million young children and 265,000 mothers each year in Africa.