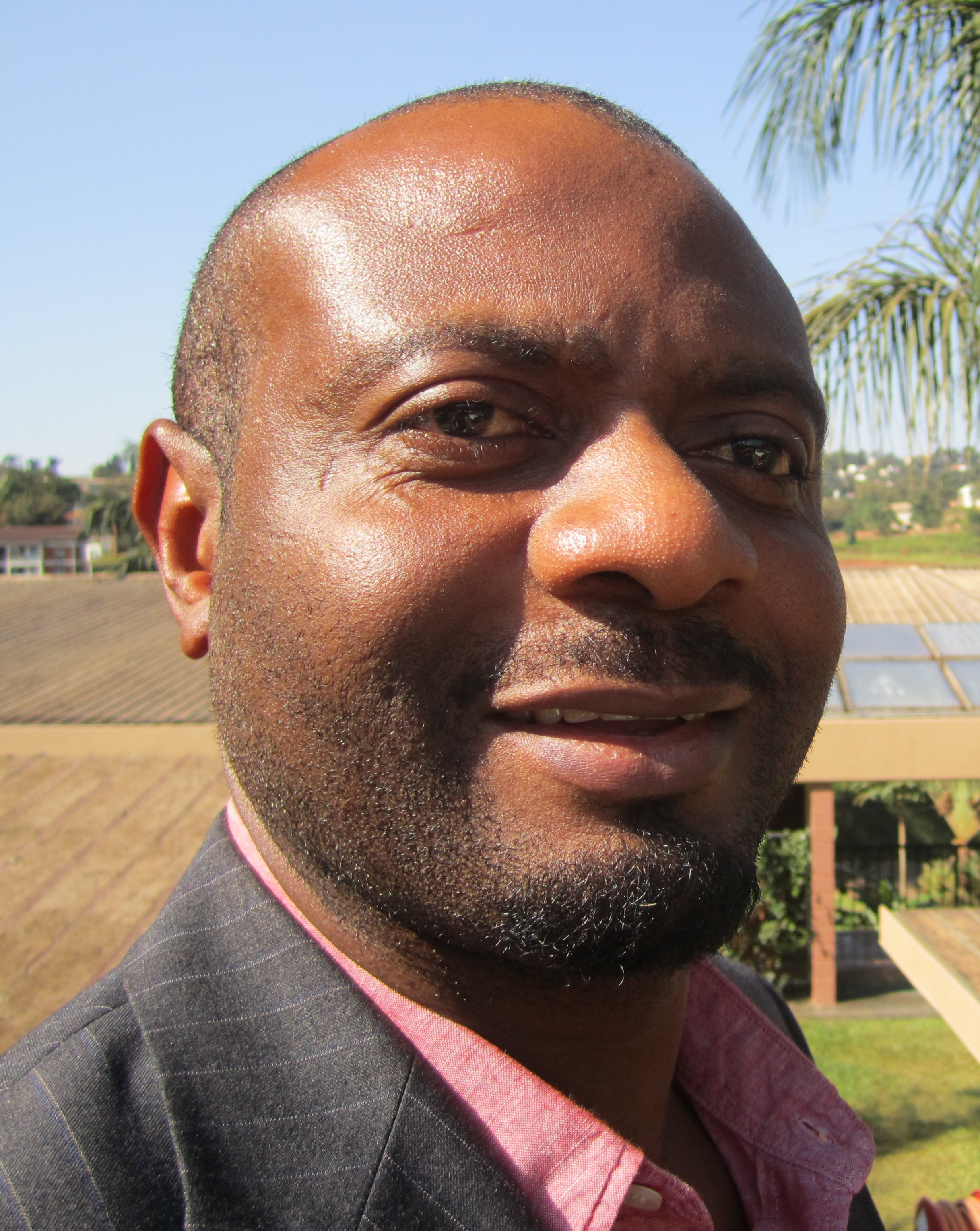 Chikezie Anyanwu, Save the Children's Africa Advocacy Advisor
Kampala, Uganda
July 28, 2010
Today I'm recovering from the last three days marathon of the heads of state meeting at the African Union summit.  With the theme of "Maternal, Newborn and Child Health and Development in Africa," this summit offered the perfect chance to muster major action to save the lives of millions of children and mothers.    
I'm sorry to say that although Africa has around 12 percent of the world's population, half the world's child and maternal deaths occur here.  So there's much work to be done.   
A few days ago, I wrote here what Save the Children and many other advocates and experts were calling on our leaders to deliver at this summit.  I'm happy to report good news.  African heads of state have issued a declaration on that includes many commitments we believe are necessary to dramatically reduce the annual 4.5 million child deaths and 265,000 maternal deaths on the continent.    
On the resources question, the leaders recommitted themselves to meeting their 2001 promise in Abuja to devote 15 percent of their national budgets to health.  In reality, few countries have reached this goal as of yet.  In the last budget year only three did—Rwanda, Tanzania, and Liberia—and that's down from six countries the year before.  So I'm happy that African leaders recognize they must continue to chase this goal, and not just push it aside.  Prioritizing health funding is central to results in maternal, newborn and child health.    
The leaders also promised to strengthen their health systems "to provide comprehensive, integrated maternal, newborn, and child health care services."  They listed several important strategies, including addressing the health worker shortage as we had called for.     
The leaders themselves called the current situation a "human resource crisis."  They pledged to train community health workers to help fill the gap.  That's good policy because you don't need a huge amount of money or time to train these workers, and they can deliver most of the services needed to save mothers and children's lives.  Also, these workers come from the community and, especially when they are women, they can reach mothers and children who are isolated from existing health services.     
However, I'll point out that while community health workers can deliver lifesaving prenatal and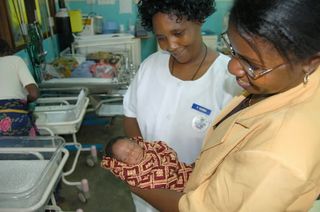 postnatal care, and prevention and treatment for leading child killers pneumonia, diarrhea, and malaria, they cannot necessarily provide skilled attendance at birth.  That's also critical to saving mothers' and newborns' lives.  So African nations must also look at ways to increase the number of midwives, nurses, and doctors—and work to retain these professionals.     
Another major concern of Save the Children and partners has been around making sure health services reach all women and children.  Too often, poorer mothers and children don't have the same access to health care (and thus survival) as better-off compatriots.  So I was very pleased to see the leaders pledge to reduce out-of-pocket payments and to single out a strategy we've pushed for—making health care for pregnant women and children under 5 free.     
The final pieces of good news that came out of the Summit was the decision to institute a strong and functional monitoring and evaluation framework at national level for data generation, the establishment of a continental task force on Maternal, newborn and child health as well as commitment to an annual report to the AU assembly moving forward on Maternal, newborn and child mortality. This should help hold governments accountable for their delivery on maternal, newborn and child mortality interventions.       
If the leaders follow through on what they've pledged in Kampala, you can be certain that many more African children and mothers will survive and go on to lead healthy, productive lives.  That's good for families, communities, and the very future of the continent.    
So there's the question of that word "if."      
In the closing ceremony last night, President Bingu wa Mutharika of Malawi implored his fellow leaders to act on the declarations they had passed.    
He said: "The time has come for us is to go for action, so that our people are able to see and appreciate the tangible results and benefits that this organization will bring to them.  I believe that we have the means, and we have the political will to do so.  Let us use these means and the political will to show to our people and the rest of the world that indeed we mean to move the economic and social transformation of our continent."    
Amen to that!    
I hope African heads of state will heed Bingu's words, because they are the ones with the power to transform promises into action.  If the political will is indeed there, African mothers, newborns, and children will stop dying of preventable causes.  So let's continue to raise our voices, and do our part to build and sustain that political will!