Robin van Etten Associate Director, Sponsorship Marketing
Westport, CT
July 22, 2010

I read and delete dozens of emails every week.  Which ones do I save?  The ones that make me feel good.
Imagine the joy in a child's life of receiving JUST ONE message like this – a message that says someone is thinking about them, too.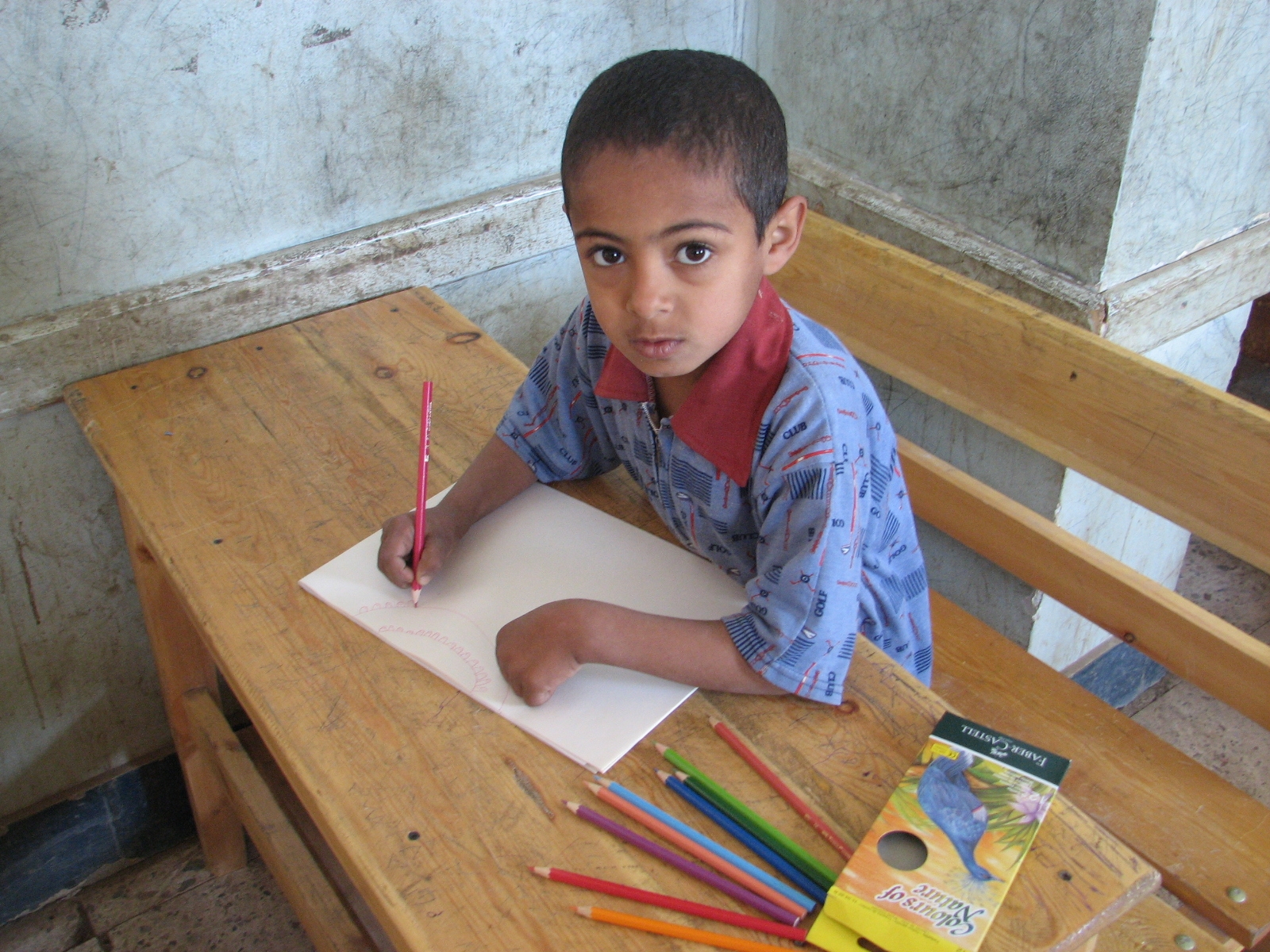 When you sponsor a child through Save the Children, you connect with a child in need. Now think how much it would mean to your sponsored child to get a personal message from you – their joy would be indescribable.
 

Sound impossible? It's not! It happens every day. A sponsored girl or boy somewhere in the world has an email or letter from their sponsor read to them by a Save the Children staff member. Or that girl or boy is writing a reply, to be translated and forwarded by Save the Children to their sponsor. Are you that sponsor? You can be.
The simpler your message – about you, your family, your own children and what it's like where you live – the better. And asking simple questions about your sponsored child's day, their school or their favorite foods shows that you are interested in their life.
While you wait for a reply, know your e-mail messages, letters and photos you send become treasured possessions to your sponsored child.
Have I convinced you to try it?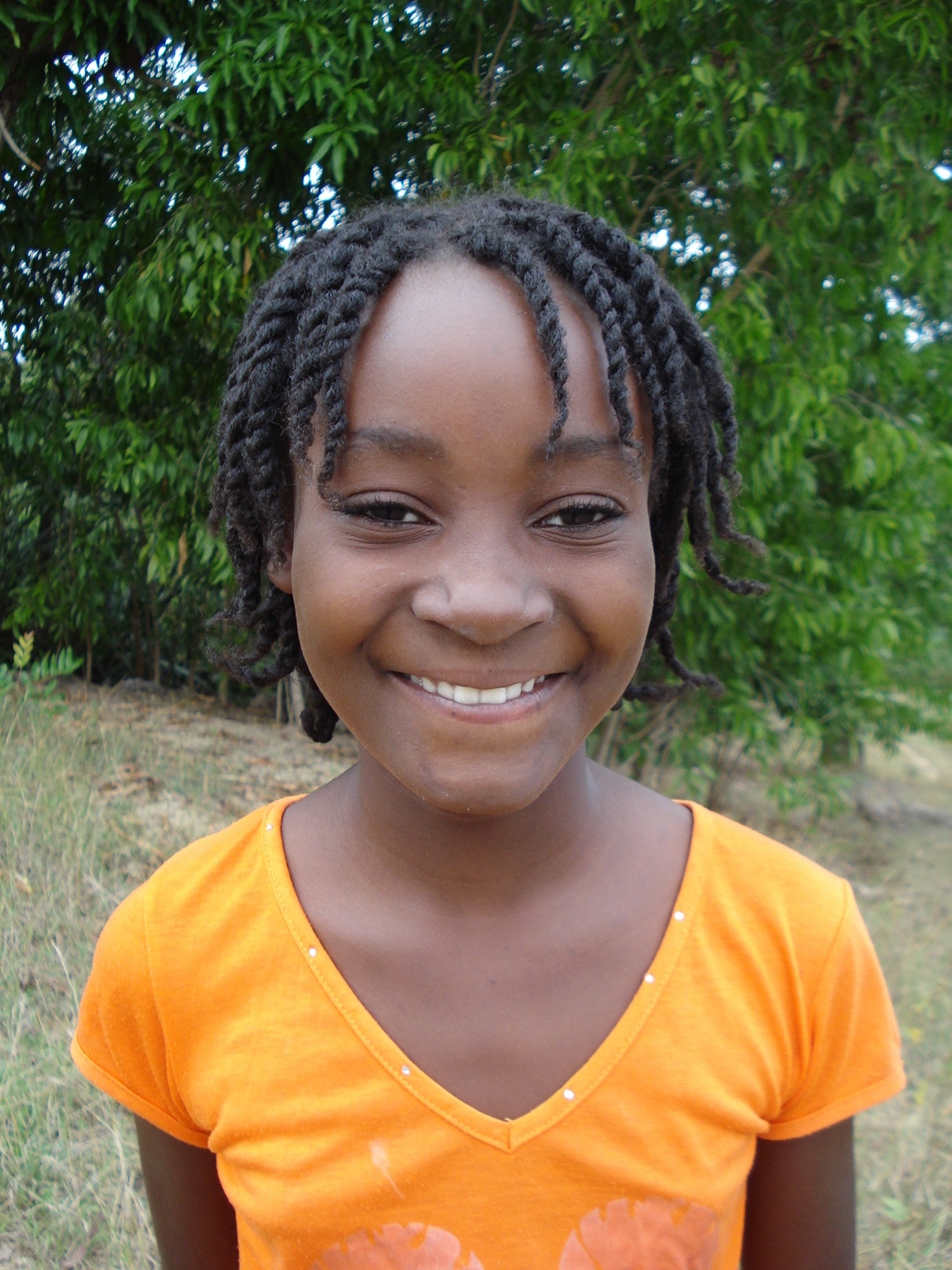 Here's the easiest way to start: as a sponsor, sign up at www.savethechildren.org/myaccount. This is a direct link to your sponsored child's Save the Children country office. The email you write to your child through our office will be printed, translated, and personally delivered by our staff.
Writing a letter and mailing it to your sponsored child in care of Save the Children's country office is another way. If you don't have the address, call 1-800-728-3843 to speak with a Save the Children staff or email twebster@savechildren.org.
What you say is not as important as how you say it. Each communication with your sponsored child shows her or him how much you care.
If you are not yet a Save the Children sponsor, click here to become one.