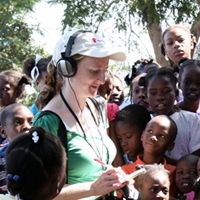 Tanya Weinberg, Save the Children manager, media and communications
Kampala, Uganda
July 22, 2010
These days, the Hotel Africana in central Kampala is abuzz with conferences and events related to the African Union summit now underway. Outside the meeting rooms, lies a big grassy courtyard where all sorts of groups are holding receptions in view of the rolling hillsides of the city outskirts.  Around the corner, Ugandan officials are credentialing dignitaries, media, and other observers for the official summit, held some distance away at a resort on Lake Victoria.  
Happily, I received my credential, but instead of traveling to the official summit today, I decided to go upstairs and attend a mock presidential debate hosted by health and humanitarian organizations.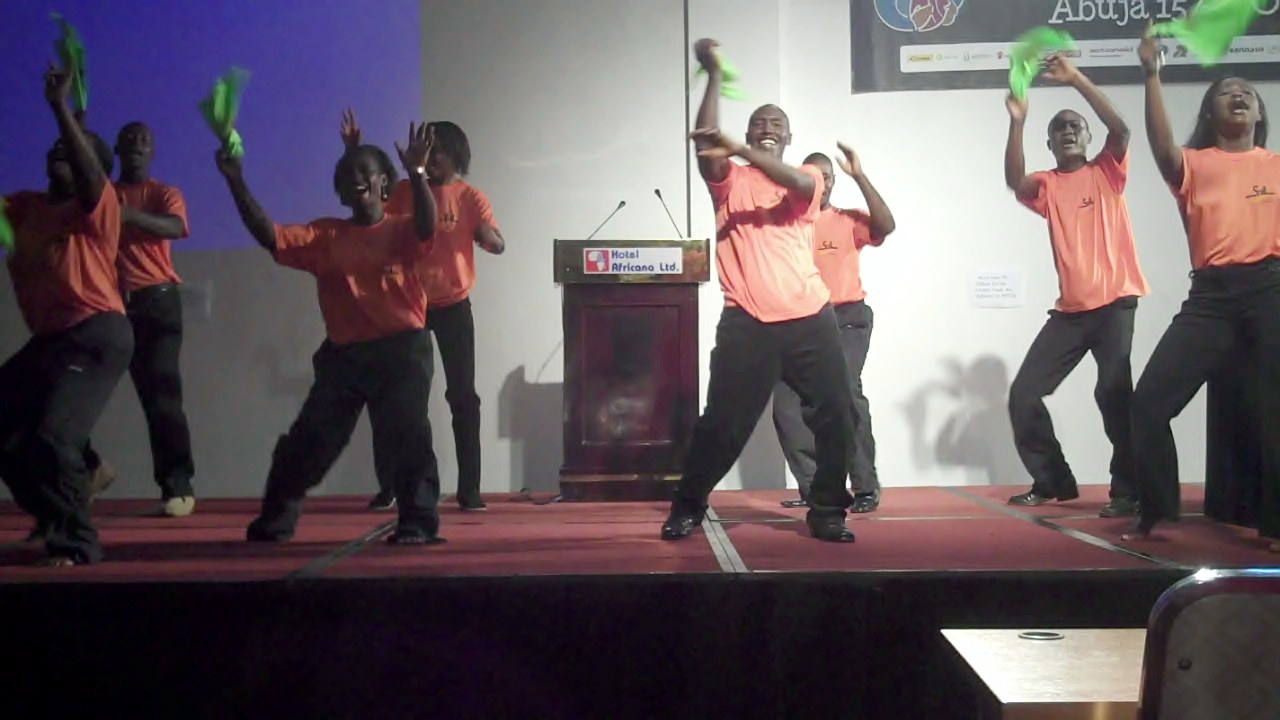 As people trickled in, the warm-up entertainment began. A group of young women and men danced their hearts out and got a festive mood going as they sang along with the "Yes we can" refrain of joyful music playing. The message was – if youth can keep their promises, so can leaders.     
Above the stage was a banner exhorting African leaders to keep their 2001 promise in Abuja, Nigeria to address the huge burden of disease on the continent by devoting 15 percent of national budgets to health. Only a handful of the 53 nations have fulfilled that promise to date. According to 2010 World Health Organization figures, only three countries are meeting the Abuja 15 percent standard, down from six the year before.      
Meanwhile, many African countries have seen slow or no progress in reducing the large number of preventable child and maternal deaths devastating their communities. This year, child and maternal health is the theme of the African Union summit.     
So it was fitting today when a large group of performers gathered around the stage to sing a catchy song with the refrain "The time is now.  The time is now. Abuja 15 percent now!"    
Several more performances followed, including a group of men holding young children and bundles that were supposed to be their babies. They told stories of losing wives and babies during childbirth, and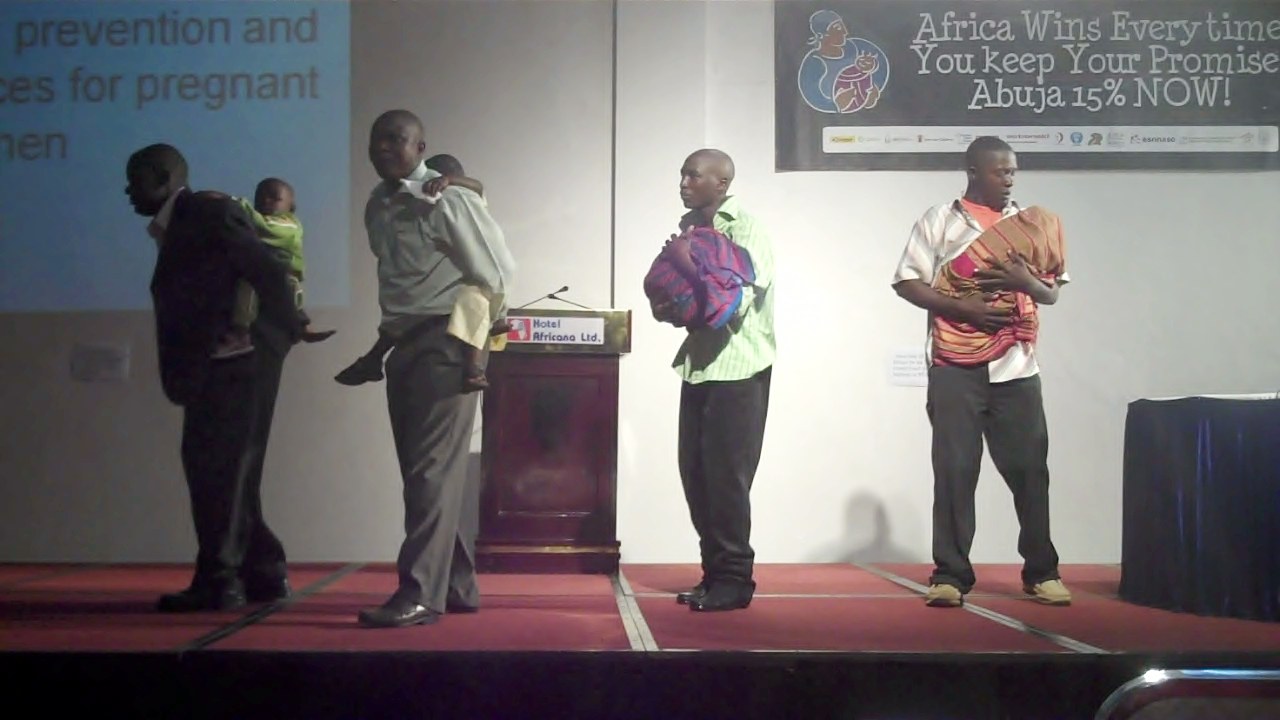 seemed to be challenging the audience to consider this question – why is it more surprising to see grown men nurturing babies and young children than to hear about maternal and child deaths?    
When the actual debate began the supposed presidents of Malawi and Botswana got to talk about how their countries have recently joined the ranks of only 10 African nations to be on track to meet Millennium Goal 4.  That goal is to reduce child mortality rates to two thirds of 1990 levels by 2015.     
The other presidents couldn't say the same, and some even tried to argue against Abuja despite high disease rates in their countries. The supposed president of Nigeria, however, said "I think as heads of 

 state we can not make commitments and then begin to dance around and discard. We should keep our commitments!"    
It would be wonderful if the real African heads of state said the same thing when they meet Sunday through Tuesday at the summit. To save the lives of millions of African newborns, children, and mothers each year, the leaders must not only commit to strong actions, they must follow through.      
If a very poor country like Malawi can successfully put a plan of action in place and slash child deaths, there is really no excuse why countries across Africa cannot do the same.